Business
Thanksgiving rally? Ethereum marks highs of more than a week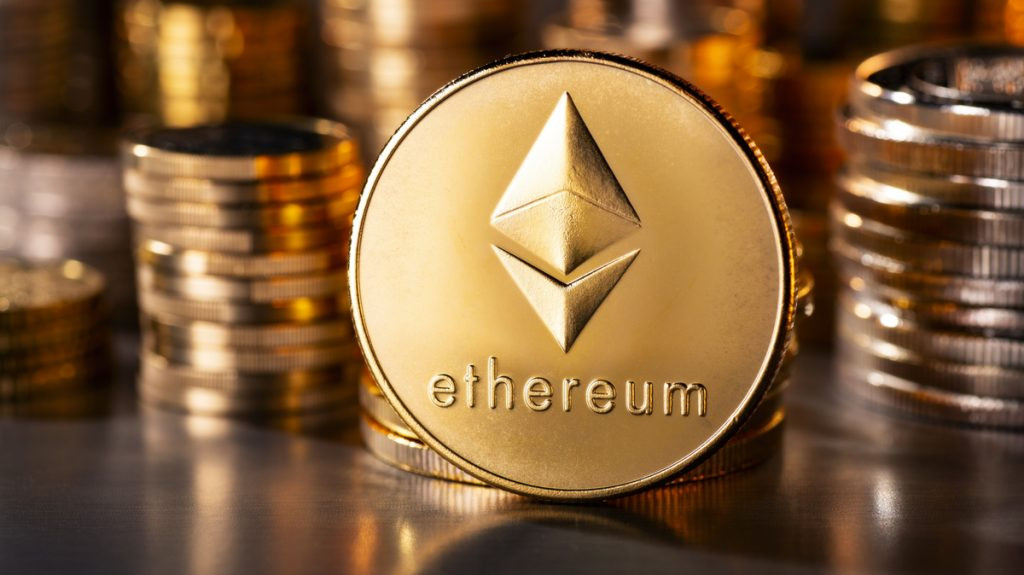 Ethereum follows in the footsteps of bitcoin this Thursday and accelerates its rises, in a market that has turned around and in which the main 'altcoins' by market capitalization leave rises. It is the binance coin, however, who exhibits a more bullish outlook, with an advance of more than 12% in the last seven days.
As for ether -unit of the Ethereum network-, the second cryptocurrency by market capitalization seems to finally break eagerly above the short-term resistance at $ 4,300, a requirement for the bulls to get back into action. The daily highs of the last sessions have been marked above this level and this Thursday the buyers have pushed the price above $ 4,451. Technical analysis indicates that if the bulls are able to sustain the momentum, it will reach $ 4,500 and $ 4,600,
Total market capitalization has risen to 2.6 trillion, while solana, cardano, ripple, dogecoin or shiba inu have reversed their declines with which the session was started. Specifically, it highlights the suffering of this last 'cryptomeme', which accumulates a decrease of 60% in four weeks and sends signals of plummeting interest around the self-proclaimed dogecoin killer token.
The price of shiba inu (SHIB) has corrected with desire after setting an all-time high on October 28, indicating that the traders have been actively engaged in clear profit taking of their profits. This has led to a substantial drop in the volumes of this token on platforms such as Binance, which points to a decline in interest from retail investors, who were the ones who raised the price in the first place.
SHIB's market capitalization has come to touch one-month lows around $ 20 billion, from the highs of $ 51 billion at the end of October.
Google's keyword search data also showed declining interest in the "Shiba Inu" markets, with its score over a 12-month time frame dropping from a perfect 100 to 20, very much in line with the price correction for Shiba Inu. 60% of SHIB, stand out from 'CoinTelegraph'.