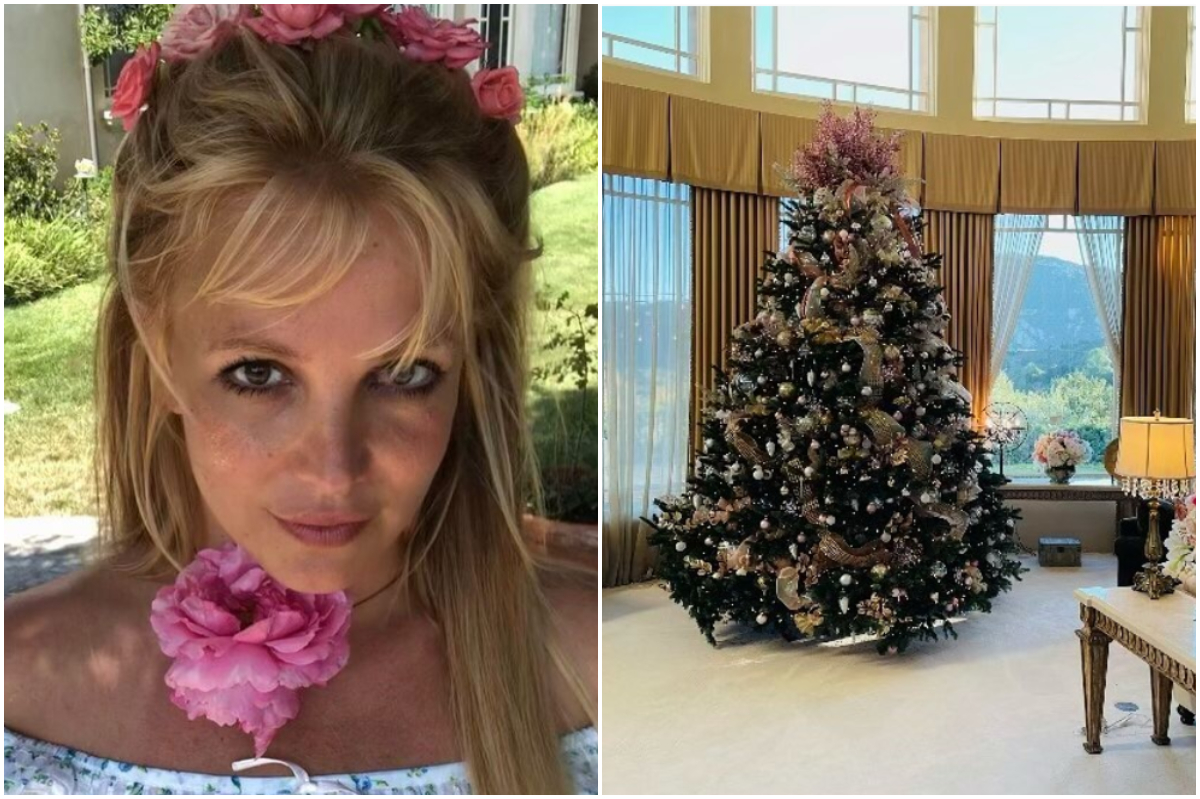 Britney Spears decorated the Christmas tree and made this known to fans through a post on Instagram.
"I will be honest and say that I have waited so long to get rid of the situation I was in… and now that I have arrived here I am afraid to do something because I am afraid I will make a mistake! For so many years I have always been told that if I manage to do things, it can end… and it never ends! I worked so hard but now that it's all over I'm very happy, but there are many things that scare me (…)
I did nothing to be treated the way I was treated for the last 13 years! I am disgusted with the system and I want to live in another country! This year I celebrate Christmas, much earlier… because why not ??? !!!!! I think any reason to find more joy in life is a good idea… and it's no secret that I've been through this in the past… so I might do things a little differently from now on! God have mercy on my family's souls if I ever give an interview! In the meantime… I keep away from business, which is everything I've known all my life… that's why it's so confusing for me! Anyway… God bless you all!", The artist wrote on Instagram.
Read and Britney Spears got engaged! The happy event took place shortly after her father gave up guardianship
In late September, Judge Brenda Penny ruled, "in the interest ofTo suspend Jamie Spears, Britney's father, as guardian. The guardianship was instituted in 2008 after the psychic disorders manifested by the star. It remains in force for the time being, but the artist's father has, until further notice, no say in the management of his daughter's private life or income.
Currently, the 39-year-old artist is enjoying a vacation with her boyfriend in a dream place.
Read also Britney Spears, unprecedented accusations against her father: "I feel abused. I had an intrauterine device fitted and I am not allowed to give it up. "