World
The Afghan woman from the historic cover of National Geographic arrived as a refugee in Italy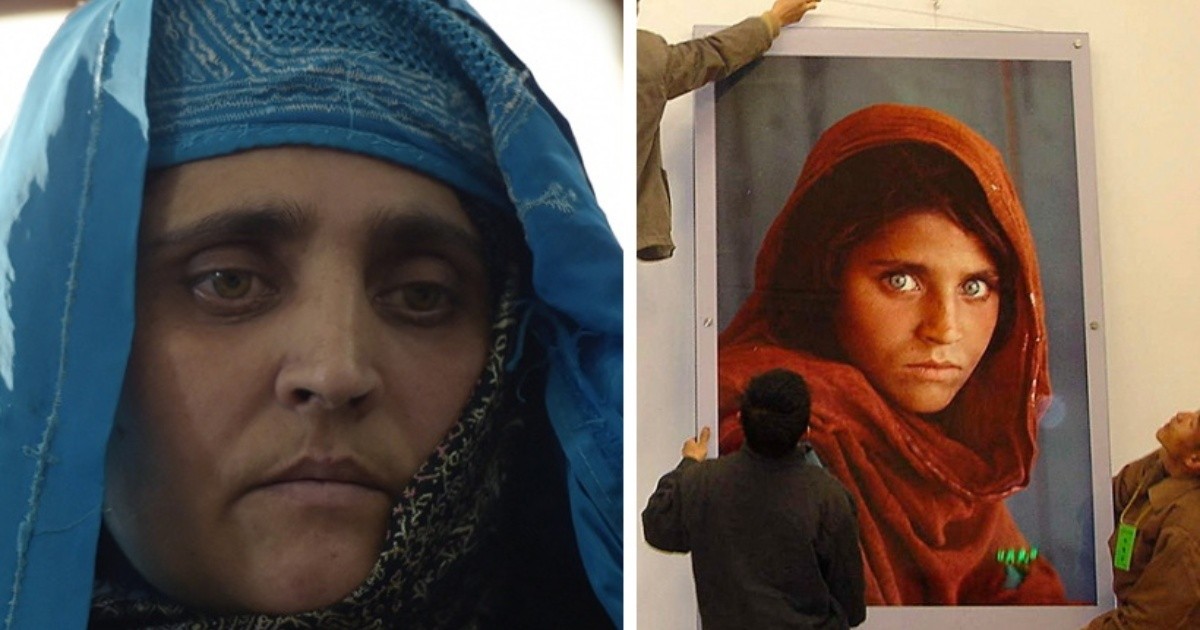 Sharbat Gula, owner of a world-famous face because 30 years ago it was the cover of an issue of the magazine National Geographic, which recounted the refugee drama, arrived in Rome after being evacuated from Afghanistan due to the return of the Taliban to power.
That green-eyed girl with her head covered "has just arrived in Rome", announced in a statement the head of government, which recalled that Sharbat was photographed at the age of 12, at the end of 1984, in a refugee camp in Pakistan, which made her a world symbol of suffering and political and social instability of that region.
Sharbat Gluttony asked to leave his country after the Taliban seized power in August and the Italian government "facilitated and organized" their transfer to that country, as part of the program for the evacuation of Afghan citizens and the plan for their reception and integration, explains the statement, quoted by the AFP news agency.
Italy has evacuated Sharbat Gula, the "Afghan girl" portrayed by Steve McCurry in 1985, a symbol of the refugees from the Central Asian country. The woman, who is 49 years old today, is already in Rome, after asking for her evacuation due to the arrival of the Taliban. Photo @natgeophotos_ pic.twitter.com/DGQ3H3sm3y

– Gonzalo Sánchez (@gonsanchezm)
November 25, 2021
That photo "came to symbolize the vicissitudes and conflicts of that historical stage that Afghanistan and its people were going through," wrote the press office of Prime Minister Mario Draghi.
Sharbat Gula came to Pakistan as an orphan four or five years after the Soviet invasion Afghanistan in 1979 along with the thousands of Afghans fleeing combat zones on the border.
His image went around the world again when photographer Steve McCurry looked for it again in 2002. and he verified the difficult life she continued to have, so he proposed her again as the protagonist of the cover of National Geographic.
Illiterate mother of four, Sharbat he did not know that millions of people had seen his photo, nor that his image had unleashed an international mobilization in favor of the refugees.
In 2016 she had been sent to Afghanistan, although she did not want to return, because he considered his country unsafe, as published Télam.