Business
The alternative to buy legal dollar, at a lower price than blue and without maximum quota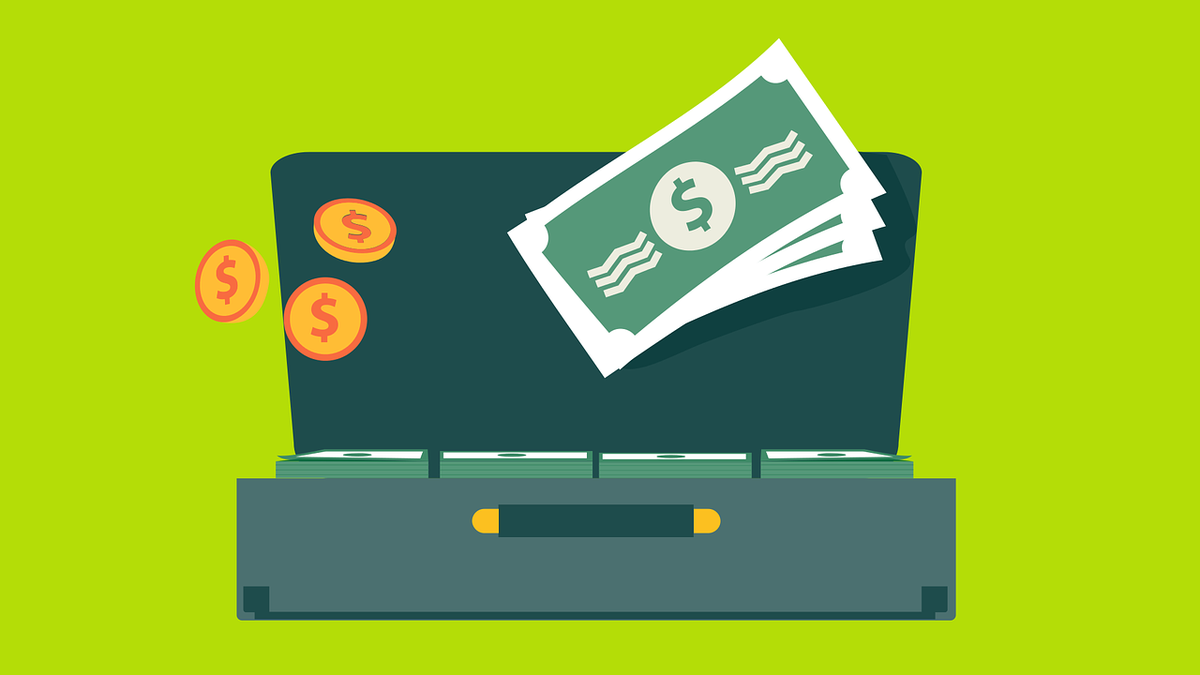 "The scenario for investors is getting complicated in the face of the legislative elections. Nobody knows if after the elections things will improve or get worse, with the exchange rate in sight," said Ariel Manito of Portfolio Personal Inversiones. "It is difficult to know what exchange rate is high or low in Argentina today," he added.
What is the MEP and how is it acquired?
Since the entry into force of the new Law of Social Solidarity and Productive Reactivation, in 2019, a surcharge of 30% must be paid for the purchase of dollars destined for hoarding in banks and exchange agencies or for payment with a service card tourist Subsequently, in September 2020, the exchange rate was reinforced by applying a 35% recharge by the AFIP.
Faced with this situation, there is still a legal option – that is, without resorting to the informal market – to get dollars without paying said surcharge, which also allows to buy more than US $ 200 per month, with which the restriction can be skipped. of the hard stocks.
What specialists suggest is to buy the MEP dollar (Electronic Payment Market). It is a stock exchange transaction that arises from the purchase of a bond whose price is in pesos but is convertible to the same bond that is listed in dollars, carrying out the sale operation in North American currency.
The operation concludes with the transfer of the dollars to a bank account.
Due to its liquidity, the main bond for this operation is the Bonar 2030 (AL30) for the purchase and its version in foreign currency AL30D for the sale. Keep in mind that the government arranged a 24-hour car park. This means that the entire operation, from the purchase of the bond, to its sale, cannot be completed at the time, but must pass one business day.
Then, the Bonar 2030 (AL30) must be bought in pesos -in immediate cash- and within 24 hours the same bond can be sold, but in its version in dollars (AL30D).
Although there are no restrictions on the amount of dollars to be acquired if there is an imposition. Whoever used the monthly quota of US $ 200 cannot operate in the MEP for 90 days and at the same time whoever acquires foreign currency in the ball will not be able to buy the official dollar for the next three months. Neither can they operate with MEPs who are excluded from buying dollars in the retail circuit.
Trading fees vary according to each broker, but as a reference it is estimated that they are close to 0.5%. The same goes for the cost of maintaining the account. Through banks the commission may be higher.
The requirements to open the account in a stock broker are usually National Identity Document (DNI), service invoice in the name of the interested party and salary receipt. The process can be done 100% online.