Business
The apology of the boss who fired almost a thousand workers for Zoom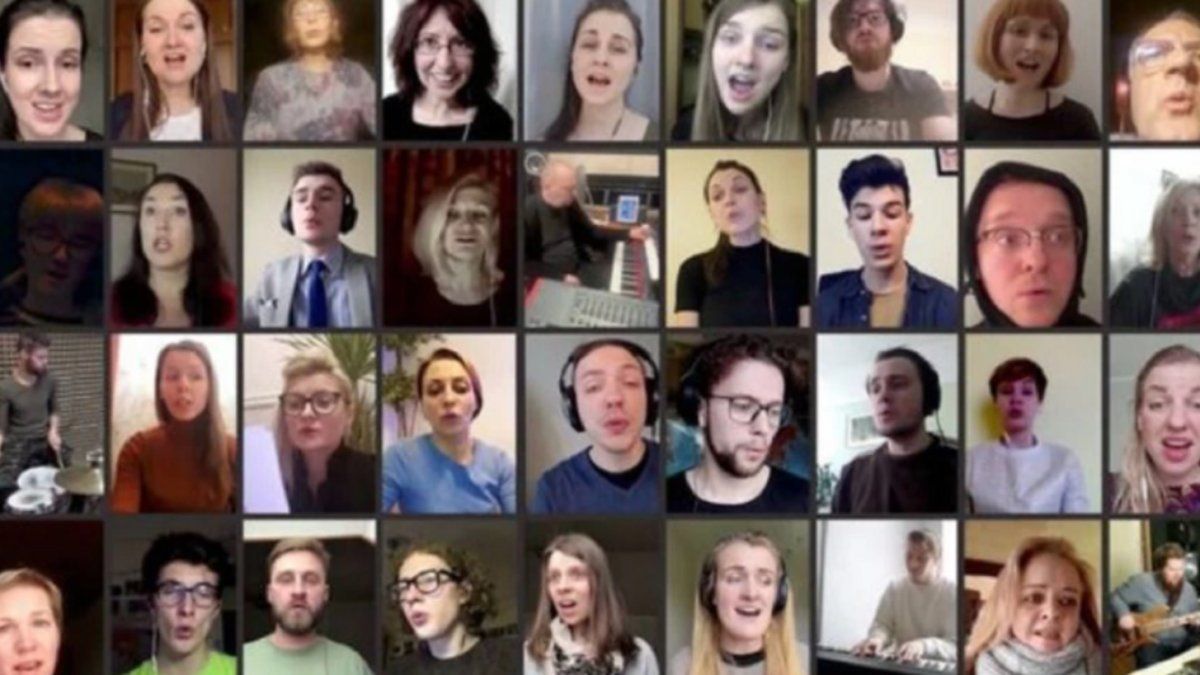 "I did not show the proper amount of respect and appreciation for the people who were affected, "he said in a letter on the firm's website. "I am deeply sorry and committed to learning from this situation and doing more to be the leader that you hope me to be. The way I communicated this news made a difficult situation worse, "he concluded.
"If you are on this call, you are part of the unfortunate group that is being fired," he told them. Vishal Garg, CEO of mortgage firm Better.com, to about 900 employees on the call, which was later shared on social media.
The fact has raised questions in the country among those who consider that the company used a "harsh" and "cold" and "unethical" method to terminate the contract of its employees, especially in the run-up to Christmas.
The number of dismissed employees represents 15% of the company's payroll. Although the most dramatic moment of the videoconference, as recorded in the various screen recordings that almost immediately began to circulate on social networks, was when he told the participants of the call that, if they had been summoned to this, simply and simply they were fired, "with immediate effect".