Business
The BCRA urged banks to sell their own dollars to defend the level of reserves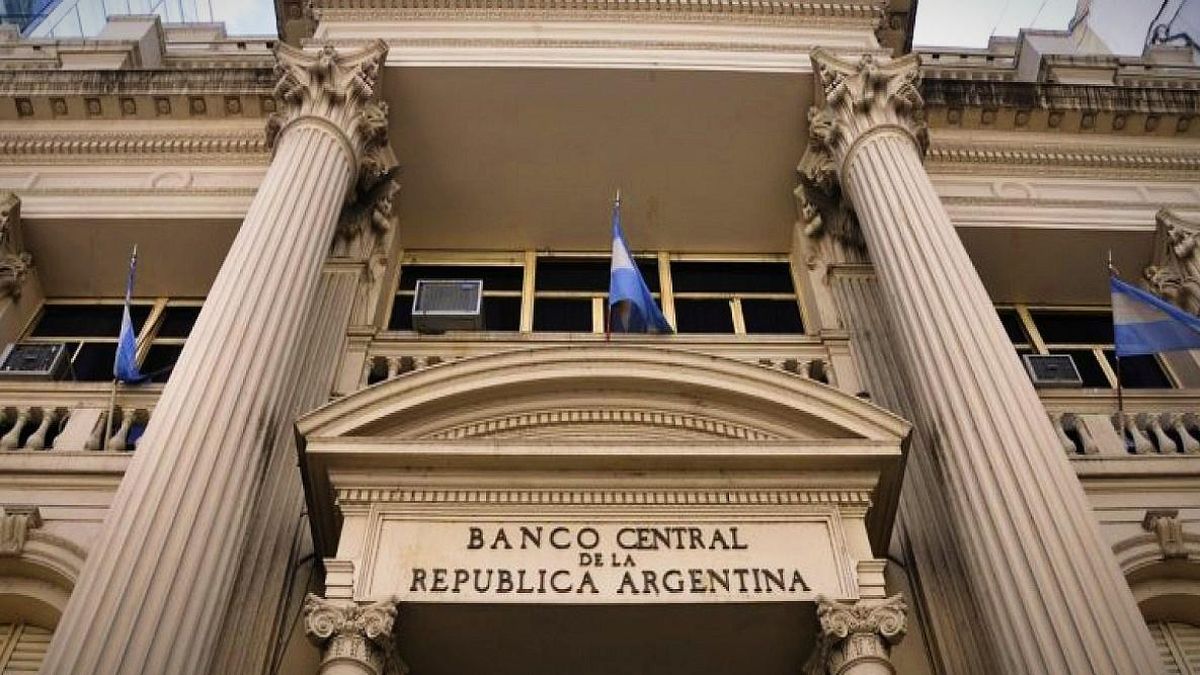 Sources of the financial system made it clear that the currencies from which they will have to discard are from the banks themselves and "in no way" affect the holdings of savers.
Through Communication A 7405, the BCRA ordered that banks they must reduce the Net Global Position (PGN) of foreign currency from 4% to 0%.
Although there may be an entity that has a balance sheet that allows it to acquire foreign currency, specialists from the financial system estimated that more than 90% of financial institutions will have to sell foreign currency after this measure.
The rule provides that the "Net global position of foreign currency" may not exceed the amount equivalent to 0% of the computable equity liability (RPC) for the month prior to the corresponding one ".
It aims for the local financial system to maintain a neutral exchange position, indicated from the BCRA. This will force those entities with surplus purchases of foreign exchange to sell their positions.
If the BCRA had not taken this measure, the financial system would have been in a position to acquire up to US $ 1 billion, since most of the entities are in what the market calls a "sold position," economists estimated.
"The BCRA prohibits the sale in installments of expenses for tourism and travel, confirming a critical situation of reserves," said the consulting firm GRA, led by economist Gabriel Rubinstein.
He said that the consultants' estimates show that net reserves are already negative at about USD 1.5 billion.