Entertainment
The big absences in 'Harry Potter: Return to Hogwarts' – movie news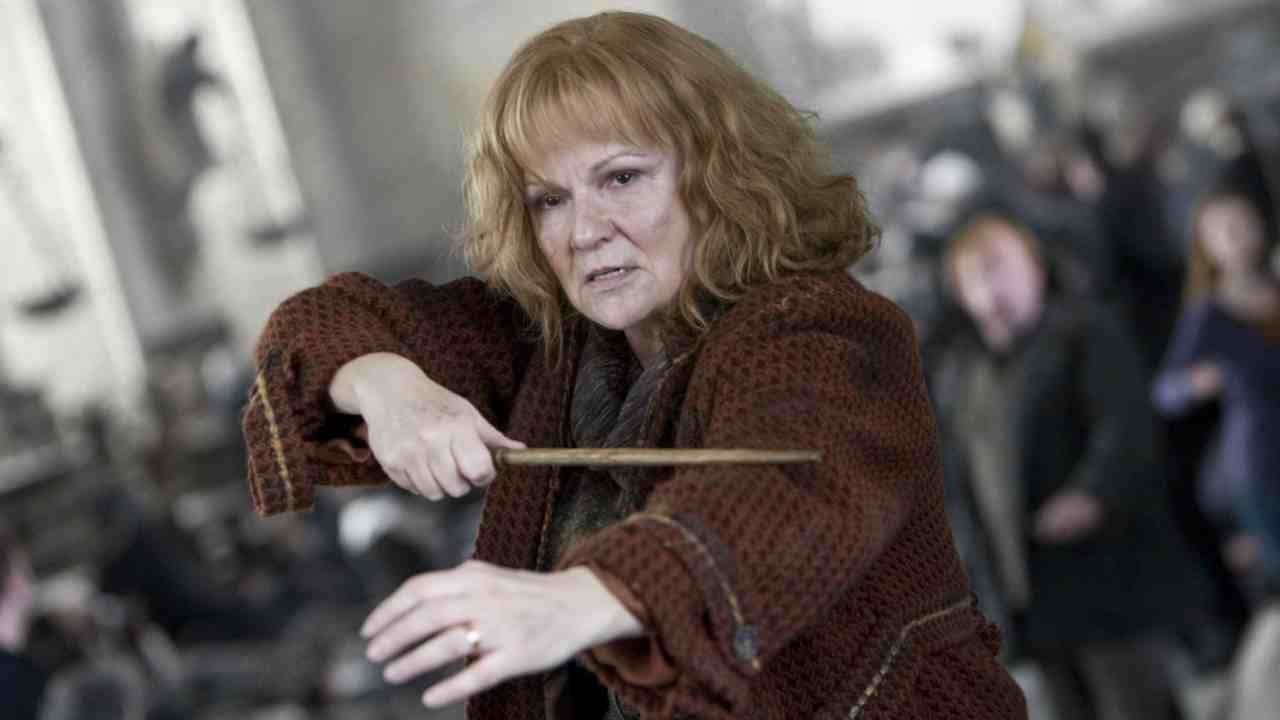 The special of the magical saga did not have great and iconic figures from the franchise. Why?
Harry Potter: Return to Hogwarts, the special that has compiled the different curiosities of each of the installments of the magical franchise, has returned to the collective imagination again some of the actors and actresses of the universe created by JK Rowling who had disappeared for a while. However, as the documentary progressed, the numerous absences from some of the performers who have brought to life some of the key characters in this story.
The Hogwarts professors have been one of the most stable and durable characters throughout each of the installments, except for the Dark Arts professor (as we all know), however, despite this important trait, he was not in the special. not present nor the dear teacher Mcgonagall nor the teacher and director of the magic school Albus dumbledore. Maggie Smith and Michael Gambon, in charge of interpreting both characters respectively in the original saga, did not accompany their companions in this special.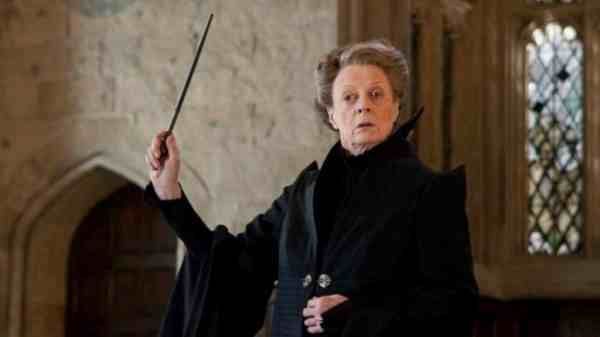 Another of the characters that were named in the documentary and who played a key role in the fourth installment of the saga, Harry Potter and the Goblet of Fire, it was Cedric diggory, played by actor Robert Pattinson, who in a few months will premiere The Batman giving life to the Dark Knight for the first time. Like Pattinson, Katie leung, who plays Cho Chang also did not appear, however, Watson did refer to her in one of the small fragments while remembering how special her co-stars were and the great women they have become.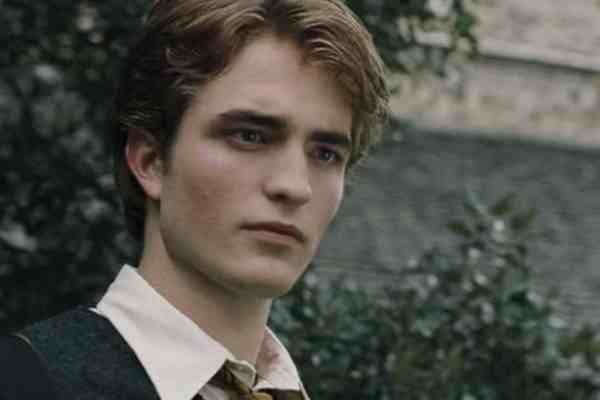 But if there was a lack that was more surprising, it was that of the actress Julie Walters, who plays the Weasleys' mother. Those who were present were the James brothers and Oliver Phelps, (Fred and George), Bonnie Wright (Ginny) and Mark Williams as Father Weasley, to represent and commemorate the great moments that the great Weasley family has starred throughout the saga.
Although throughout the saga they did not have much presence, their role was one of the great keys in the plot and in the history of Harry Potter. We refer to Harry's parents: Lily and James Potter, both played by Geraldine Somerville and Adrian Rawlins, respectively. From the enigmatic moment of Harry Potter and the Philosopher's Stone in the Mirror of Erised, as in that climactic moment in The Deathly Hallows – Part 2 when Harry understands his role in the entire Dumbledore fabric.