Sports
The Binational Games will be broadcast live by streaming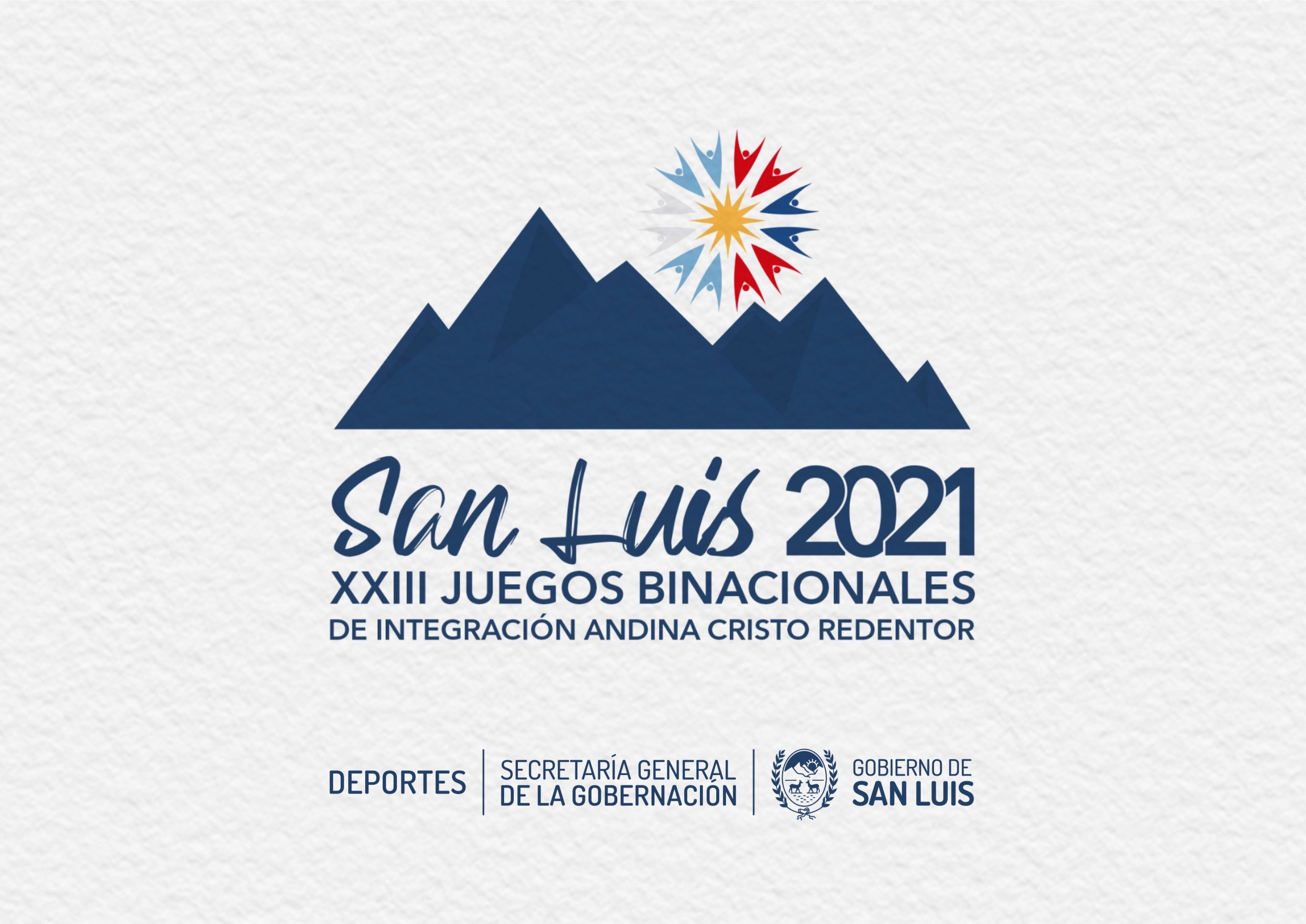 A large production team consisting of the Information Highway, the Sports Program and the Media Program will allow the Games to be seen live and direct around the world. The transmission will have two shifts and can be followed by various channels.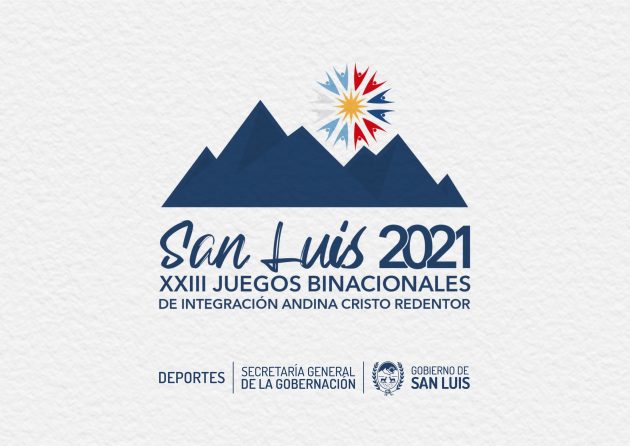 The 2021 Binational Games will be formally inaugurated this Tuesday, after the opening ceremony that will take place at 8:30 p.m. in the Puntanidad Hall. The competition will begin this Wednesday at 9:00 a.m. and from 8:30 a.m., the cameras will be posted in the different sports venues.
With the conduction of Yohny Concia and Lourdes López, and a great team of rapporteurs and commentators, the transmission will offer followers a varied offer of sports.
It is that in addition to a central position in the brand new synthetic athletics track, during the first day you will be able to follow live the men's basketball matches that will be played, in the "Emilio Perazzo", Córdoba vs. Metropolitana and San Juan vs. Valparaíso, at 9:00 and 11:00, respectively.
Simultaneously, female volleyball fans will be able to follow Maule vs. Metropolitana and Córdoba vs. Mendoza, also at 9:00 and 11:00, from the recently inaugurated sports complex of the "Pedro Presti" Sports Development Center.
The second shift of the transmission will begin at 4:00 p.m. with the men's volleyball and handball matches that will be played at the "Ave Fénix". At 16:00, San Luis will face Maule in men's volleyball; at 18:00 and 20:00 it will be the turn of the men's handball with the matches between Metropolitana vs. Maule, and San Luis vs. San Juan, all for Group A.
And as if this were not enough, you can also see everything that happens at the provincial Velodrome with the cycling events and at the Sierras Club with the swimming finals, which will begin after 4:00 p.m.
Those who want to join the streaming of the Binational Games may do so through various channels, either through the official Games page (www.juegosbinacionales.com), or through the official accounts of the Sports Program on YouTube and Facebook.
Note and photo: Press Sports Program.