Business
The "blue" dollar returned to trading stable at $ 201 – News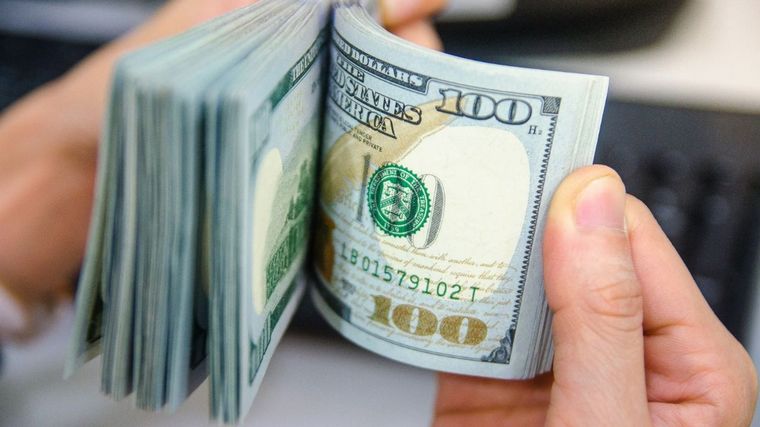 The price of the official dollar closed today at $ 106.08, with a marginal decrease of one cent in relation to yesterday's closing, while the stock market dollars -considered with liquidation and MEP- operate with decreases of up to 0.7%.
In the informal segment, the so-called "blue" dollar traded unchanged, at an average of $ 201 per unit.
In the stock market, the dollar counted with settlement (CCL) fell 0.7%, to $ 216.71, while the MEP lost 0.6%, to $ 204.53, in the final section of the wheel.
In the wholesale market, the price of the US currency registered an increase of five cents compared to the previous closing, by an average of $ 100.62.
Thus, the dollar with the 30% surcharge -considered in the COUNTRY tax-, marked an average of $ 137.90 per unit; and with the advance on account of the Income Tax of 35% on the purchase of foreign currency, the average value was $ 175.03.
Market sources estimated that the monetary authority ended the day with a positive balance of around US $ 130 million due to its intervention in the wholesale segment.
The volume traded in the cash segment was US $ 502 million, in the futures sector of the Electronic Open Market (MAE) there were transactions for US $ 75 million and in the Rofex futures market US $ 310 million were traded.