World
The cause of death of Gabby Petito's boyfriend was confirmed | Brian Laundrie was the main suspect in the femicide of the influencer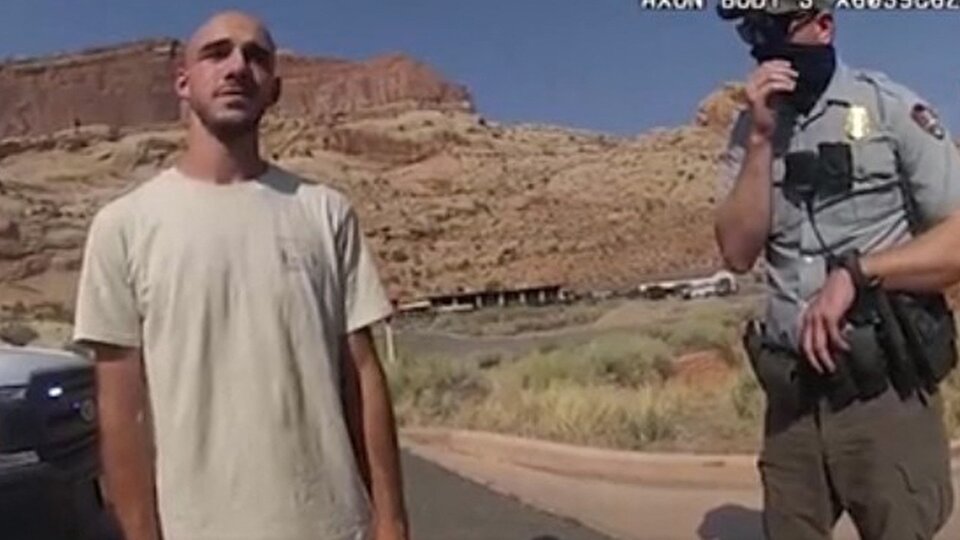 Brian Laundrie, the boyfriend of Gabby petito and main suspect in the femicide of the American influencer, he committed suicide by shooting himself in the headThe lawyer for the young man's family reported on Tuesday.
"Chris and Roberta Laundrie have been informed that the cause of death was a gunshot wound to the head and that it was a suicide," attorney Steven Bertolino said in a statement.
Both "continue to mourn the loss of their son and are hopeful that these findings will allow both families to turn a page," he added.
The laundrie body He had been found on October 20 in a nature reserve in the north of the state of Florida (southeastern USA), after an intense search of five weeks, since the young man was identified as the main suspect for the murder of his girlfriend.
Laundrie, 23, he had disappeared in September, shortly after the police labeled him a "person of interest" in the investigation into Petito's death.
The case had a great impact in the United States for several weeks. It all started in July when Petito and Laundrie decided to start a trip through reserves and national parks in the western United States, aboard a van.
The journey was transmitted by the young influencer through her social networks and there she portrayed a dream world.
However, the reality was different. On September 1, Laundrie returned in the vehicle alone, without his girlfriend, to the family home in Florida., where the couple resided. After several days without news of Petito, his family reported him missing on September 11.
The worst omens were confirmed when Petito's body was found in the Great Teton National Park in Wyoming on September 19. On October 12 it was announced that had died strangled.
At first, the police questioned Laundrie, but the young man and his family refused to cooperate with the investigation. After this, the young man disappeared and became the main suspect in the crime.
Finally, on October 20, Florida police and the Federal Bureau of Investigation (FBI) found Laundrie's personal effects and skeletal remains in the vicinity of the Carlton Reservation, near Sarasota, in the western part of the state.
Hours later, authorities confirmed that the remains found belonged to Laundrie.
Although Petito's story moved the United States, the media coverage of the case sparked controversy about the disproportionate attention paid to the disappearances of white women compared to those of other ethnic groups.