Business
The Central Bank relaxed restrictions on banks and importers of goods | How the foreign exchange market closed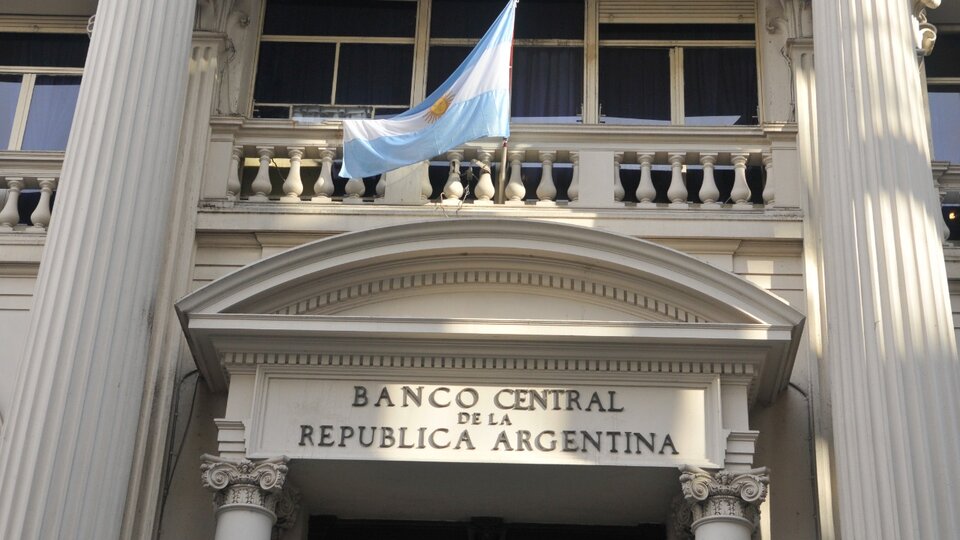 In a day in which credit card issuing entities were prohibited from financing the payment in installments of tickets and other tourist services abroad, the Central Bank made access to the exchange market more flexible for importers of capital goods and to banks, "with the idea of ​​giving more fluidity to foreign currency orders to motorize production, without affecting the foreign exchange balance of financial institutions."
In this sense, the BCRA Board of Directors reduced the conditions of automatic access to the exchange market for imports of capital goods with advance payments of up to 270 days, for all goods with values ​​of up to one million dollars.
"This will especially facilitate the access of diverse SMEs to capital goods that will allow to increase their production and efficiency," said the entity in a statement.
Banks
In the same way, the monetary authority lifted the limitation of access to the exchange market for banks that it had taken at the beginning of November, when the global net foreign currency position of financial entities was fixed.
Specifically, the monetary authority had ruled that banks could not increase their global position in foreign currency until the end of November, in order to avoid speculation about possible jumps in the exchange rate.
The measure had suggested that banks were not another source of demand for dollars in a market affected by the pre-electoral scenario and the tensions typical of this time of year, where the supply of foreign currency is reduced due to the end of the soybean harvest. and corn and the wheat sale has not yet started in December and January.
"Thanks to this modification, the Financial System will be able to return to a neutral exchange position of cash in foreign currency," assured the Central.
Exchange market
The parallel dollar closed offered up 50 cents this Thursday in a small informal market, at $ 201 for sale. The "blue" currency sustains a price increase of 21.1% in 2021, and of 27.2% in the year-on-year comparison, well below inflation and other speculative investments with low or no risk, such as fixed terms .
In the spot segment, the amount traded was reduced by half, by about USD 270.8 million, due to the lower activity abroad on Thanksgiving Day in the United States.
In the wholesale market, the dollar closed at $ 100.68, an increase of six cents.
The Central Bank accumulates a negative net balance of about USD 635 million so far in November due to its intervention in the official market, to meet a firm demand, particularly from importers.
Credit cards
The Central Bank reported, through Communication A 7407, that as of this Friday the 26th "financial and non-financial entities issuing credit cards will not have to finance in installments purchases made through credit cards of their customers – people human and legal – of tickets abroad and other tourist services abroad (such as accommodation, car rental, etc.), either carried out directly by the service provider, or indirectly through travel agencies and / or tourism, web platforms or other intermediaries ".
According to official sources, the form of financing trips abroad will be limited to personal bank loans, or to make the total expense with a credit card and pay the minimum payment, financing the remaining amount accordingly.