Business
The dollar continues on its way to its record and fixed terms rise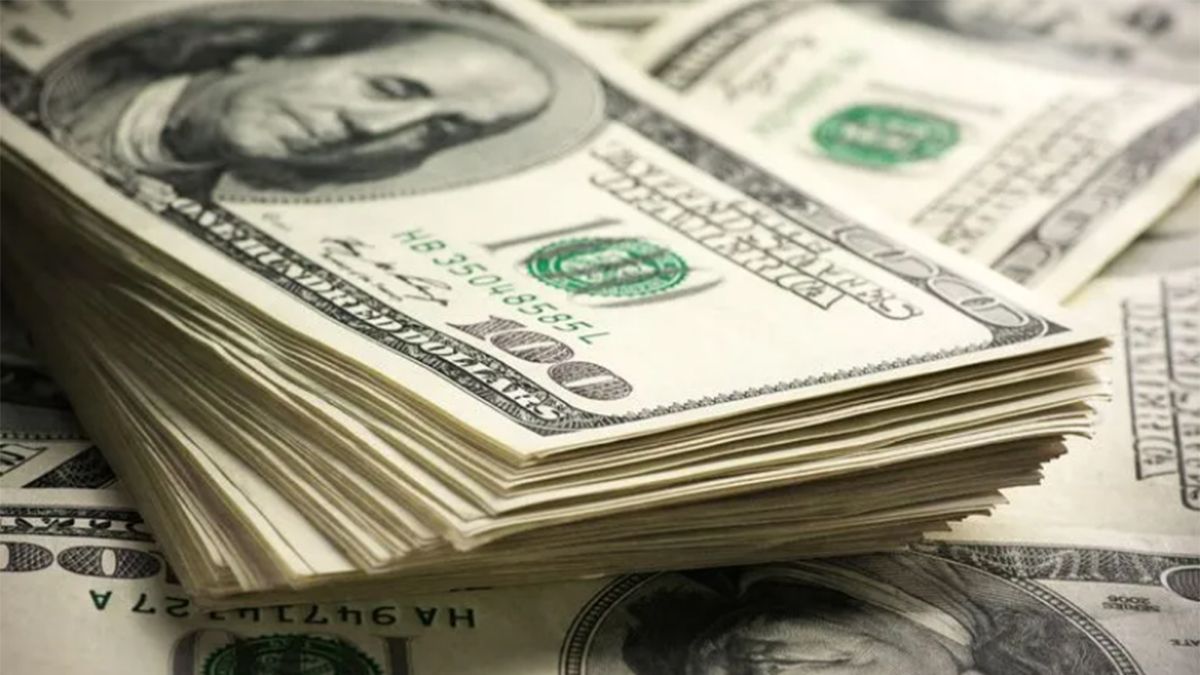 When he was on his way to breaking his record, the dollar blue ended the week falling fifty cents to $ 208, at a peso from its historical maximum, with which the gap with the official retail dollar ($ 103.28) continued above 100%.
The official retail dollar was offered in the main banking entities at $ 108.85, according to the daily survey of banks carried out by the BCRA, while the savings dollar, which has a strong tax surcharge, reached $ 179.60.
The Central Bank published on Friday the Market Expectations Survey (REM) carried out during December among several private economists, which raised inflation and devaluation projections for 2022.
Analysts lowered their estimates of an increase in the exchange rate between January and May, but anticipate an acceleration in the pace of adjustment for the latter part of the year. Expectations indicate an official wholesale dollar at $ 163.74 for December, which would imply an annual devaluation of 60.7%, higher than the 55.3% estimated in November.
An important novelty in the week is that, to make the peso more competitive against the dollar, the Central Bank (BCRA) raised the interest rates of the Liquidity Letters (Leliq) by two percentage points, which pushed up the rate of fixed terms.
Despite the fact that the fixed-term rate went from 37% to 39% for retailers, these operations will continue to have a negative return compared to inflation in 2022, which, according to the Market Expectations Survey, will reach 54.8%.
Retail placements, which were capped at $ 1 million as of Thursday, now rise to $ 10 million as a ceiling and the rate will jump from 37 to 39%. For wholesalers, which exceed that threshold, the minimum rate will be 37%.
The official dollar exceeded 108 pesos and the rate for fixed terms went from 37% to 39% for retail terms
"The new level of the monetary policy interest rate is in line with the BCRA's objectives and plans for the year 2022, in which the authorities established the goal of setting the path of the policy interest rate in order to tend towards returns. positive reals on investments in local currency, and to preserve monetary and exchange stability, "said the Central Bank.
And he pointed out that "throughout 2022, the factors that put pressure on the general price level are expected to subside" and expressed his conviction that "exchange rate and interest rate policy, together with prudent liquidity management, they will contribute to improving exchange rate expectations ".
However, banks do not expect fixed-term deposits to grow much because there are other investment products that are more attractive to beat inflation, meaning that savers will continue to seek to dollarize their savings.
The rate hike was a nod to the IMF, which two weeks ago had indicated this point in its roadmap as one of the necessary conditions to sign an agreement with Argentina.