Sports
The dream of a city, Del Prete on Scaloni's radar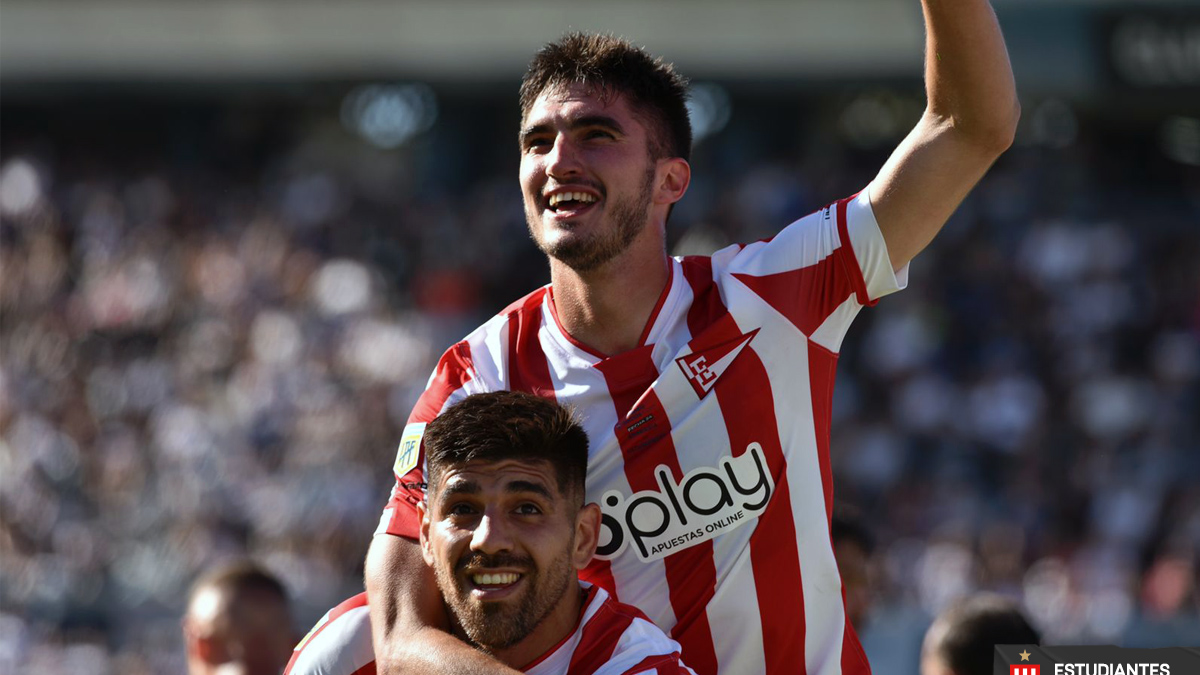 Gustavo Del Prete, Tuti, Cipo's forward who until just over 2 years played every Sunday at La Visera, is on the radar of Lionel scaloni for the double elimination date of the Argentina Selection at the end of January.
TyC Sports Summer He surprised with the name of the Patagonian on a list that the coach already sent to the AFA and also includes Luciano Gondou de Sarmiento, Martín Ojeda de Godoy Cruz and Matías Tissera de Platense. El Tuti made noise in his first season in the Professional League and joins an elite group as beautiful as it is unprecedented for a man of the house.
Del Prete emigrated to City Torque in December 2019 in exchange for $ 50,000 for 75% of the pass. Last year, Estudiantes bought 60% of that 75 in exchange for $ 1,000,000 (dollars) from the investment group that among others also manages the destinations of Manchester City.
He was champion in Uruguay's B, a leading figure for Celeste in the 2021 South American Cup and that was what convinced Estudiantes to go for him, until that moment a stranger to the great soccer environment of Argentina.
But Tuti made a foothold, started 17 out of 24 games, scoring 9 goals and earning the revelation badge.
In dialogue with TyC Sports, the forward himself confirmed that "it would be a ground to reach the National Team." And he added: "I work every day to fulfill it and to do things well in Estudiantes."
Meanwhile, the Patagonian continues with the physical set-up with the Lion, in his City Bell property under the orders of the Russian Ricardo Zielinski, who scored a full session with his hiring. And for these lands the confirmation of the convocation is awaited so that total madness is unleashed.
Special list
Scaloni plans a different call this time. With Argentina already classified and the need for Lionel Messi to focus on the objectives of his club, PSG, in the Champions League, AFA would not go to clash with the Qatari leadership and the national coaching staff would modify their plans.
Ten months before the World Cup, the DT also sees no harm in expanding the range of search and seeing other players, not only from Argentina, but also from those who are active in Europe.
Therefore, if the definitive call is given to the AFA property in Ezeiza, Del Prete will have to accumulate some more merits to share a stay and practices with Lionel Messi.