World
The European Commission proposes to limit the coronavirus digital health pass to nine months | Recommendations to stop cases on the continent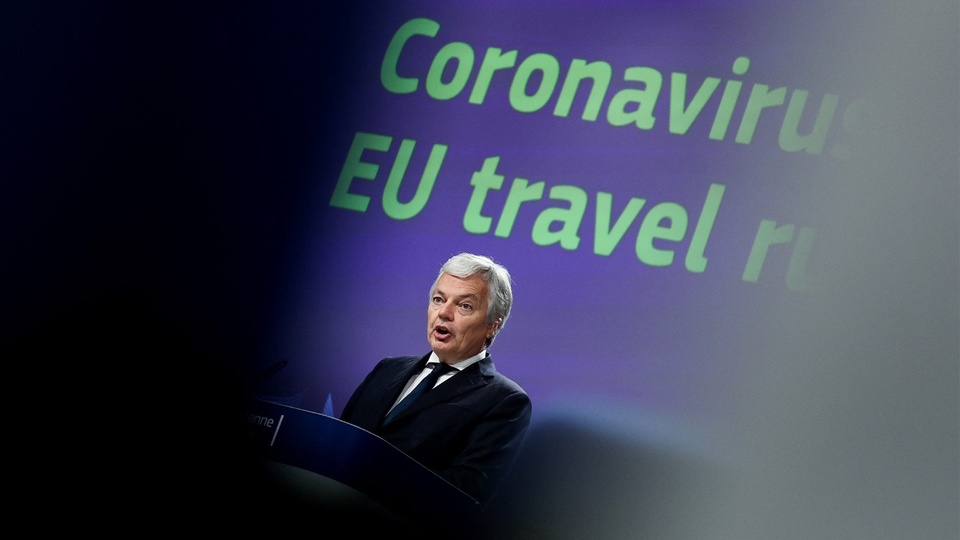 The European Commission (EC) recommended limiting the validity of the coronavirus digital health pass to nine months for all countries on the continent and continue to respect health measures -including the use of a chinstrap- in the face of the increase in infections.
"We propose a nine-month validity for the European anticovid certificate, and beyond this period its validity would not be recognized in the absence of a booster dose," said European Justice Commissioner Didier Reynders at a press conference.
The nine-month limit, added the European Commissioner, it has to do with the finding that coronavirus vaccines lose their effectiveness over time.
The objective it is encourage vaccination -since there are countries on the continent that do not exceed 50 percent of the inoculated population- and unify regulations to facilitate travel within the community for those who recovered from the disease, they were tested to confirm that they have not been infected or received the full vaccination schedule.
The Commission proposes that the certificate is valid in all 27 EU countries and in 24 other non-EU countries and that between effective as of January 10, 2022.
"It is up to the Member States to organize it as soon as possible so that all citizens can receive, if they wish, a booster dose after six months (from the last puncture). You have to leave a small margin for maneuver, those three months will allow States organize themselves, "Reynders said.
Measures for travelers
The Commission also recommended that preventive measures such as quarantines for travelers or the obligation to present a negative test is no longer set based on the person's country of origin, but on their covid certificate.
The only exception, they added, would be passengers who come from countries with a very low vaccination rate and a very accelerated rate of spread of the virus.
They also suggest continue using the epidemiological map which classifies the countries with the colors green -controlled situation-, orange, red and dark red -where the cases increase-. The EC project incorporates dark gray to identify countries where the number of tests is considered insufficient and gray for countries that do not provide data.
Third dose
The European Center for Disease Control and Prevention (ECDC) recommended this Wednesday an extra dose is given to the entire adult population of the EU, with priority for those over 60. The third dose should be applied six months after completing the initial regimen.