World
"The father of tiramisu" died in Italy | Ado Campeol was 93 years old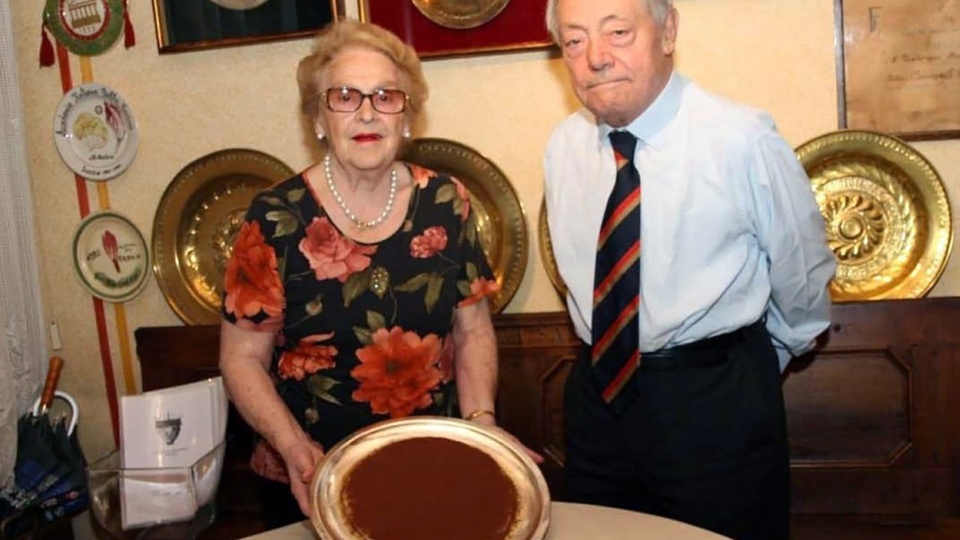 Ado Campeol, known in Italy as "The father of tiramisu", died this Saturday at 93 years old. The announcement was made by the governor of the Venice region, Luca Zaia, who claimed that the city lost "another star in its gastronomic history."
"With Ado Campeol, who disappeared today at the age of 93, Treviso loses another star in its gastronomic history Zaia wrote on her Twitter account. It was at home, thanks to his wife's intuition and imagination, that one of the most famous desserts in the world was born, the tiramisu, certified by the Italian Academy of Cuisine ".
How the tiramisu was born
According to legend, the tiramisu, a gastronomic classic, would have been born from a mistake made by the wife of Campeol, Alba, and her chef Roberto Linguanotto, indicates the newspaper Il Corriere della Sera.
Linguanotto was making vanilla ice cream and, by accident, he incorporated mascarpone cheese in a bowl with eggs and sugar. After checking that the mixture had tasted good, he called Campeol's wife and they both perfected the recipe until they created the tiramisu.
The dessert, consisting of coffee-moistened vanilla beans and mascarpone cheese, was included in the menu of Alle Beccherie, Campeol's restaurant in Treviso, in 1972, but the family never patented the recipe.
The dish appeared published in 1981 in a magazine and over time it became one of the classic desserts of Italian gastronomy. Tiramisu variants include alcohol, such as rum or marsala, but the original recipe – certified by the Italian Academy of Cuisine in 2010 – did not contain alcohol because it was intended to be consumed by children as well.
Alle Becchiere was opened by the Campeol family in 1939 and Ado took over the restaurant after the end of WWII.