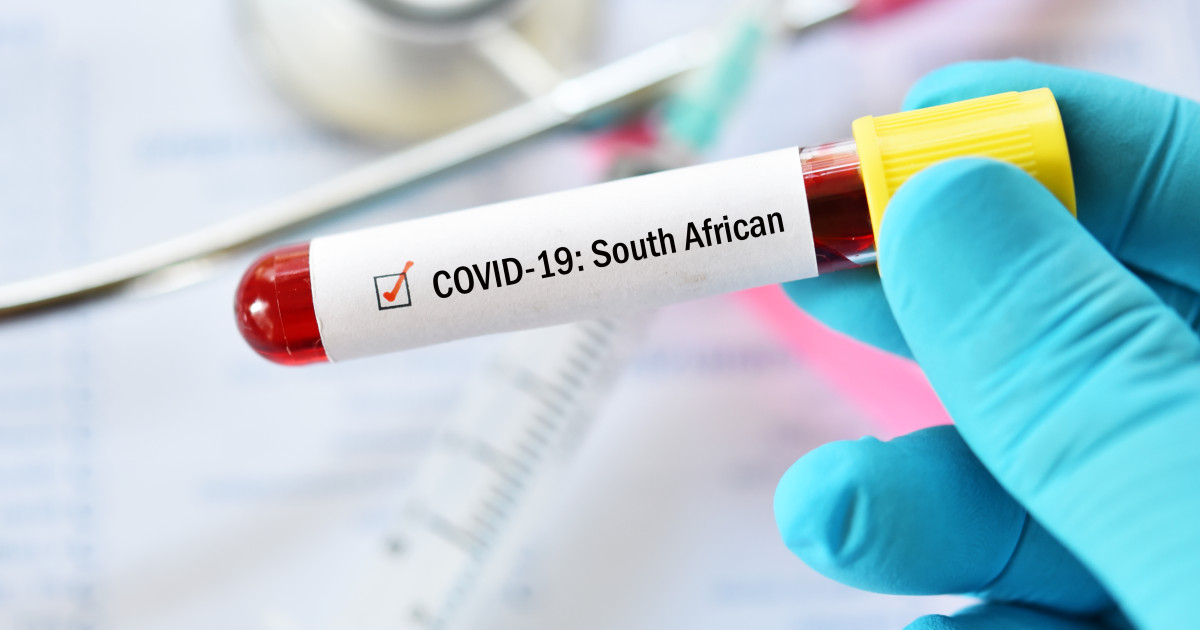 The first case of infection in Europe has been confirmed with a new "mutant" variant of coronavirus, B.1.1.529, detected in South Africa, which has mutations that could make it resistant to the immune system, whether it is vaccination or going through the disease. The case was discovered in Belgium.
"We have a case that is now confirmed with this variant. It's about someone coming from abroad. Someone who tested positive on November 22nd. Someone who wasn't vaccinatedHealth Minister Frank Vandenbroucke told a news conference, urging people not to panic.
According to the National Reference Laboratory, the infected patient is a young, unvaccinated woman who developed symptoms 11 days after a trip to Egypt via Turkey.
The patient appears to have had no high-risk contacts outside her home and no members of her family have shown symptoms so far, added the lab, which is conducting an extensive epidemiological investigation.
A new variant of the SARS-CoV-2 virus, with a high number of mutations that could affect the effectiveness of existing vaccines on the market against COVID-19, has been detected in South Africa, scientists announced on Thursday.
Editor: DC