The Flash didn't get off to the box-office opening that was expected. And now Warner Bros. could be in trouble.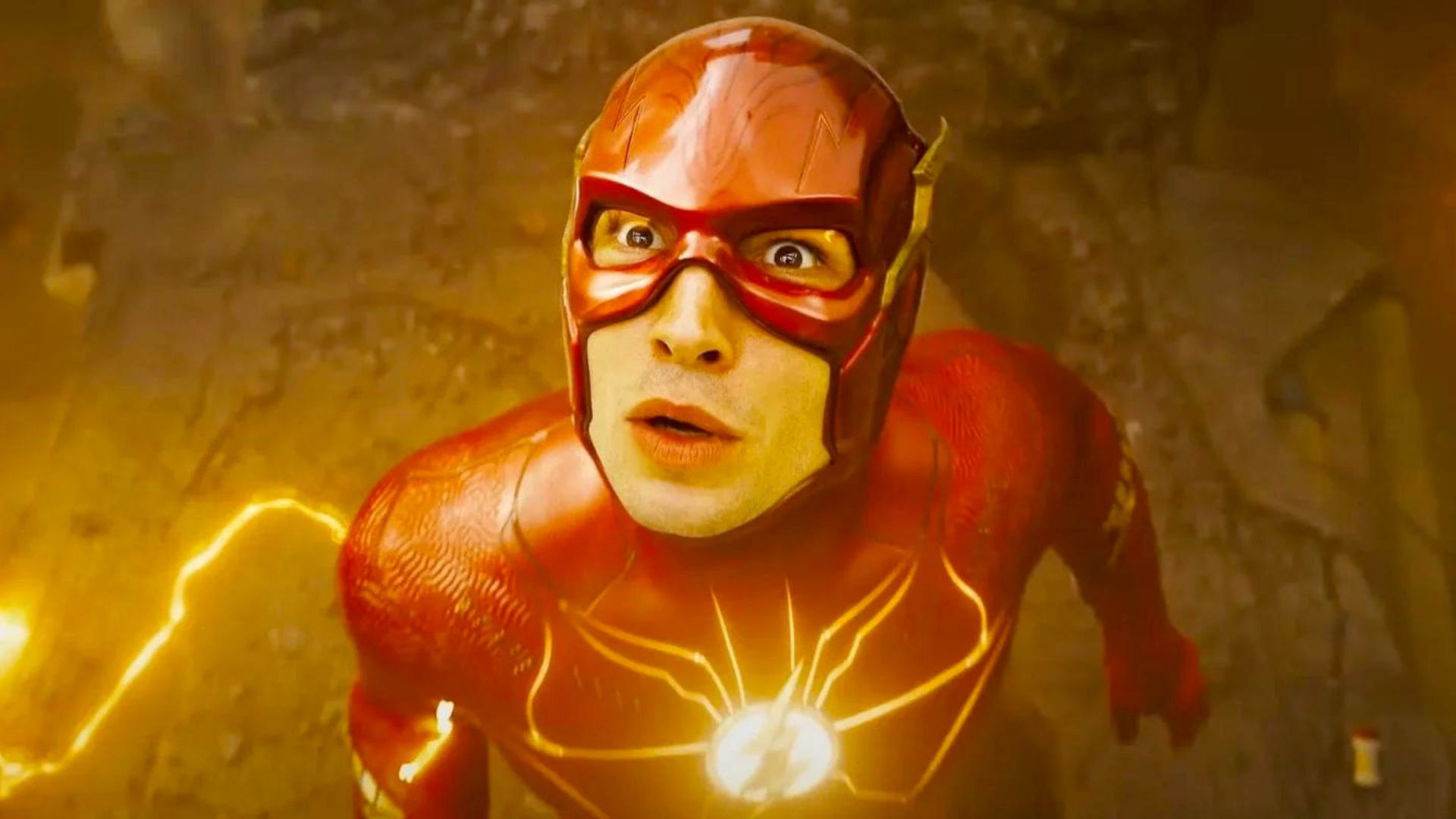 In recent times, there was talk of the possibility of making its sequel. glitterProvided the film gets good results at the box office, but this wish is not being fulfilled. Upon its global debut, The Flash grossed $139 million, well below the projected numbers.
In the United States, The Flash has grossed $55 million, with projections discussing figures in excess of $60 million. At the same time, the film has collected $ 79 million in 75 foreign countries.
Just for some comparison, Batman v Superman made $422 million in its debut, while Black Adam earned $140 million. The Dwayne Johnson-starrer ended its theatrical run with $400 million in gross. All of this compared to the $200 million spent on The Flash's production.
The Flash was a troubled production, also due to Ezra Miller's personal problems. Maybe the box office is imposing penalty in this sense as well.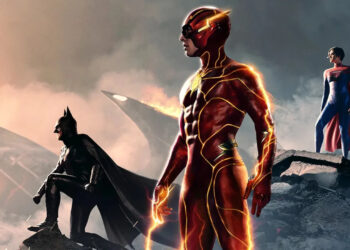 The Flash inaugurates the new open space Orientio CityLife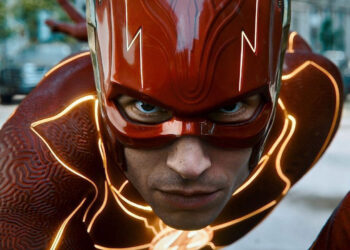 The Flash: Why it's the right movie at the right time for DC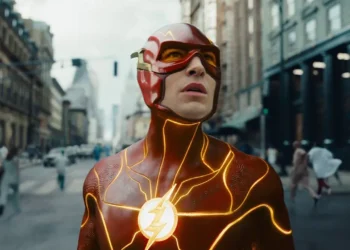 The Flash: The new DC movie is in theaters now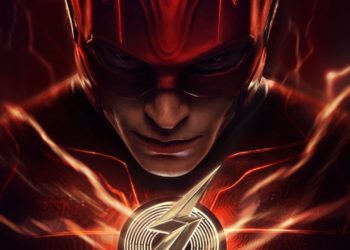 The Flash: The sequel may still go into production on one condition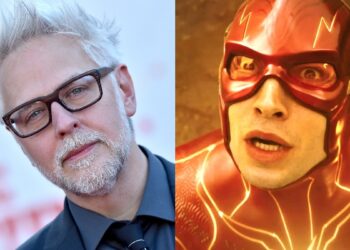 The Flash: An easter egg in the movie reveals James Gunn exists in the DCU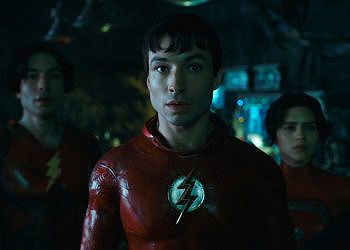 The Flash: The sequel script is ready