Could the Flash movie also boast an appearance from Gal Gadot's Wonder Woman? Let's find out why there are those who would be convinced enough.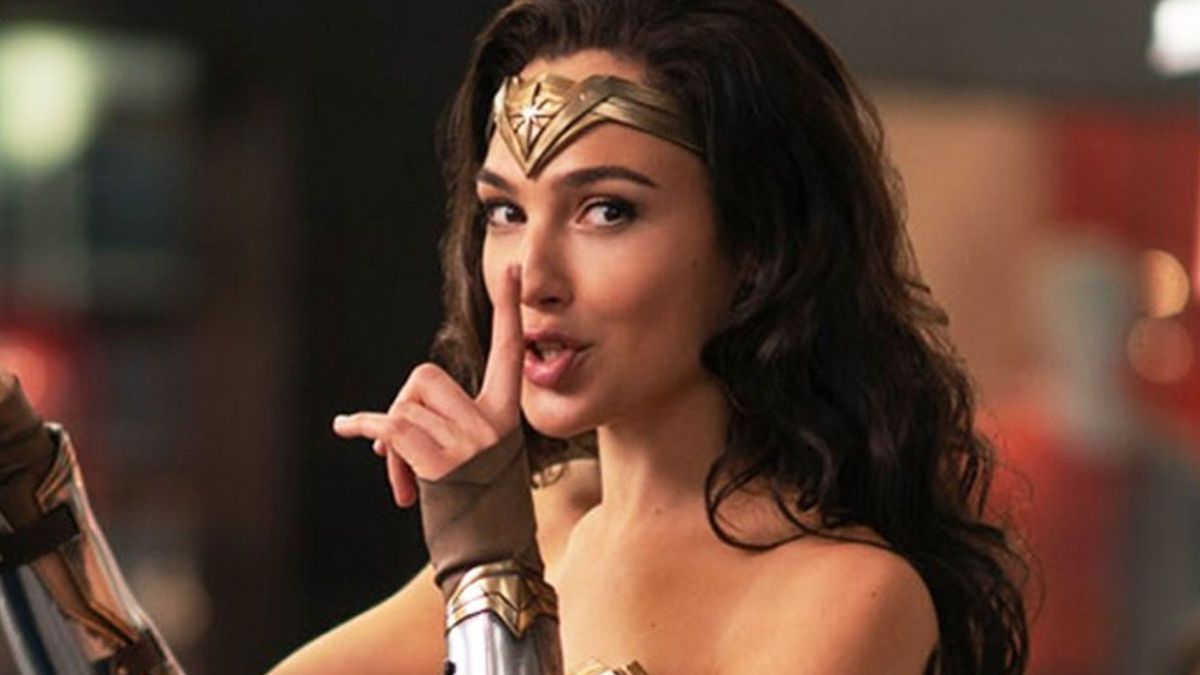 After a very long and complicated gestation, The Flash is finally making its way to the big screen, but it will also bring an appearance from Wonder Woman Of Gal Gadot? Let's try to understand where this indiscretion comes from.
Just as an action figure would spoil a Wonder Woman cameo in Shazam! Fury of the Gods, also in this case it would be the merchandise to announce the return of the Princess of the Amazons played by Gal Gadot in the film The Flash.
According to what was also reported by The Direct, photos would have been leaked on social networks that would show new ones Funko Pop! of Wonder Woman related to the film with Ezra Miller directed by Andy Muschietti.
As you can see, Wonder Woman appears among the characters featured in the film according to Funko's production list, suggesting that, if not with a prominent role, there will be at least a cameo by Gal Gadot in the film.
An appearance by the actress in the film, by the way, had been talked about for a long time previously, but it seemed that Warner Bros. Discovery had decided to cut her from The Flash following the cancellation of Wonder Woman 3. to be an integral part of the film?
DC Universe: James Gunn clarifies the cancellation of Wonder Woman 3 and the changes taking place
Whether or not there will be, however, we will have to wait for The Flash to arrive in theaters, scheduled for mid-June.