Entertainment
"The Godfather" returns to theaters with a new version – Come and see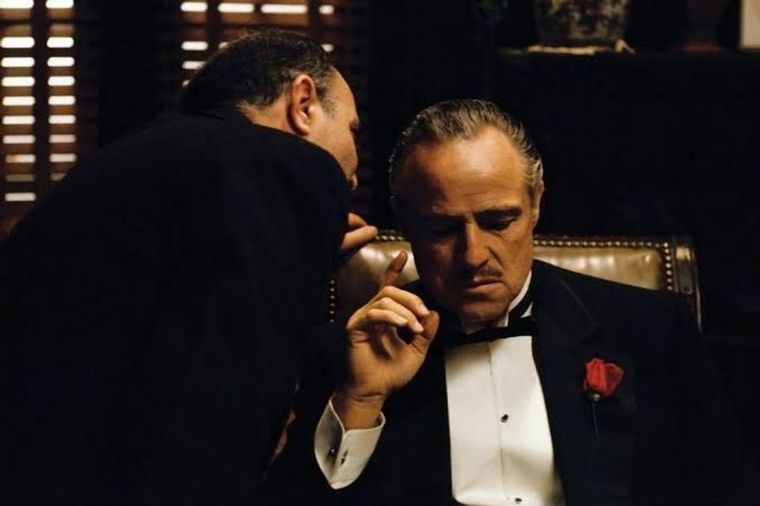 "The Godfather", the legendary mafia film by Francis Ford Coppola, will be screened again in theaters for the 50th anniversary of its release.
This is a new high-definition restoration of the first installment of the trilogy based on Mario Puzo's book. Later, a 4K Ultra HD version will be released in digital format.
/Home Embedded Code/
/End Embed Code/
The film will hit theaters on February 25 and will be in theaters for a few weeks. The digital version that is released after will be released on March 22.
"I am very proud of The Godfather, a film that defines the first third of my creative life," Coppola said in the official Paramount Pictures announcement.
/Home Embedded Code//End Embed Code/
The other two installments of the saga will also be restored, including Coppola's latest version of the third part.
The restoration process involved a review of more than 300 boxes of film rolls to find the best resolution for each frame.
They also reported that the repair of anomalies such as stains or tears involved about 4 thousand hours of work, which was added to about a thousand hours of color correction, a task that was supervised by Coppola himself and by the director of photography, Gordon Willis.
On the restoration and tribute, Coppola added, "With this 50th anniversary tribute, I am especially pleased that The Godfather Coda: The Death of Michael Corleone has been included as it captures the original vision Mario and I had for the ultimate conclusion of our epic trilogy.
For her part, the vice president of Paramount Archives, Andrea Kalas, valued: "It has been a privilege to restore these films, in a task that filled us with admiration every day we dedicate to the process."
"The Godfather" is considered one of the greatest films in the history of cinema, released in 1972 with figures in the cast such as Marlon Brando, Al Pacino, Robert Duval, Diane Keaton and James Caan.
Don Vito Corleone is the respected and feared boss of one of the five New York mafia families in the 1940s. The man has four children: Connie, Sonny, Fredo and Michael, who wants nothing to do with the dirty business of his father.