Health
The health of the baby whose masonry fell on the head: "All I want is to take it home"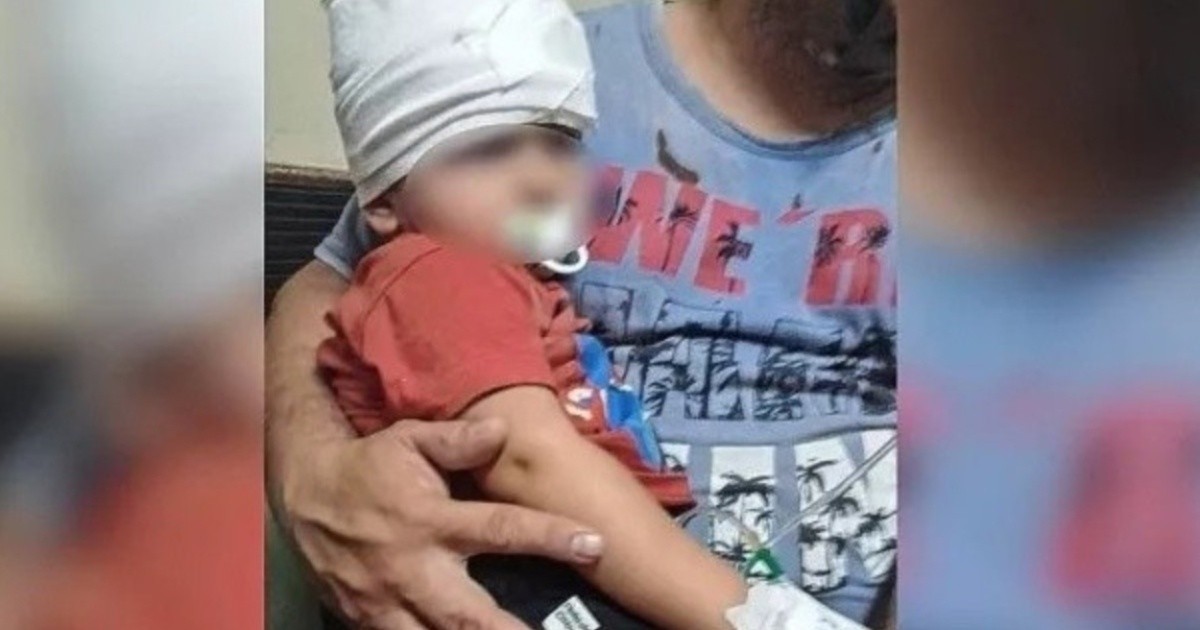 Fortunately, the baby who suffered a skull fracture product of the fall of masonry when he was at the entrance to the Don Bosco school, in the provincial capital, you could be discharged in the next few hours. The incident happened on Tuesday afternoon, when the boy's sister entered the institution for a skate class. At the time of the unexpected fall of the masonry, the one and a half year old boy was inside the stroller and they were transferred by their father.
This Friday, his mother had a dialogue with From 12 to 14 (The Three) that the baby was treated at the Orlando Alassia Children's Hospital, where his wounds were treated, he had a CT scan and was diagnosed with a skull fracture.
"Okay, luckily he didn't lose consciousness at any point. He is stable and progressed well, a CT scan was performed and we await the result. Luckily I don't need surgery. We hope that in the next few hours he will be discharged, "said the woman and also consulted about the role of the institution, she said that they made themselves available.
"The school is under renovation, it is not seen that they are in bad condition. We do not receive building explanations at the moment," he added. "Now I'm not thinking of taking legal action against the school; all I want is to take my baby home", he trusted.
For her part, the journalist Ivana Fux explained that the little one will come out with a helmet that he will have to wear for a long time to avoid another hit.