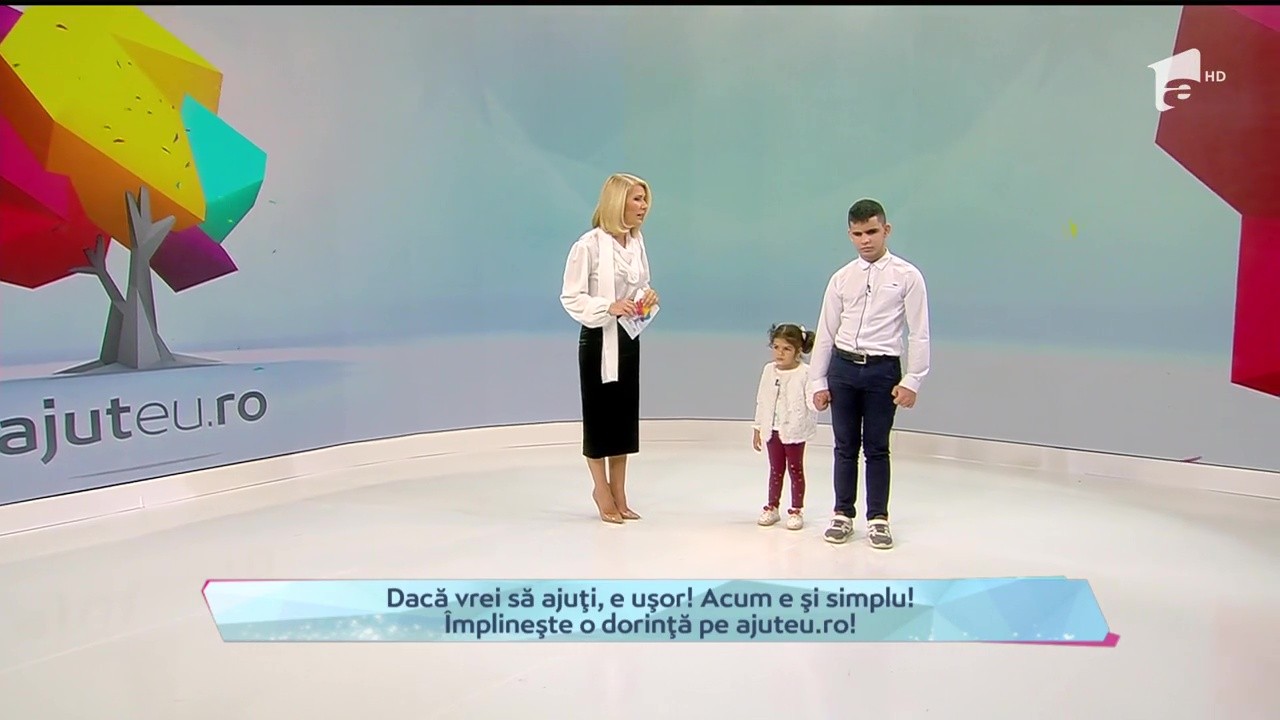 Video
Angelo is a blind teenager, climbing champion and ace of programming. He goes to high school, climbs walls and obstacles that he does not see, but feels. And she dreams of developing a technology to help other blind children.
See also
He types non-stop, creates games and tries to bring light around him. And he does it … out of the dark. Angelo is an independent teenager today, although he had a complicated childhood. He knows the corridors of the high school and the rooms of his house by heart. And it is enough for him, in a new place, for someone to describe his space, in order to orient himself. t
She climbed Angelo's second home. The place where he feels free, where every step up is a victory and every fall – a chance to start over, stronger. In climbing, Angelo learned that he can rise to the top. That's how he became a champion. He won the bronze medal for climbing at the World Cup in Austria. He is now preparing for the 2023 World Championship. Angelo's dream is to turn Romania into a more accessible place for those like him, through special applications.
Angelo Simionescu: "I'm going to want to make an application for the blind that scans the whole panel with the available colors and it gives you directions in the headset. The help I received from Romania means a lot to me, and I will try to help Romania with everything I can."
To help make the dream come true, Radu Filip, Altex's purchasing director, brought Angelo a laptop and a phone. The boy says the first thing he wants to do now is create a YouTube channel to bring visually impaired people together.
You can also watch Observator news on Google News!