World
The ice wall surrounding the Fukushima nuclear power plant could be melting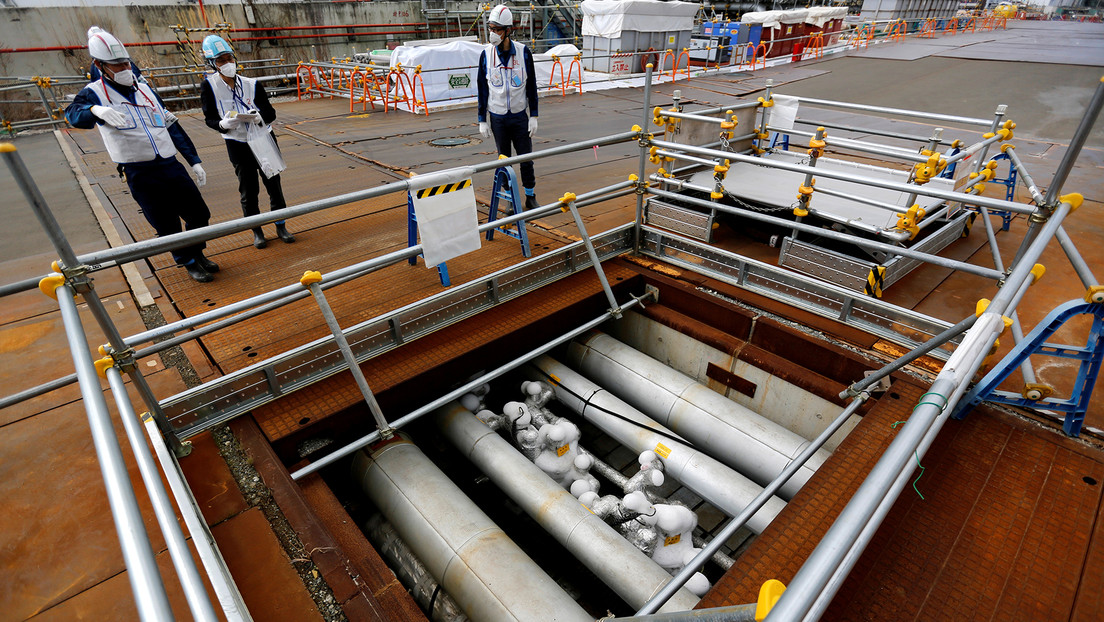 Published:
Nov 26, 2021 10:33 GMT

The underground barrier was created by the plant operator to prevent the leakage of contaminated water that still remains in the facility.
The ice wall created around the Fukushima nuclear power plant could have partially melted, the Japanese channel NHK reported on Friday.
TEPCO, the operator of the plant damaged during the tsunami that hit the country in 2011 after a powerful earthquake, chose to build a frozen underground wall around it to contain the radioactive waters that still remain inside the facility. It now plans to tighten the barrier in early December and is considering taking additional measures.
The permafrost layer created around Fukushima is about 30 meters deep and spans a perimeter of a kilometer and a half. Pipes embedded with liquid poured at minus 30 degrees keep the temperature low enough to prevent leakage of contaminated water.
However, since mid-September, thermometers have registered temperatures above 0 degrees in some areas of the wall, reaching 13.4 degrees Celsius on November 18. TEPCO experts argue that this rise in temperature could be due to the increase in groundwater that 'melted' part of the barrier.