46 evaluators took part in the study, of which 38 were men and 8 were women.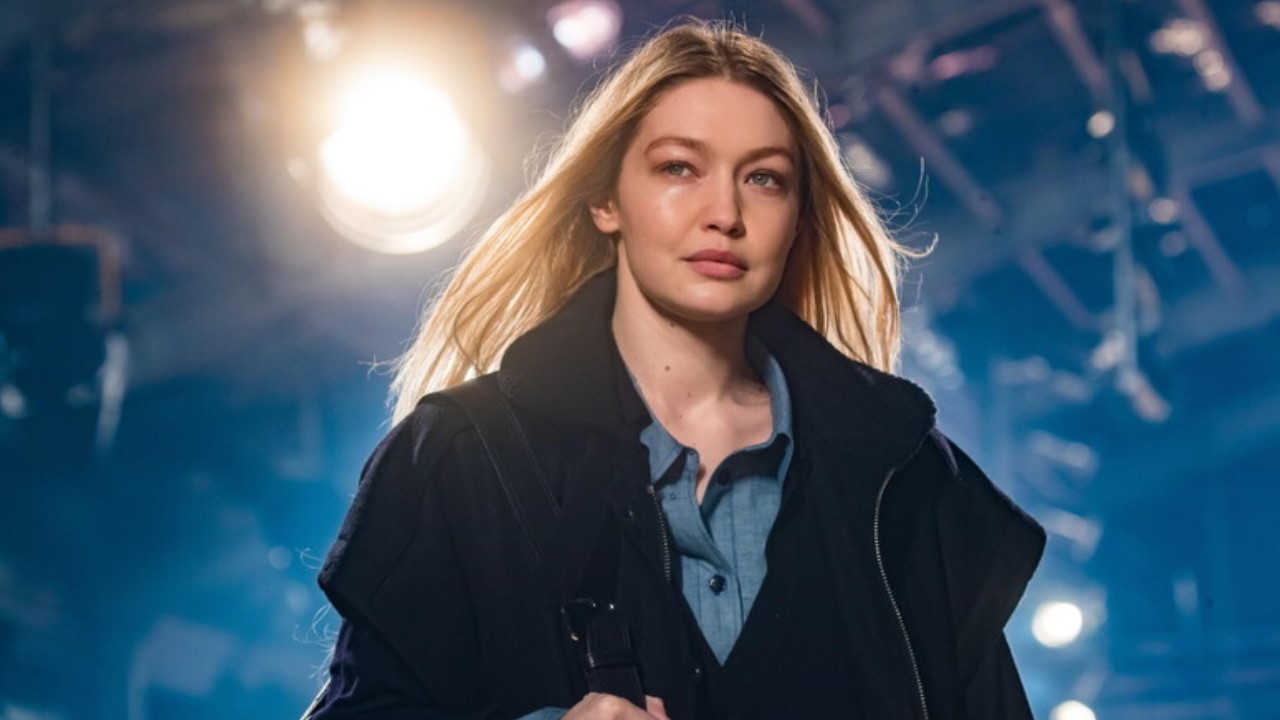 A study conducted by the University of Brussels has shed light on what science believes perfect jawand it seems that Gigi Hadid is an almost perfect example of this. His jaw angle, measured from the front, is 141.9 degrees, which is very close to the considered "ideal" angle of 142 degrees.
46 evaluators took part in the study, of which 38 were men and 8 were women. Of these, 32 had experience in facial contouring operations, and 14 had no experience in this area. Experts were given a series of photographs of 53 famous women, including Angelina Jolie, Kate Moss and Monica Bellucci, to assess jaw characteristics.
The key measure analyzed wasangle of jaw, front view. This angle is determined at the point where the vertical part of the jaw, descending directly from the ear, changes slope and becomes a more gradual slope towards the chin. A larger angle gives a sleeker, more feminine look, while a smaller angle is associated with a more masculine appearance, such as actor Brad Pitt's square jaw.
According to this study, another feature considered important for an ideal jawline is the 125.5-degree angle when viewed from the side. This angle is located vertically at the midpoint of the labial fissure or upper lip.
This study shows how perception of beauty Physical characteristics can vary from person to person, and it is interesting to note how science has attempted to define objective parameters for assessing aesthetic excellence. In the case of Gigi Hadid, it seems that her jawline has attracted attention for its proximity to the angle of perfection defined by the study.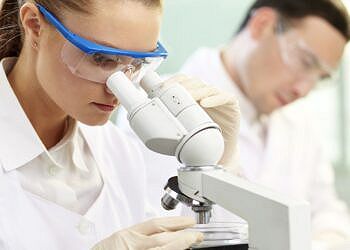 Clinical Research: Looking forward to International Clinical Research Day 2023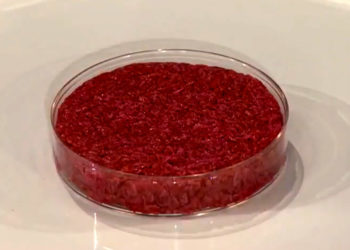 EU invests in synthetic meat: towards a new food era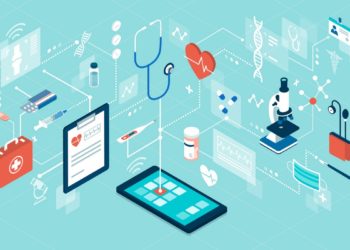 Digital health: medicine one step away from people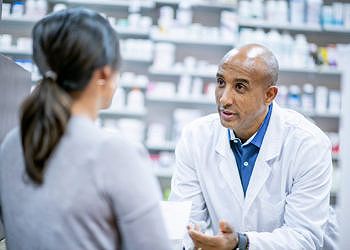 Pharmacists in nursing homes: new study conducted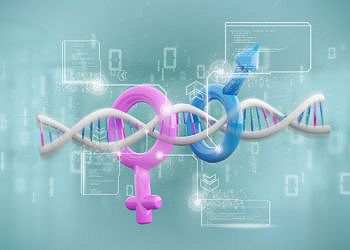 Biomedical research: sensitivity to differences is growing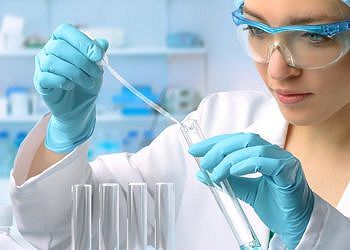 SIF-Pharmindustriya: awards for young researchers