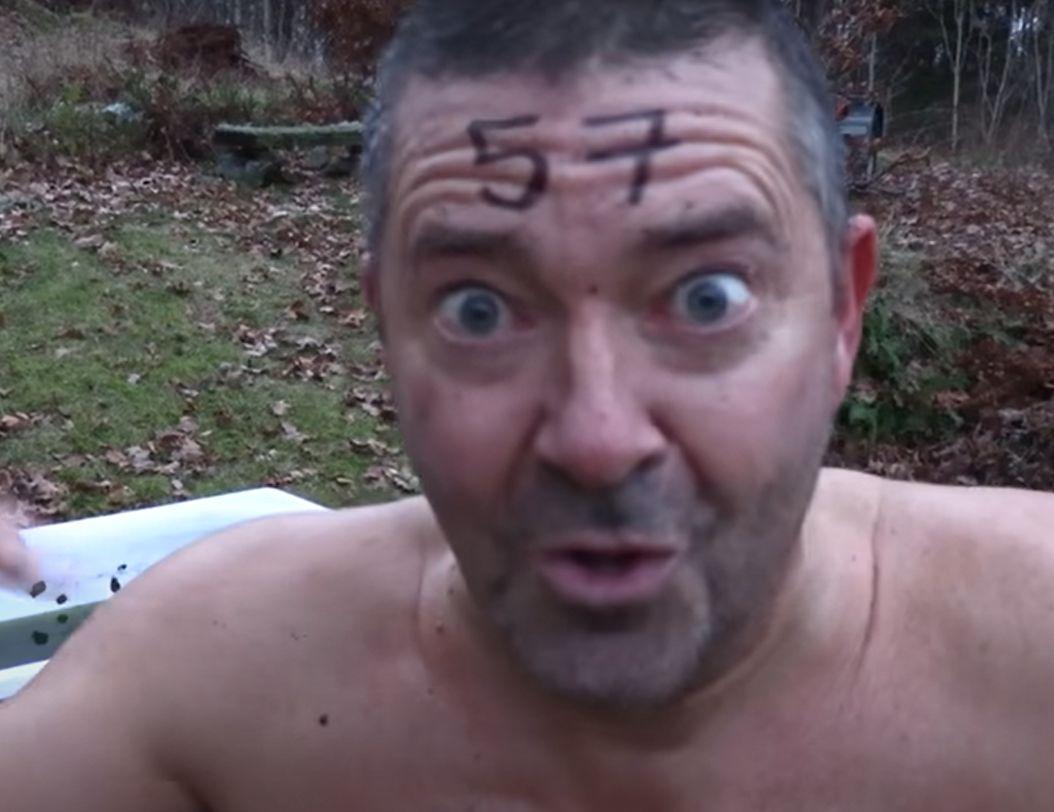 By Monica Palade.
Published: 01.12.2021, 11:20.

Updated: 01.12.2021, 11:20
Irony of life: A YouTuber died just five days after assuring his followers that he was not dead in a video.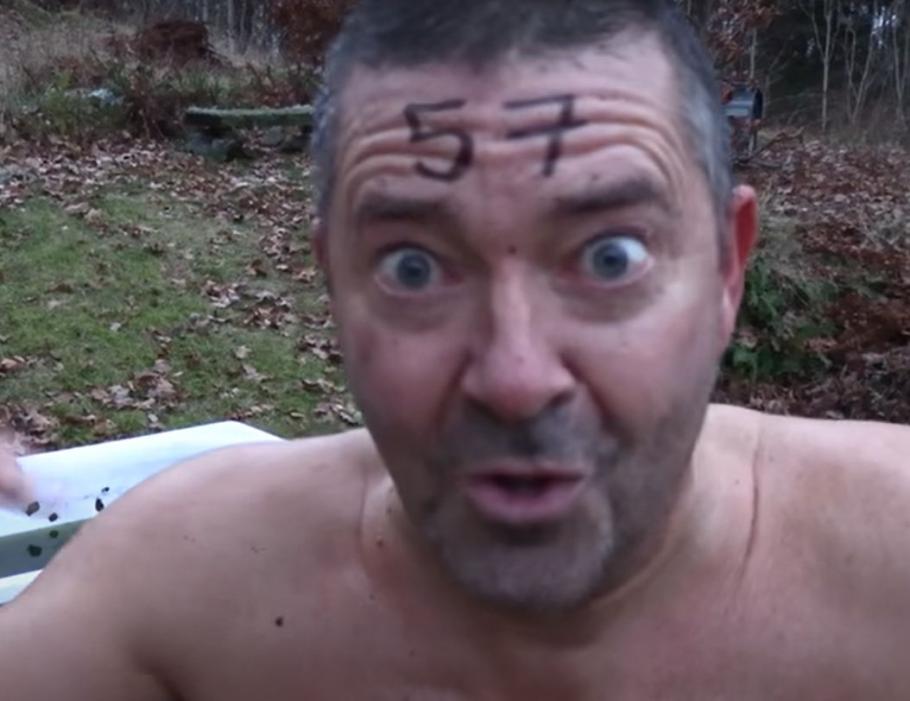 Gallery (4)
Tor Eckhoff, known as Apetor, was 57 years old and lived in Sandefjord, Norway, and was known for his strange and wonderful recordings of travel, live, and love for Norwegian vodka.
It appears Eckhoff died on Saturday after falling into icy water after filming a video the day before. The man was taken to hospital by air ambulance, but unfortunately could not be rescued.
He died 5 days after announcing he was alive
Eckhoff had over 1.2 million subscribers on YouTube and had an annual tradition of announcing to his followers that he had not died on his birthday. But he died five days after he posted the video for his 57th birthday. "I'm not dead, I'm 57 today." The video has been viewed 1.4 million times.
His fans left emotional messages on social networks.
You can also follow Observator news on Google News!