The Last of Us and Chernobyl showrunner Craig Mazin reports that Disney has given the green light to its Pirates of the Caribbean reboot proposal.
Craig Mazin, best known in the television world for his award-winning miniseries. Chernobyl and the hit of 2023 Last of usboth from HBO, says it's developing New movie in the Pirates of the Caribbean saga.
According to the LA Times, the writer and producer confirmed this: before the strikes Writers Guild of America, Screen Actors Guild and American Federation of Television and Radio Artists, Disney has given the go-ahead for a reboot favorite franchise starring Johnny Depp. "We pitched this idea, but we thought they would never buy it because it was too weird. But they did it! Ted Elliot wrote a great script, but then the strike started and now we're waiting.".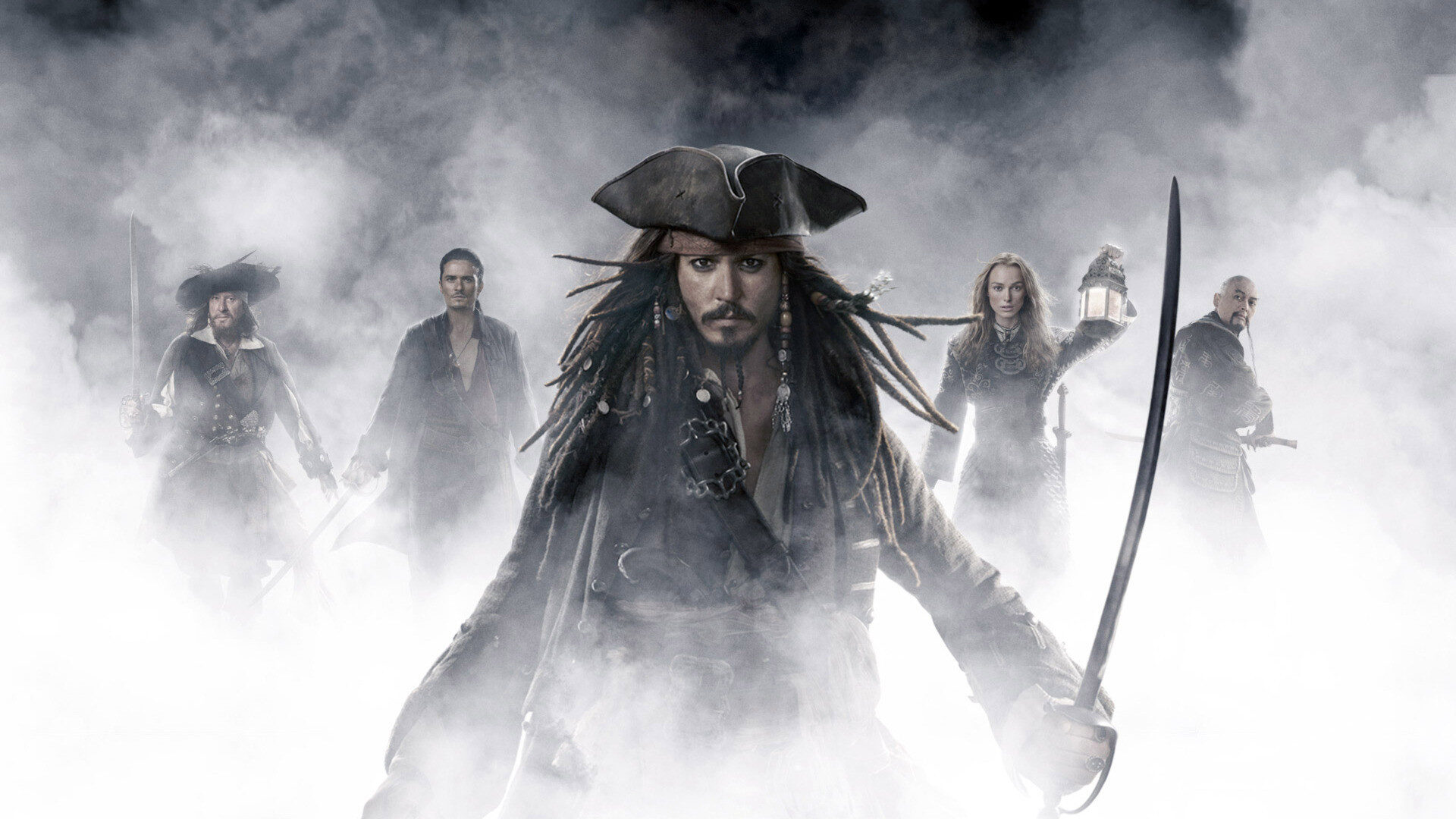 Although more details about the film currently in development are scarce. Disney wanted a new chapter in the sailing saga for several years now. There were rumors that a sixth film in the franchise was already in development before franchise star Johnny Depp was accused of assault and domestic violence by ex-wife Amber Heard. After Jack Sparrow's star was dropped, fans speculated that the studio had canceled the project, but rumors surfaced that Disney wants to do female rebootaiming for a star Margot Robbie. Despite rumors of cancellation, longtime franchise producer Jerry Bruckheimer said it was still alive and well, but progressing slowly.
Will Johnny Depp star in the new Pirates of the Caribbean movie?
Producer Bruckheimer often insisted that they were working on Johnny Depp's return as Jack Sparrow. "We are still working on it. Nothing is final yet, but we continue to take small steps towards the script.". As for the actor, during his 2022 libel suit against Amber Heard, he stated that he was not interested in reprising his role as the captain of the Black Pearl. However, a source close to him recently stated that "Anything is possible. If the design is right, it will be.".
One person who can't wait to return is Orlando Bloom, who plays Will Turner. "I wouldn't mind seeing what Will would look like today because he was such a serious guy, but after all that time grumbling at the bottom of the ocean, I wonder what state he'll be in.".