Business
The mistake that can ruin your life in 5 minutes according to Warren Buffett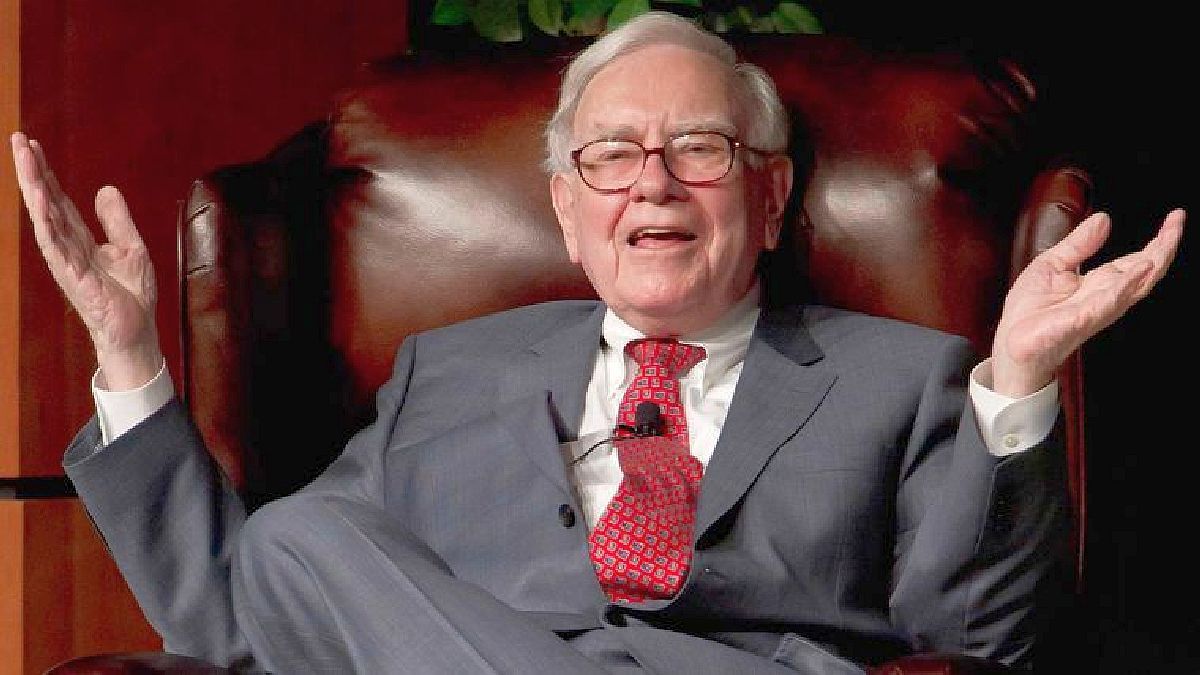 The thing is reputation is the basis of Buffet's success, and his key not to ruin everything achieved "in 5 minutes". That is why, Marcel Schwantes warns in his Inc. column, reputation is "an invaluable asset that must be protected every day."
"What is the most important thing to maintain a good reputation? Do not risk integrity. These statements by Buffett have to do with making sure that you stay true to yourself, to your values, even when faced with difficult and stressful situations. "
"Business is full of tough decisions, so maintaining integrity in the heat of the moment is very important. Understand the value of integrity"Explains Schwantes.
According to the business coach, only people who act with character and integrity can be trusted. "You will never have to worry about their actions, or whether they are hiding something from someone. A leader with character brings more truths and truth-telling people to the company, which makes it very attractive to those looking for honest brands. A culture of integrity and honesty sets itself apart from the rest and is the core and essence of any great company ".
The columnist assures that Buffett you learned the competitive advantage that integrity guides business decisions and protects your own reputation. "And this begins with who is hired," he warns by way of commandment.
The mogul advises leaders to value integrity above all traits when evaluating job candidates during the interview process.
In fact, it has three basic rules when hiring staff: "We look for intelligence, we look for initiative or energy and we look for integrity. And if they don't have the latter, the first two will kill you, because if you're going to hire someone without integrity, you want him lazy and stupid. "
Schwantes adds that always treat leadership and business practice as self-reflection. "That means looking after your reputation at all costs. Be considerate and respectful of how your decisions affect others and take every opportunity to add value to those you serve, "he advised.
Buffett's sustained success over time forces him to review his thinking and assess the importance of his suggestions. So, in time, some of his phrases are considered as golden rules for investors in all markets of the world. Here, 5 of the most popular tips:
"Optimism is the enemy of the rational buyer."
"Never invest in a business you can't understand"
"Always invest for the long term"
"Look for companies with broad markets, strong brand image, and loyal consumers, like Gillette and Coca Cola."
"It is not necessary to do something extraordinary to obtain excellent results"