Chiara Ferragni and Fedes, Belen Rodriguez, Emma Stone, Cate Blanchett, Jennifer Connelly, former F1 driver Jacques Villeneuve, Big Brother's Jonathan Kaschanian, influencers such as Laura Comolli, Erica Barbato and Alessandra Ventura: VIP list dozens more names could be named. These are just a few of the "great" characters seen in recent years. Stresa and surroundings, Borromean Islands and municipalities of Verbano. Whether it's a relaxing getaway, meeting influencers or attending a Louis Vuitton fashion show, many stars from the world of entertainment and sports love to relax on the "Lake Maggiore Terrace". This trend has continued for more than a hundred years, ever since the northern European aristocracy chose this body of water as one of their favorite vacation spots.
View this post on Instagram
So let's start the engine and see if we can find familiar faces!
Stresa on a motorcycle, VIP route
map
Path
Lake Maggiore (we are talking about the western side, Piedmontese) getting around is very simple: you can start from Arona and go up to Stresa, Baveno, Verbania, and then up towards Cannobio and Switzerland (Locarno). The A26 Genoa-Gravellona-Toce motorway is convenient for accessing the main cities. As an option, to make a more varied and "rider" route, you can take it as a basis. Domodossola and make a beautiful crossing over the Ossola mountains on the state roads SS337 and SS631 and climb up to Cannobio. There is nothing more beautiful than driving along the coastal road overlooking the lake or on the SS34 to Verbania and then on the SS33 to Stresa. From here, if you like, you can return to Domodossola or complete your journey on the motorway.
Stresa, what to see on the Terrace on Lake Maggiore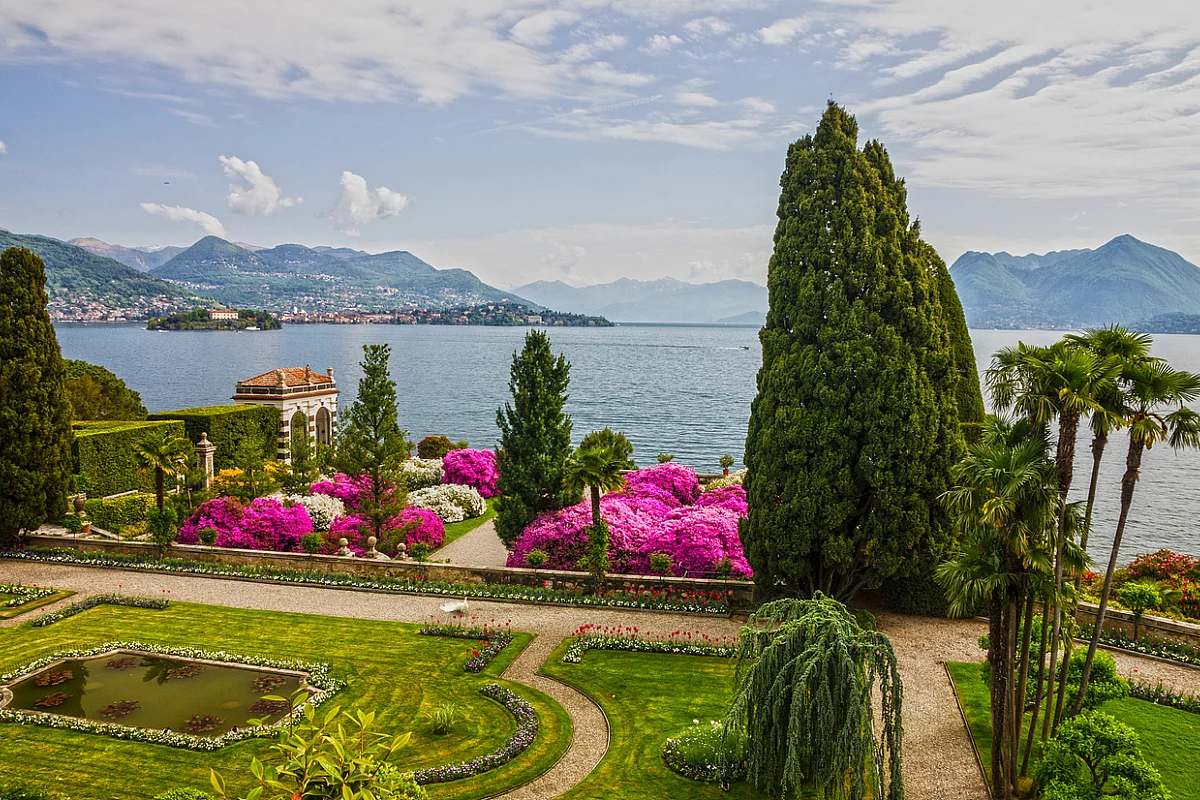 Isola Bella and the gardens of Palazzo Borromeo
Called "the terrace of Lake Maggiore" or even "the pearl of Lake Maggiore", Stresa has been characterized in many ways, which enhances its charm. And I must say that this beauty really exists; it is no coincidence that many VIPs are attracted to Verbano banks. To add magic to this place, there is Borromean Islandswhere there are gardens, fishing villages and, above all, villas, which are the most attractive "specialty" of these elegant and sophisticated beaches.
Stresa villas
Villa Pallavicini, with a garden and a zoo, is the most prestigious building in Stresa; it was built in 1855, and a century later the noble Pallavicino family (who had purchased the property in the meantime) opened it to the public as a zoo open to the public. Location matters too Grand Hotel de Ile Borrometwhere the American writer Ernest Hemingway stayed.
Borromean Islands
An absolute must experience is to board one of the boats in the port and take it to the Borromean Islands orFisherman's IslandL'beautiful island Andmother island (13€ for all islands). Of these, only the former is permanently inhabited and retains its fishing village charm. On the island of Isola Bella, the main attraction is the seventeenth-century Palazzo Borromeo, which can be visited (15 euros). The island of Madre also has a baroque Borromean palace open to the public (€17) owned by the family.
Lake Shore
You can't miss the walk Lake Shore: on one side of the waters of Lake Maggiore, on the other – magnificent Art Nouveau villas, protected by the slopes of Monte Mottarone. Among the elegant bars and romantic views, this promenade is especially mesmerizing at sunset. No VIP will turn down a stroll along these shores, who knows if you'll meet someone!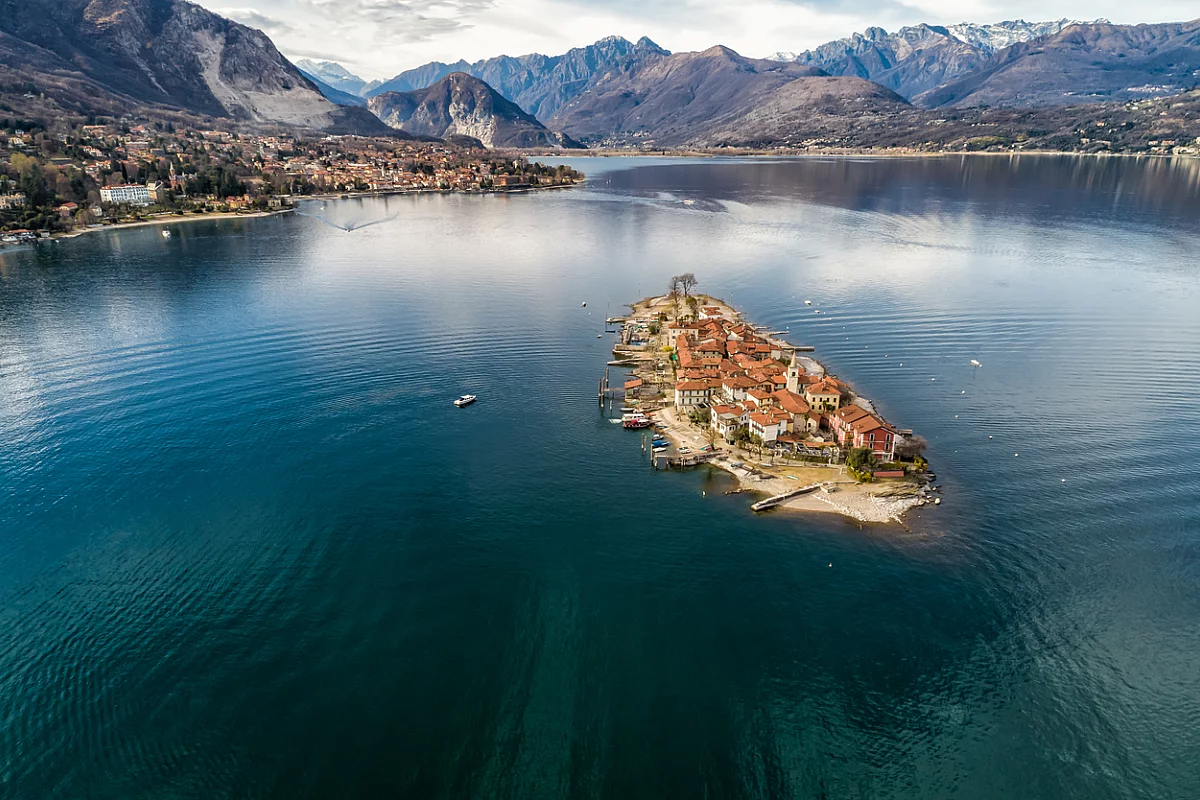 Isola dei Pescatori, one of the most charming corners of Stresa and Lake Maggiore.