Tech
The new WhatsApp updates for this 2022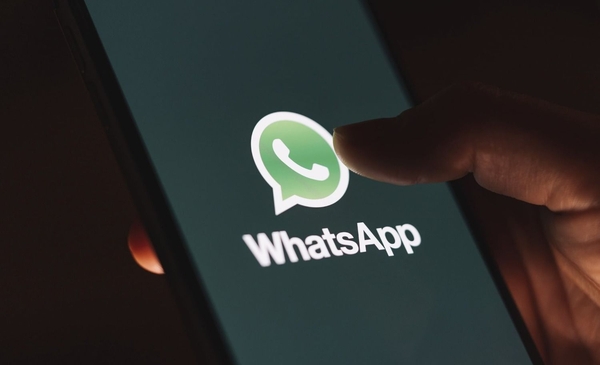 WhatsApp will launch in the next few days first updates of 2022 on its platform, which will impact more than 2,500 million users worldwide.
The news in the application would be related to modifications that will be seen in the course of the next few weeks in relation to the profile photos.
The instant messaging company will allow that when a notification of a message arrives on the cell phone, you can see the profile picture in thumbnail of the contact who wrote it.
East "new bracket"Will allow profile photos to be included in all notifications, so that it is easier and faster to recognize and identify which contact or group the message in question comes from. The thumbnail image will be on the left side of the submitted text.
Another of the modifications that will be seen in the application will be the option to manage "Communities", so that users can categorize group chats by topic or preferred interests.
The voice notes are another of the functions that will be affected in 2022, since they they can be transcribed without having to go to other applications, which would make the way of playing or reading the messages easier. Also, the audio notes will be visible through a bubble, so that these can be heard while browsing in other applications.