Sports
The one by one of Colón in the defeat against Rosario Central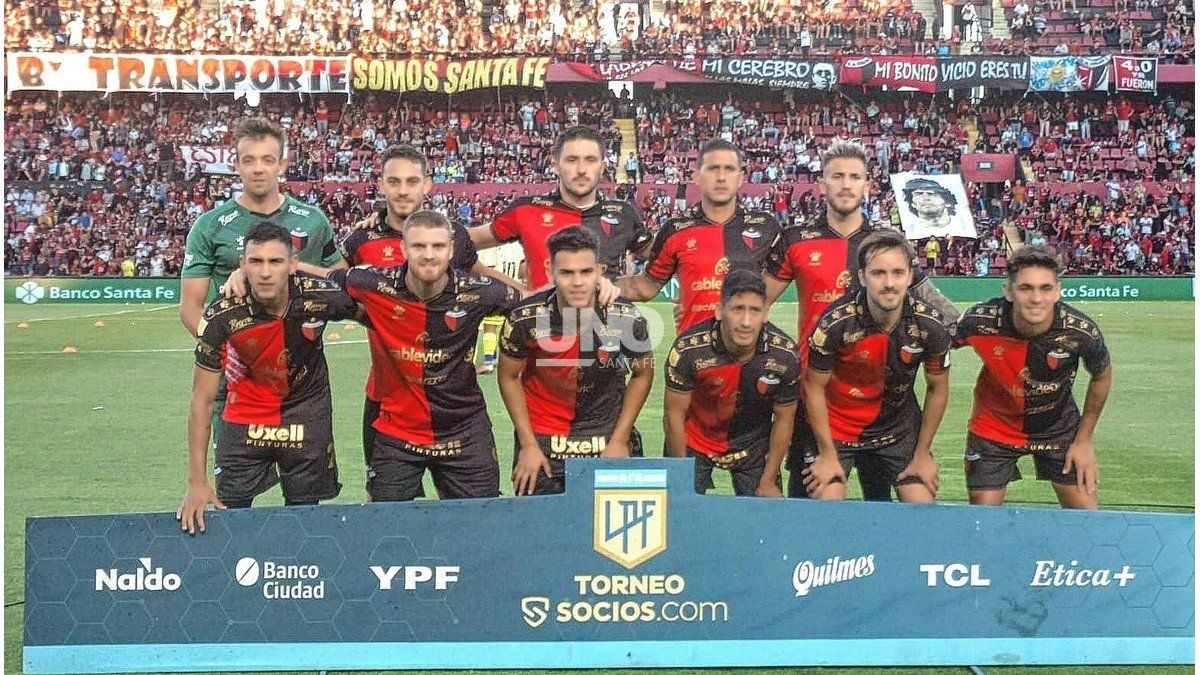 -Leonardo Burián (3): He came from being a figure against Racing but had a game to forget, they scored four goals and showed no reaction.
-Eric Meza (3): left the team with 10 men for an unnecessary plank.
-Facundo Garcés (4): in the end he saved what would have been the fifth goal, but it was not on their level.
-Bruno Bianchi (3): He always lost with Ruben and when he went away he was paying.
-Gonzalo Piovi (3): Although he scored a goal, he made a mistake in the Central quarter and in the second he lost Ruben's mark; in addition to committing several fouls.
-Nahuel Gallardo (3): loose game, he was replaced but until that moment gave advantages in the brand and could not be projected.
-Rodrigo Aliendro (6): one of the most redeemable of the team for drive, desire and rebellion.
-Tomás Moschión (3): He could not stand in the middle zone, although it must be said that he had not played in a long time.
-Christian Bernardi (4): the best thing was the play that ended in Colón's goal, in a personal move.
-Cristian Ferreira (4): He tried a medium-distance shot that went close; then they replaced it.
-Lucas Beltrán (6): rounded off a good game, with criteria to uncheck and play with a teammate.
-Facundo Mura (3): lazy on the mark, he lost to Ruben in the third goal and was quite wrong in attack.
-Alexis Castro (4): he was willing to give a hand in the back but did not contribute in attack.
-Santiago Pierotti (4): He showed desire and drive but was not clear in attack.
-Wilson Morelo (-): few minutes on the court and always looking for friction.
-Yeiler Góez (X): barely a handful of minutes and showing slow transfer.