Sports
The one by one of Union in the agonizing triumph against Arsenal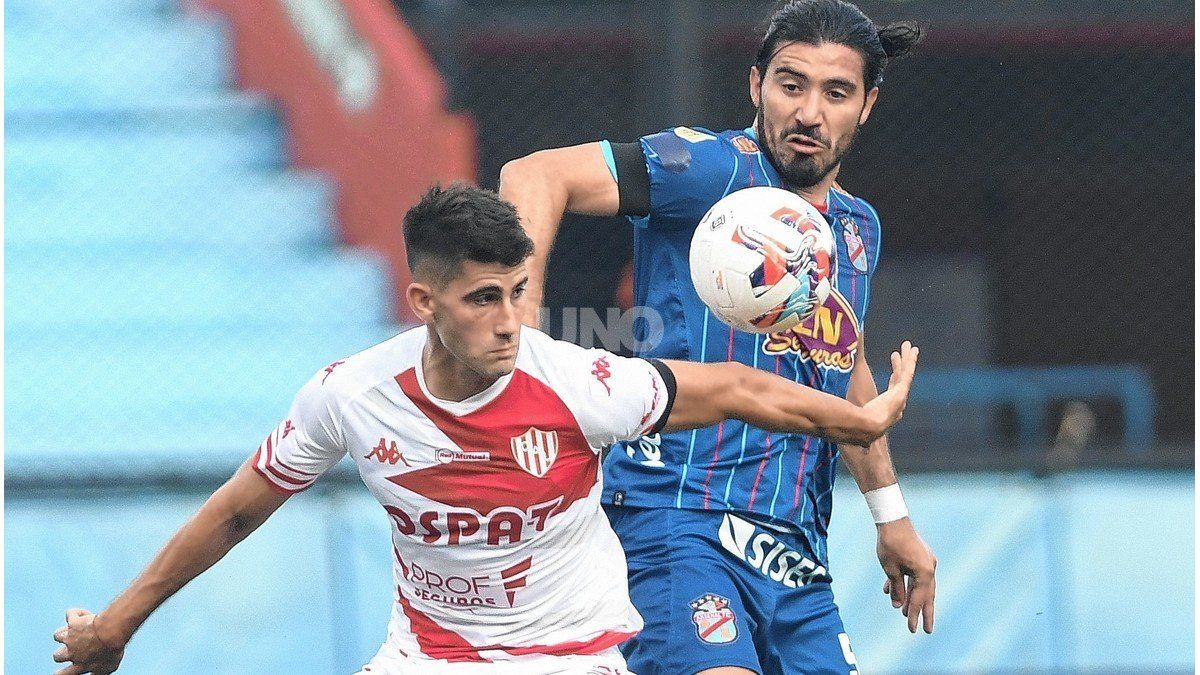 • READ MORE: Unión beat Arsenal in the final and their dream continues
Sebastián Moyano (5): He had little work, since Arsenal practically did not demand it. He always responded solidly.
Federico Vera (5): In the first half he hardly attacked and in the second he was spicier, but he melted physically.
Franco Calderón (5): He again showed some disengagement, but in the second half he had a fundamental crossing to avoid what was Lucas Albertengo's goal.
Emanuel Britez (7): Like his teammate behind, he had some doubts, but in the end he was key to Unión's victory in Sarandí.
Claudio Corvalán (6): The most regular of the defense, always passing judiciously and pushing the team.
Imanol Machuca (6): In the first act he had almost no impact, but in the second half he had some positive faces.
Juan Carlos Portillo (5): He stood as a central midfielder to give balance to the team and alternate good and bad.
Enzo Roldán (6): The usual deployment and had two options with two shots from outside the area. He is entrenched, but he must calm down more.
Gastón González (6): At times he goes faster than the ball, but even so, he always faced and ended up playing at the top.
Juan Manuel García (4): He had none left in the area, but he tried at all times to carry danger.
Nicolás Cordero (4): Virtually nothing. He was absorbed by the Arsenal defense and ended up replaced.
Kevin Zenón (5): He entered to play on the left and tried to face several times. He lacked the final pass in Sarandí.
Brian Blasi (-): He stopped as a winger before Federico Vera's injury, with more provision to take care of than to attack.
Daniel Juárez (-): His appearance in the final was to see if he found any situation within the area. It was quick.