World
The parents of "Tomiii 11" showed the diamond that YouTube gave them by the 10 million subscribers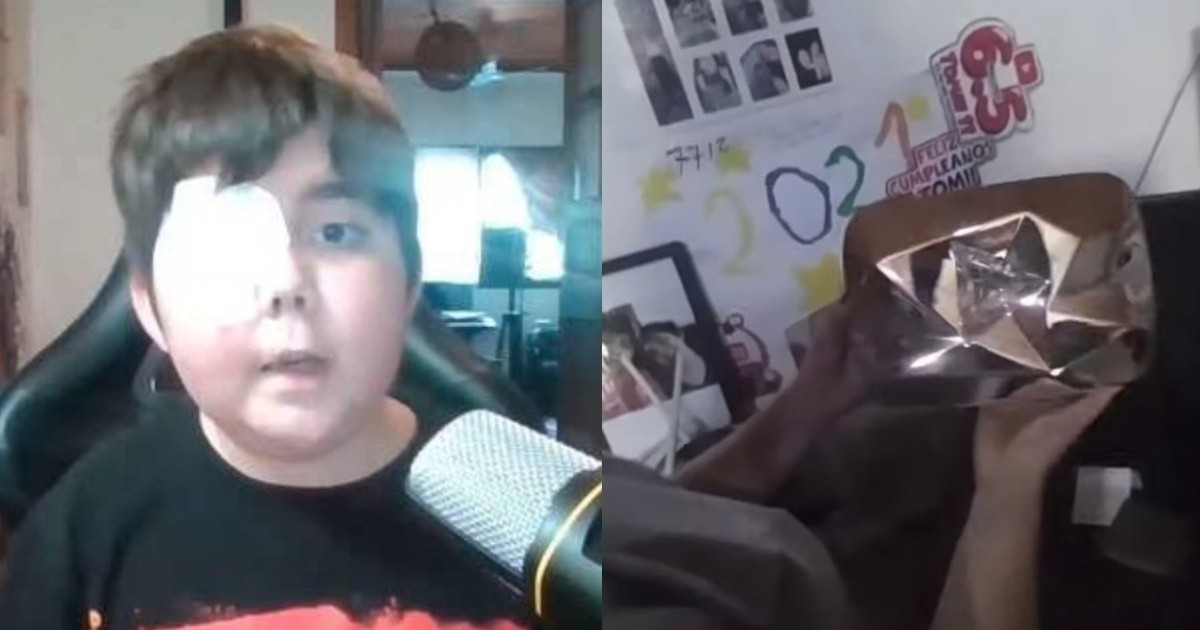 The Chilean youtuber Tomiii 11 earned a posthumous tribute by receiving the diamond button for reaching the amount of 10 million subscribers to his YouTube channel. The goal was achieved in September, but recently the award was given to the parents of a deceased child.
Tomiii 11 won the affection of netizens by counting on their YouTube videos his desire to become a famous youtuber. That dream was welcomed by thousands of people, who made it come true.
In the images shared by the parents of the young Chilean you can see the surprise of the family when they received the box where the award that the social network YouTube gave to Tomás was located. The emotional moment was recorded by his father, who could not help but shed some tears for all that his son had achieved.
The youtuber child, who died due to brain cancer that afflicted him, received various awards in life. A gold plate after obtaining 100,000 subscribers and a silver plate when it exceeded one million.
"When you reached 100,000 subscribers we thought, hey this gallant looks good, then you reached one million subscribers and we realized that your success was no accident, but 10 million? You have left us speechless ", Tomás's mother can be heard reading when she picks up the letter written by YouTube representatives.
"Congratulations, son! Congratulations, my love! ", Expresses his father as he approaches the photograph of Tomiii 11." It's pretty. It's cute. Thanks to all the papus who continued doing the campaign … ", added the mother of the Chilean youtuber in gratitude to the people who joined the dream of Tomás. The video is viral on YouTube.