Sports
The peace between Viviana Canosa and Luis Novaresio ended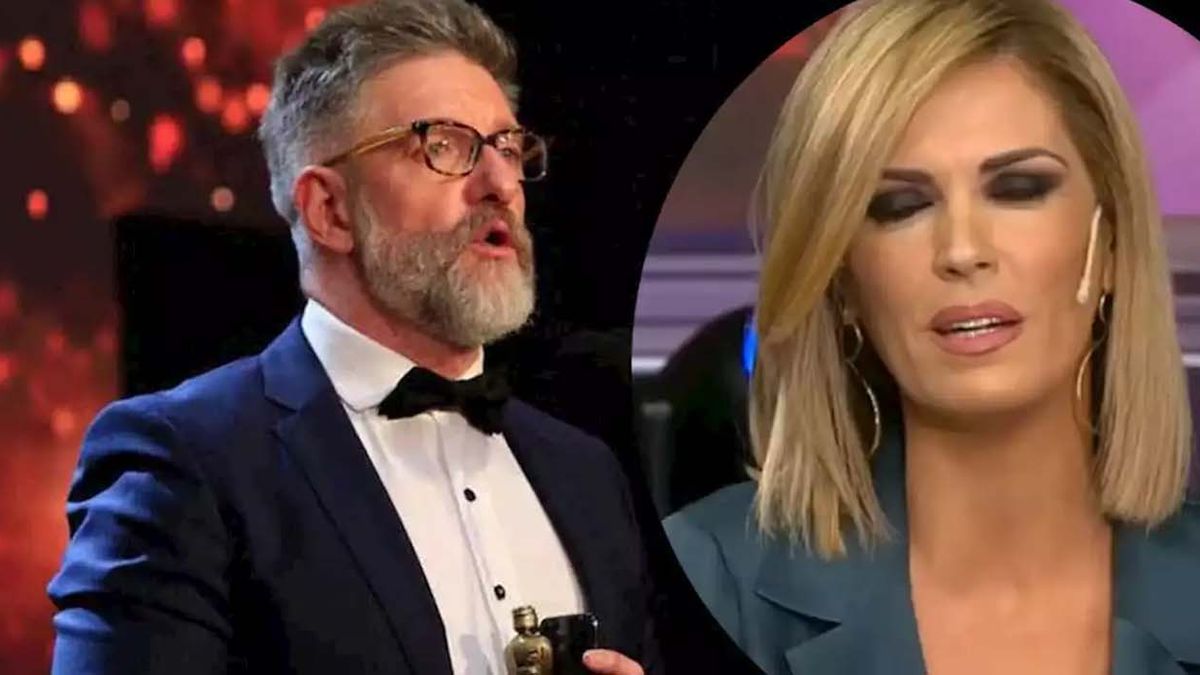 First, the A24 host shared a story on Instagram about a news item that highlighted that "Novak Djokovic won the court battle and will be able to play the Australian Open".
Later he responded about a publication of the newspaper El País of Spain, which spoke on the subject, expressing his opinion. "Your freedom extends mine, everyone's"Canosa wrote, enrapturing the tennis player himself. "FREEDOM is above all a social fact," he concluded in his analysis.
Minutes after the publication of Viviana Canosa, her former partner on the America news signal, Luis NovaresioHe responded with three stories, opting just the opposite. "Seriously, think about it for 10 seconds. Do you think it gives, big person, to post celebrating that Djokovic is not going to be vaccinated? Really. Think about it".
Then he added that "Did you remove your wisdom tooth or did your boobs, They gave you anesthesia and antibiotics that you have no idea about and now ñañañaña with the vaccine and freedom. Think about it for a touch. "
Finally, he added a reflection on a third story: "You speak with the tone of Milstein and Mariano Moreno and you actually act like Doctor Cureta and Olmedo in Costa Pobre".