World
The Prime Minister of Finland went out to dance despite being a strait contact of covid-19 | Strong criticism from the opposition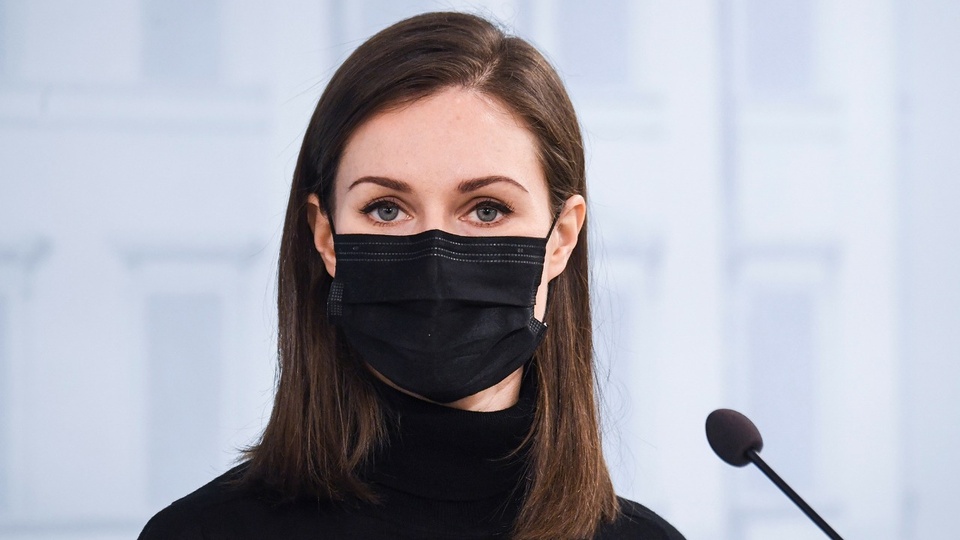 Finnish Prime Minister Sanna Marin was criticized this Tuesday after having spent a long night in a disco on the weekend when it was a case of covid-19 contact.
Marin, one of the youngest leaders in the world at 36, apologized to citizens on Monday after a magazine published photos of her in a Helsinki nightclub. The leader went out to dance hours after her foreign minister, Pekka Haavisto, tested positive.
According to the prime minister, her environment had told her at first that the directives related to the coronavirus did not force him to isolate himself despite having had contact with an infected person. "I should have been more insightful and double-checked the instructions they gave me. I'm sorry I didn't understand that I had to do that," the Social Democratic leader wrote on Facebook.
A poll conducted by the MTV3 television network revealed that two-thirds of the people questioned described their departure as "serious mistake".
The opposition also charged the head of government for not having seen a text message during the night informing her that she had to isolate herself after all. Apparently his work phone had been left at home.
In Finland, the epidemic was for a long time among the lowest in Europe. But currently, the country is experiencing a rebound with a number of daily infections of about 300 per 100,000 inhabitants.