Netflix has released the trailer for a three-part documentary about the infamous libel case between Johnny Depp and Amber Heard.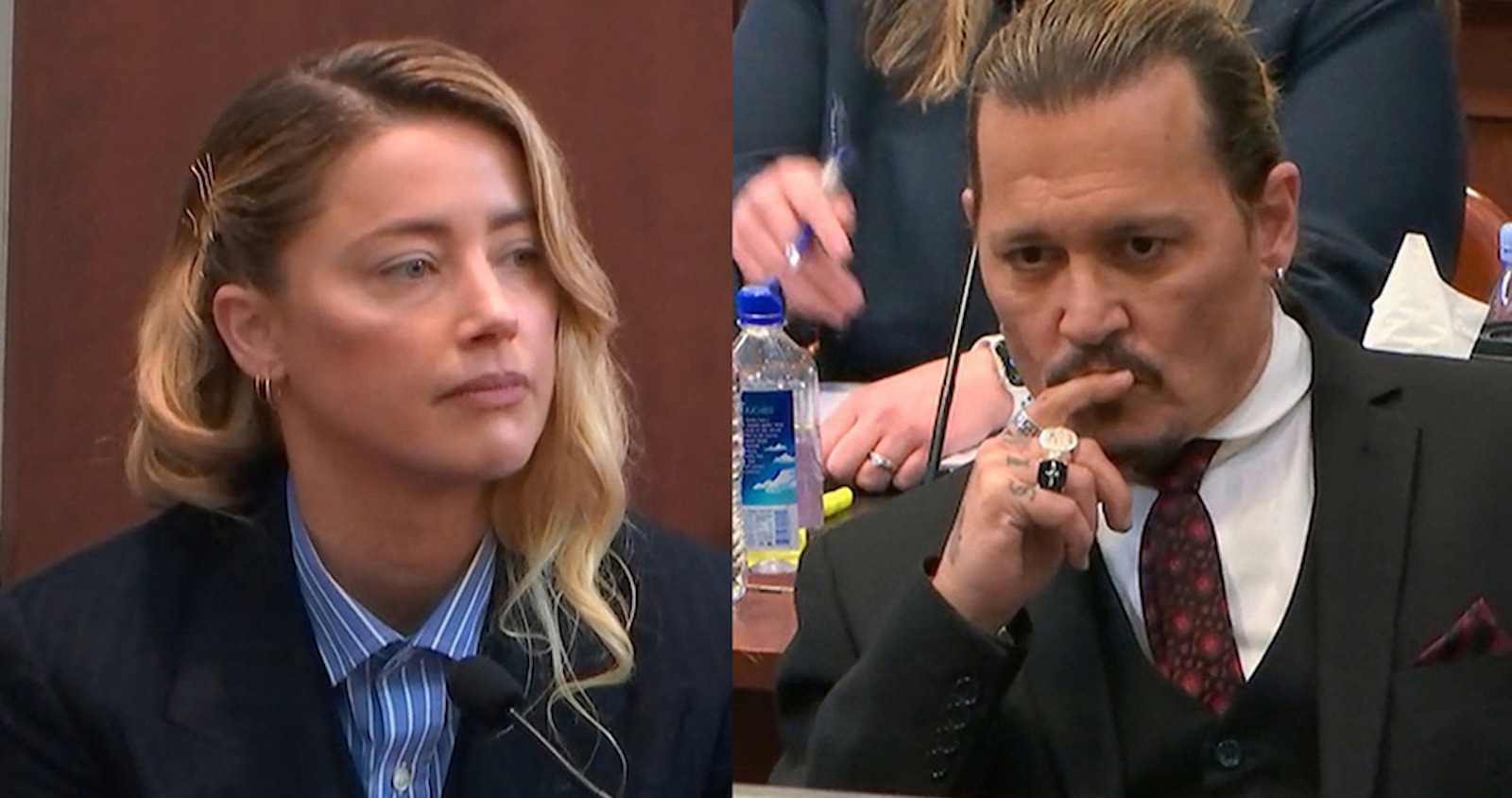 Netflix showed the trailer Depp vs Heardthree-part documentary on the trial of a star for defamation Johnny Depp against ex-wife Amber Heard.
The video also reveals the release date for the documentary, scheduled for August 16th. This will focus not only on the litigation, but also on its socio-cultural impact, as it was the first litigation phenomenon to go viral on TikTok.
Here is Netflix's description of Depp vs. Heard: "Depp vs. Heard is a three-part series focusing on the infamous defamation case that garnered worldwide attention and became the world's first trial to go viral on TikTok. Showcasing both stories side by side for the first time, this series explores this global media event, questioning the nature of truth and the role it plays in modern society.".
The series is directed by Emma Cooper and produced by Bitachon 365 and Empress Films.
The case between Depp and Heard led to the former suing the latter for defamation over a 2018 Washington Post article written by the actress. In the article, Hurd, who was married to Depp from 2015 to 2016, described herself as "public figure representing domestic violencebut he never directly mentioned Depp.
However, Depp stated that the editorial contained three defamatory statements and demanded 50 million in damages. In response, Hurd demanded $100 million for some claims that Depp hurt his career. The court won Depp. The jury eventually found Hurd guilty of three counts of defamation and ordered her to pay her ex-husband $10 million plus an additional $5 million in legal fees; the jury also found Depp guilty of one count of defamation.
'Amber Heard made up a cunning lie' says Johnny Depp's childhood friend (VIDEO)
Both actors filed an appeal, then waived everything and agreed last December, when Heard paid Depp $1 million, which he then donated to charity.