Tech
The process of aligning the mirror of the James Webb Space Telescope begins, which will last several months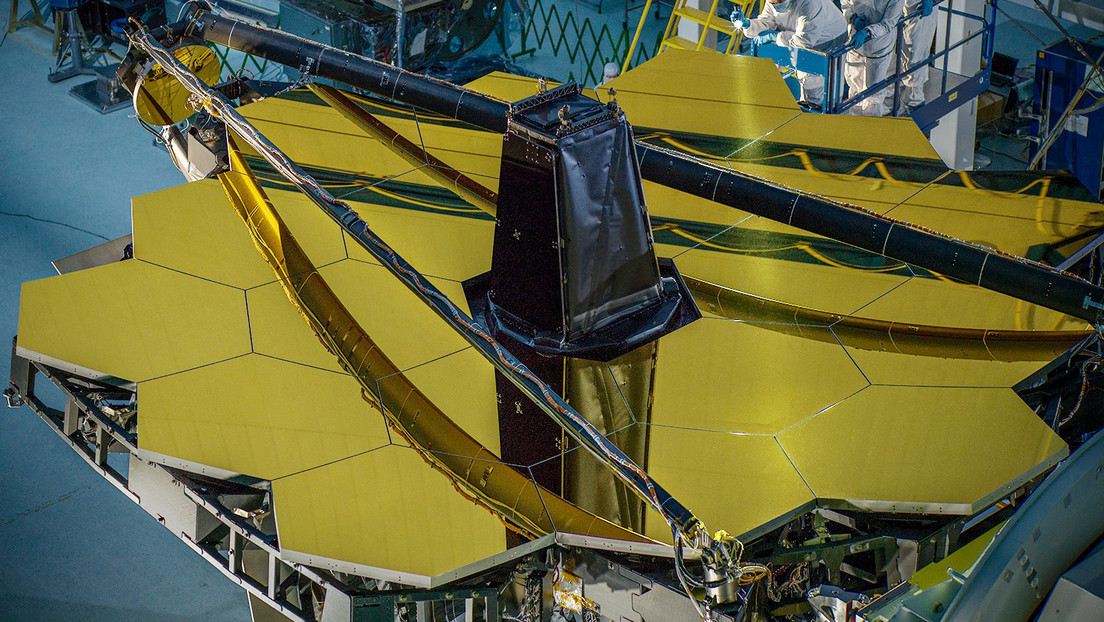 Published:
14 Jan 2022 10:34 GMT

The operation is carried out by nanometric precision movements at the speed at which the grass grows.
The James Webb Space Telescope on Wednesday began the process of moving the 18 segments of its primary mirror to align the instrument's optics, NASA reported.
In the first instance, the command team made sure that the 126 engines in charge of carrying out the alignment were working properly. Next, he began instructing the primary and secondary mirror segments to drop out of their initial lift-off configuration, off the dampers that kept them tight and safe from the rattling vibration. Each of them will have to unfold 12.5 millimeters to be ready in their initial positions for alignment. This transition will be completed in ten days.
complex movements
Pulling it off "will require some patience: the mirror's computer-controlled motors are designed for extremely small motions measured in nanometers," said Marshall Perrin of the Space Telescope Science Institute. "Each of them can be moved with incredibly fine precision, with adjustments as small as 10 nanometers (or about 1/10,000th of the width of a human hair)," he added.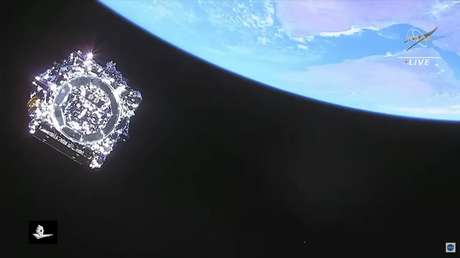 On the other hand, he explained that the mirror control system is designed to operate only one motor at a time "to keep things simple and safe." "To limit the heat deposited on Webb's super-cool mirrors, each motor is also only operated for a short time at a time," Perrin said.
"At full speed, it takes about a day to move all the segments by just one millimeter – about the same speed grass grows!" he observes.
Once this sequence is complete, Webb's optical alignment will begin to function as a large mirror, an operation that will last three months.
On December 25, NASA launched the James Webb, which will allow astronomers to see space with new eyes and access hitherto unreachable corners of the universe.