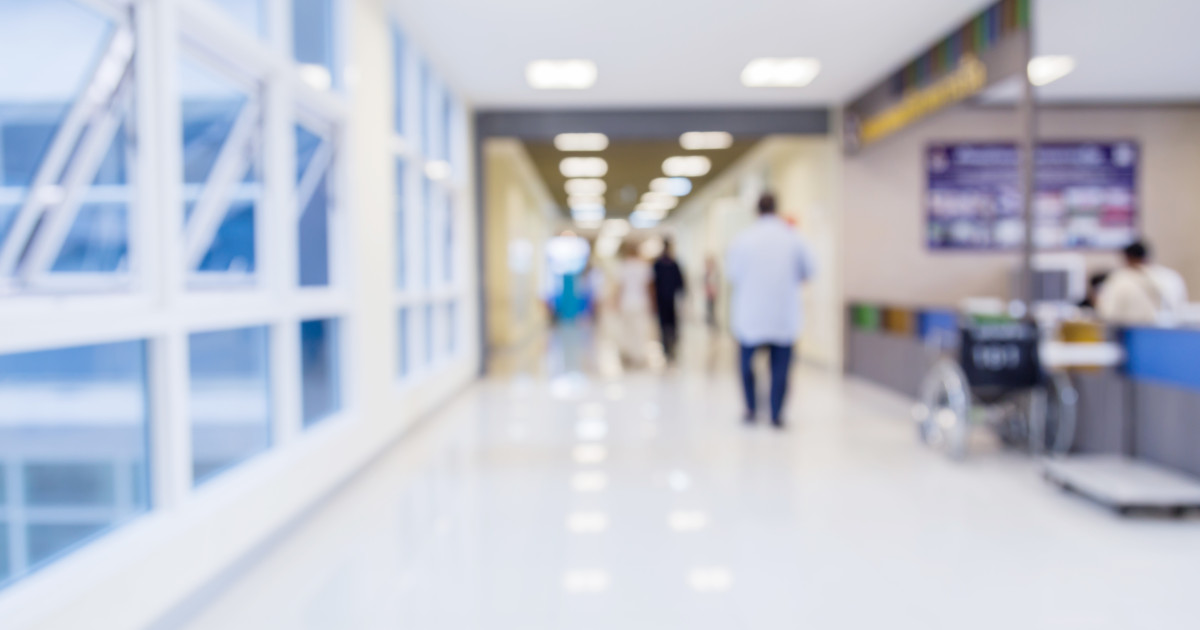 The Omicron variant seems to be milder, but it is much more contagious. The virus is spreading so fast and making so many people sick that a fear of the current pandemic wave is more likely to affect large sectors of the economy. Companies in key areas are at risk of being paralyzed due to staff shortages, because, being ill, employees have to stay home.
Even hospitals run the risk of operating at low capacity because they infect medical staff. It is a situation that America is already facing, where in some states it has been called to the aid of the National Guard hospitals.
"This is a great fear in the case of Romania, which has a shortage of staff in the health sector, in all departments, at all levels, not only doctors, but also nurses and nurses," admits the manager of the Institute "Marius Nasta". Dr. Beatrice Mahler.
"It is a chronic shortage of staff, which we felt extremely intensely in the other waves, even if the number of illnesses was not very high compared to what we expect to happen at this time. I am very afraid that the large number of illnesses will lead to our inability to be where the patient needs us, that is, in the hospital. It is an extremely high risk to which we are all exposed, because we know that the vast majority of cases of infection among healthcare professionals also come from the community, "he said. Beatrice Mahler, the Digi24.
What does "critical infrastructure" mean?
companies risks being cut off due to the infection of a large number of employees, if the sanitary rules are not observed, he warned a few days ago and DSU chief Raed Arafat.
"One of the serious things about this variant is not only a possible impact on the health system, it is its impact on the economic sector, which is already seen in several countries. It closes economic activities by mass sickening staff and sending them to solitary confinement at home. If colleagues in an office do not wear a mask and one is infected and stays together for eight hours without a mask, they are all infected at the end of the day, and in two days they may all be sent to solitary confinement and the office may be closed. The same thing in a restaurant, the same thing in a store ", Raed Arafat explained.
Thus, the National Committee for Emergency Situations proposed additional measures for employees of critical infrastructure authorities or companies. Recommendations include weekly testing, shift work and use of FFP2 masks in crowded areas.
Critical infrastructure is afunctional economic entity, which provides products, goods and services of public utility, vital for the whole society, and whose destruction, degradation or non-functioning produces a major impact in economic and social plan, at micro and macro regional level, specified the Strategic Communication Group.
"One of the critical infrastructures is the nuclear power plant, for example. It does not allow the nuclear power plant to lose people in isolation and to be left without engineers and staff, if several people become infected at once and have to go into isolation, "said Raed Arafat.
Editor: Luana Pavaluca