The Lion – The Road Home will air tonight on Iris at 21:00: the plot, the cast and the true story of the film with Dev Patel, nominated for six Oscars.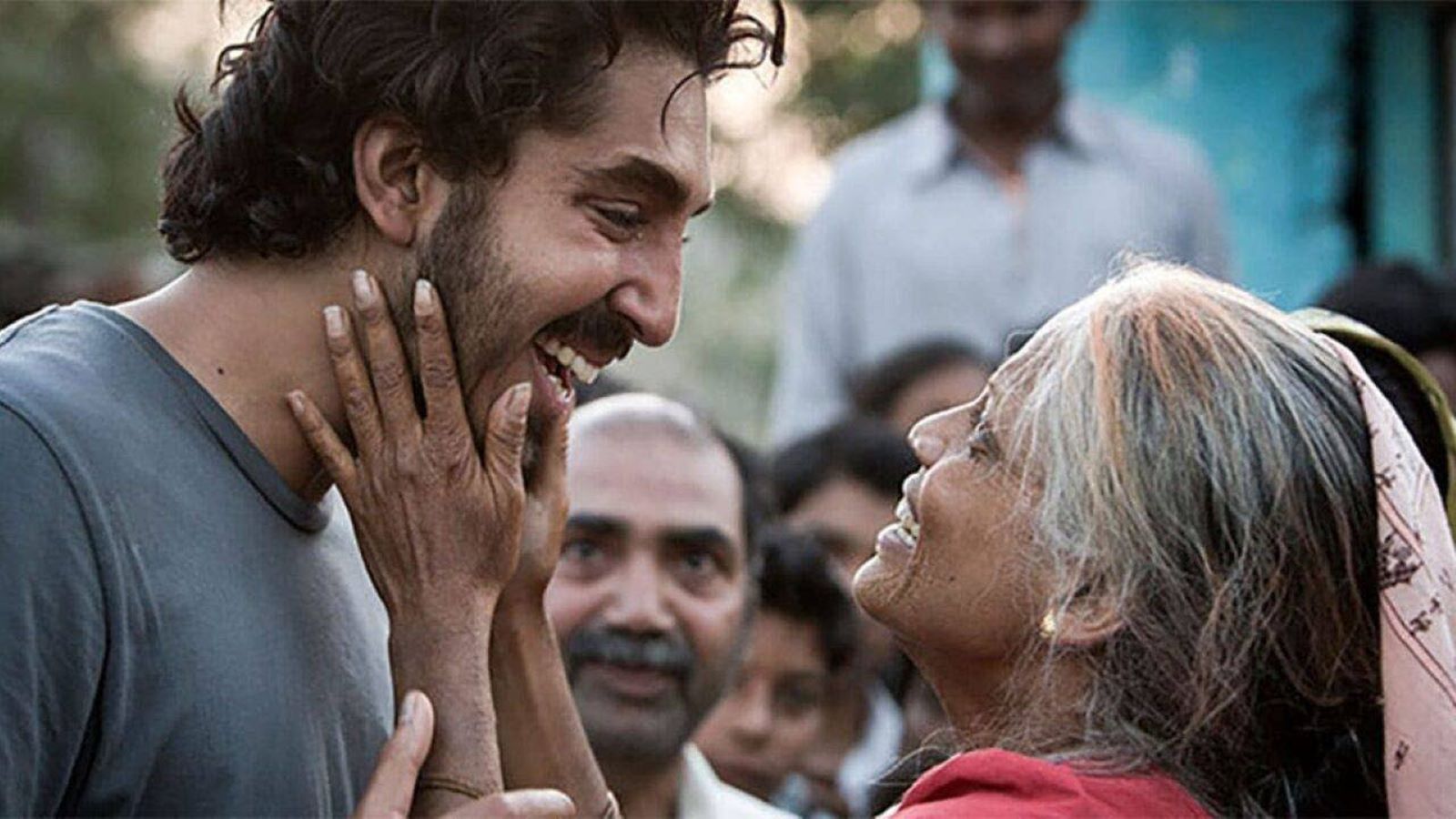 This evening at 21:00 Iris meeting with Leo – Road home2016 film directed by Garth Davis based on true story. Luke Davis wrote the screenplay for the six-time Academy Award-nominated film starring Dev Patel. Music by Volker Bertelmann. Plot, throwreview, trivia and feature film trailer.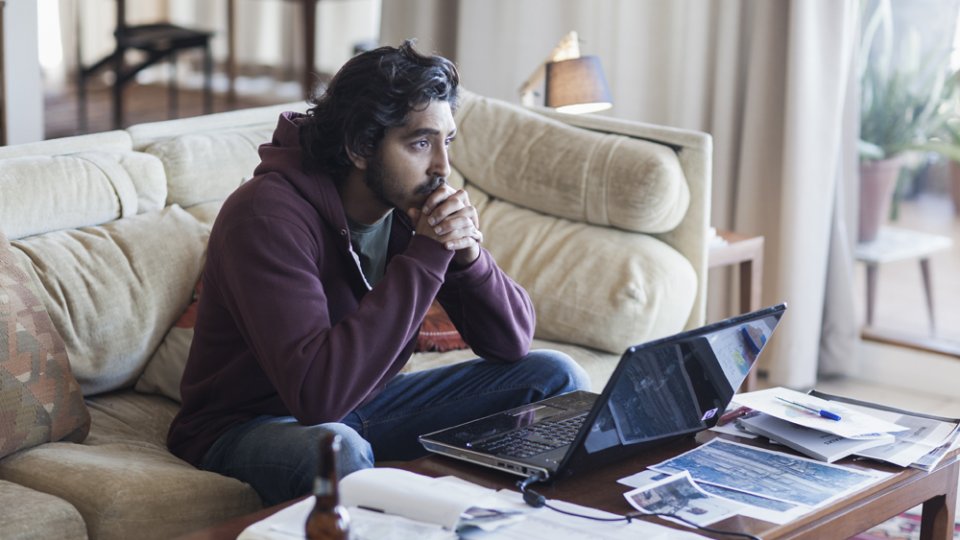 Leo – The Road Home: The Story
The film is based on The True Story of Saroo Brierley, an Indian child separated from his family and stranded thousands of miles from home. The story begins with Saru, a young Indian boy, boarding a train with his older brother to try and find a job. Unfortunately, he got lost and ended up in Calcutta, thousands of miles from his home.
Saru survives on the street and is eventually adopted by an Australian couple. He grows up in Australia, but his life is marked by memories of the past and caring for his real family in India. As an adult, Saroo decides to use Google Earth to try and find his hometown and biological family.
The film chronicles his emotional and touching journey as he tries to piece together his past and find his childhood home.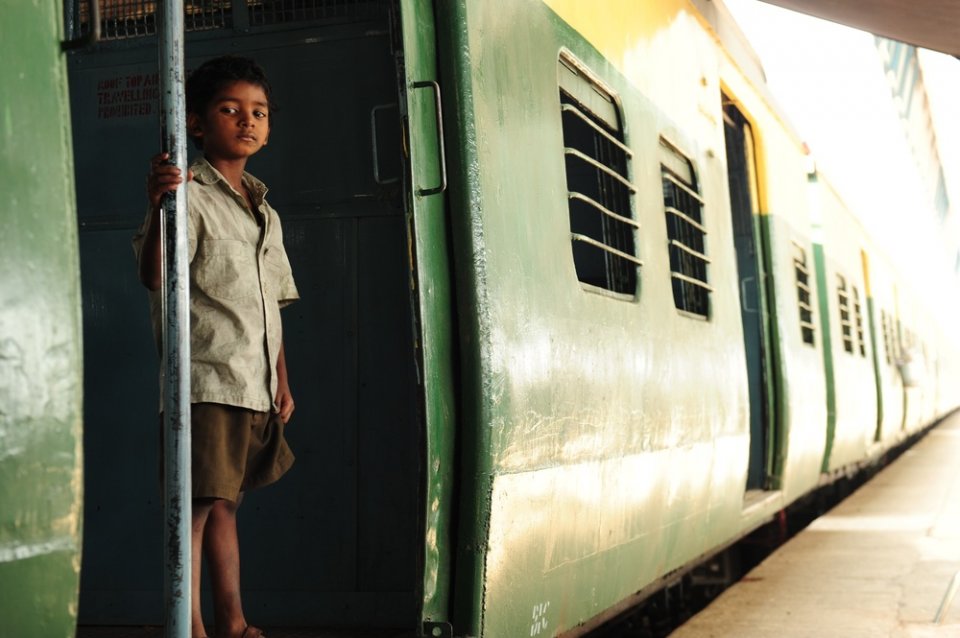 Curiosity
The world premiere of The Lion took place on September 10, 2016 at the Toronto International Film Festival. In our country, it was distributed on December 22, 2016 thanks to Eagle Pictures.
The film is based on Saroo Brierley's memoir, A Long Way Home.
At the end of the film, during the credits, we can see images of Sarah Brierley's biological and adoptive family.
The film was nominated for six Oscars in 2017: Best Picture, Best Supporting Actor Dev Patel, Best Supporting Actress Nicole Kidman, Best Adapted Screenplay for Luke Davis, Best Cinematography for Greig Fraser and Best Score for Dustin O' Halloran and Haushka.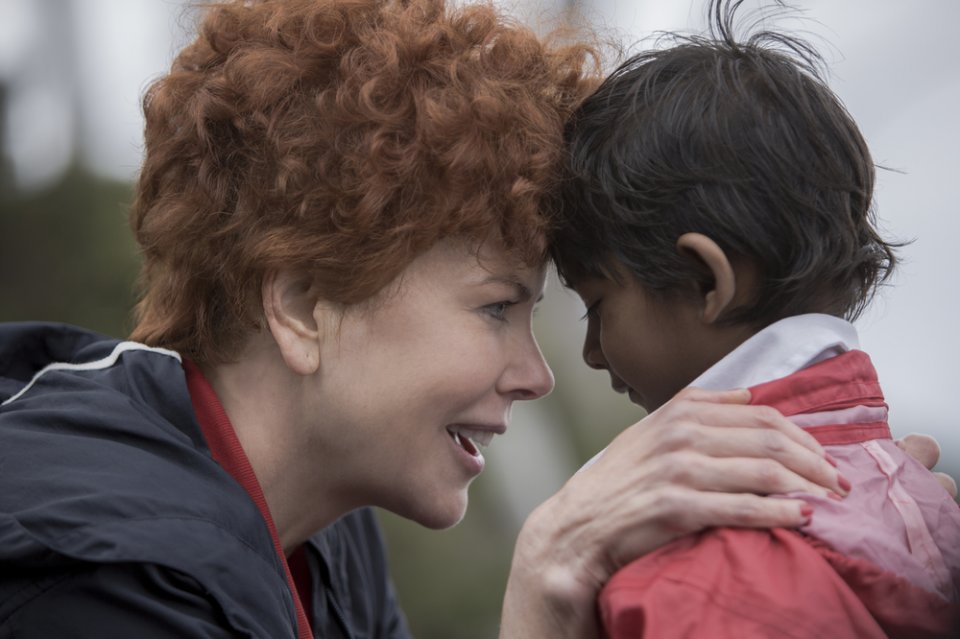 The True Story of Saroo Brierley
Saroo Brierley was born in India in 1981, in the small town of Ganesh Talai in the Khandwa district of Madhya Pradesh. At the age of five, while living with his older brother Guddu, Saru accidentally ended up on a night train that took him away from his family. Stepping off the train, he found himself in the big city of Calcutta, thousands of miles from his home. He did not speak the local language and did not know the name of his native village, so he was forced to wander the streets of Calcutta, surviving as best he could before he was given to an orphanage.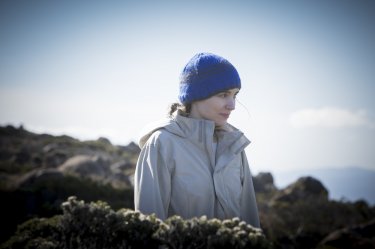 After some time, Saroo was adopted by an Australian couple, John and Sue Brierley, and moved to Australia, where he grew up. Despite his happy new life with a foster family, Saru never forgot his biological family in India and tried to remember the name of his home village and other information that could help him find them.
As an adult, Saru started using Google Earth to explore regions of India and try to identify his home village. After years of searching, she finally made it in 2011, finding her hometown of Khandwa and reuniting with her biological mother Fatima and the rest of her family.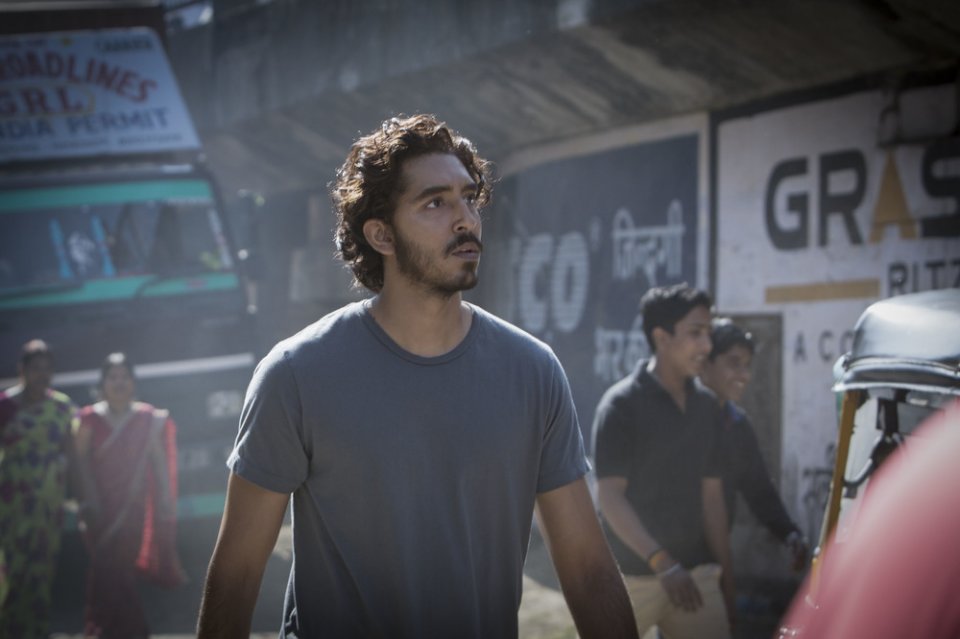 Review and trailer
The trailer of the film is available thanks to a clip posted on Mediaset Infinity.
Our review of Lion – The Road Home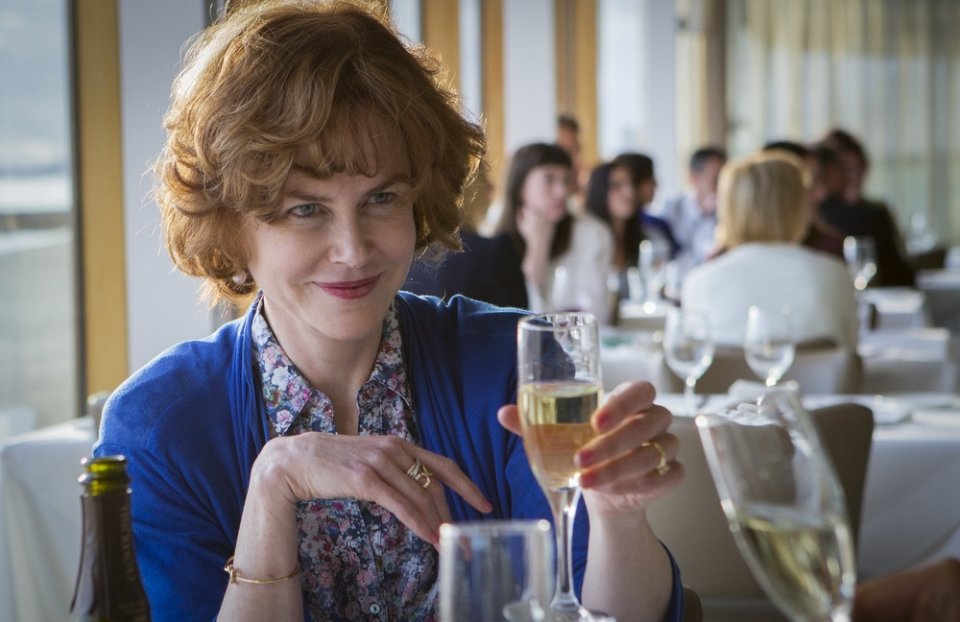 Performers and characters