Showbiz
The Scenic Snowfall workshops | Activities at the southern meeting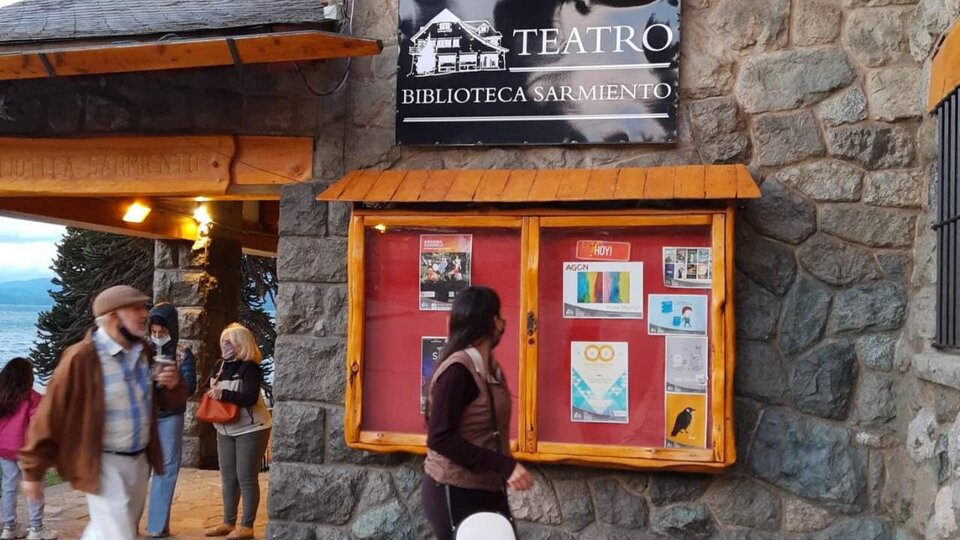 A few days after finishing the eighth edition of the Scenic Snowfall Festival based in Bariloche, the objective that accompanied the proposal from the beginning remains: to bet on the professionalization of artists in the region. To scheduling dance, circus, performance, theater and musicIt is complemented in parallel by a series of talks, seminars and trainings in different areas that will take place until November 28.
With entry to the cap, what they propose is to hold acting training workshops, generate training spaces, and through the exchange of ideas, achieve deconstructing the shows that are presented at the festival. "We believe it necessary in this double commitment that Nevadas Escénicas makes of, on the one hand, presenting a program with great artists at an international, national and regional level, but also betting on the potentialization of artists in the region", Explains Virginia Fdel, artistic director and executive of the project. "We believe that it is essential to work both in artistic training and in production and management," he emphasizes.
The last of the virtual meetings at the event includes one coordinated by Mónica Berman, a journalist specializing in theater criticism, who set up a space to work on basic tools on how to put the critical speech in various ways and from divergent perspectives. This is the second part of a workshop on "Scenic Criticism Practices" that will take place on Friday 26 at 18.
For its part, another of the workshops that will take place in person is that of "Vocal Experimentation: the body as support of the scene", coordinated by Carolina del Pilar Torrealba Millar at the La Llave Art School, which aims to understand vocal work and its expression as an extension of the body. There will also be another "Comprehensive Contemporary Circus Training" of the Migra Project, which will be held on Thursday 25 at 9 and Friday 26 at 15 in Palacios and Anasagasti (UNRN). The teaching team is made up of artists who have training in dramaturgy, dance, theater, clown, acrobatics and manipulation of objects. What he proposes is an intensive training cycle aimed at circus artists linked in some way with the professional practice of their art.
Finally, a lecture will be given under the title "Santiago Off: Collaborative management model in Chilean Performing Arts", which will address the management model developed by the Santiago Off Foundation of Chile since 2012. Under the coordination of Carolina del Pilar Torrealba Millar, the Saturday 27 at 17 at the Usina cultural del Cívico.
* The activities require prior registration and all the information is available on the official website.