The number 1 preschool property in Italy and in many countries around the world is expanding its universe with a second film, Paw Patrol: Super Movie, which will be released in cinemas starting in September.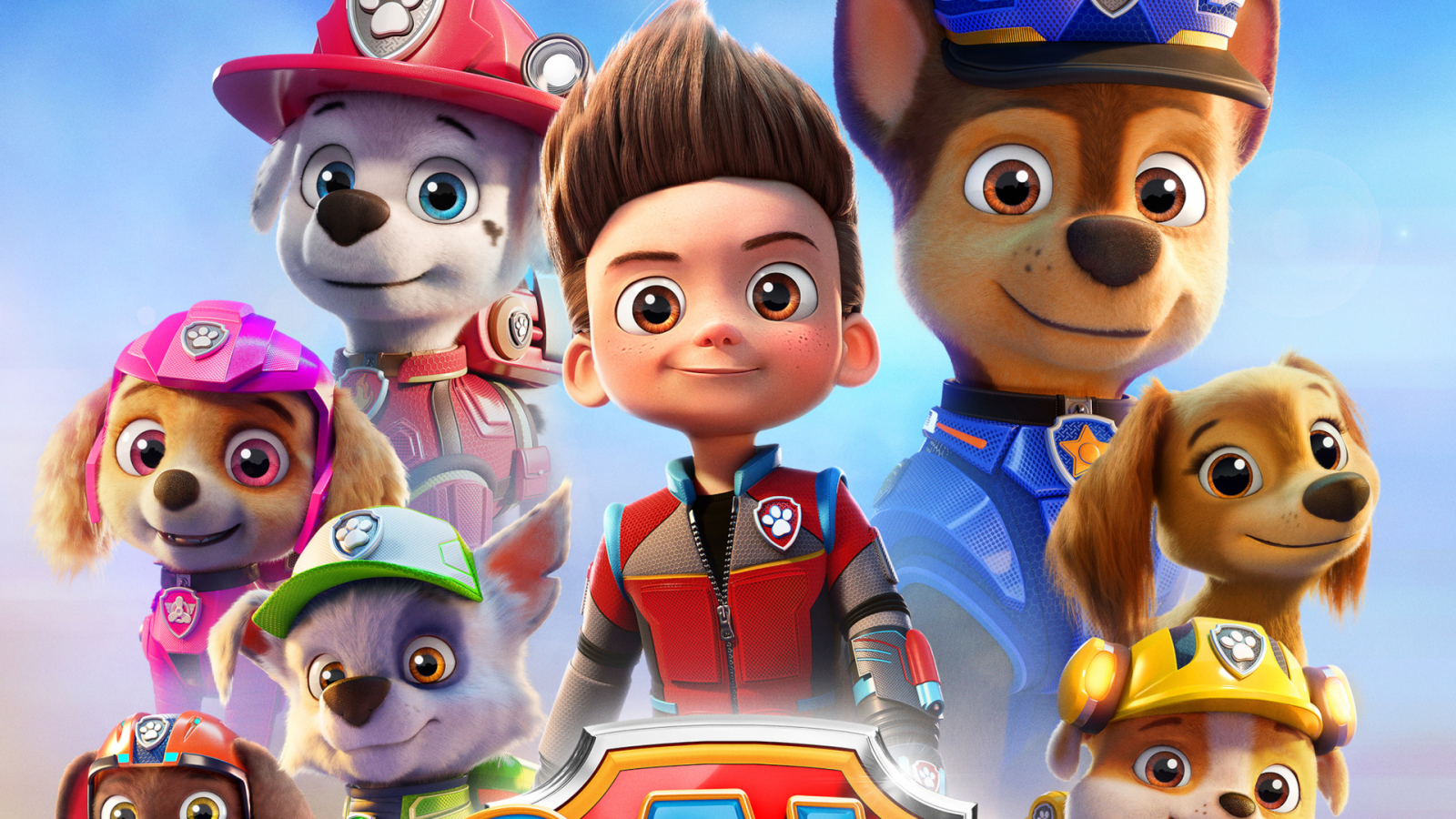 paw patrol, Spin Master Entertainment's co-production with Nickelodeon that chronicles the adventures of the first responder team beloved by boys and girls around the world, reaches its 10th anniversary. Ten years during which it positioned itself as the biggest preschool phenomenon in Italy and in many countries around the world, with ten seasons of the television series (broadcast in Italy continuously every day on Nick Jr, Sky 603 and free of charge). aired on Cartoonito), a blockbuster cinematic film directed by Cal Branker and featuring the voices of many celebrities including Kim Kardashian, Jimmy Kimmel, Iain Armitage, and a constantly selling out toy line from Spin Master.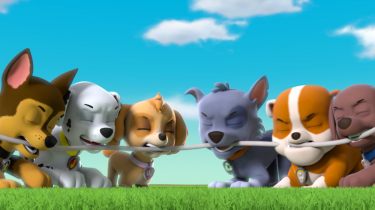 PAW Patrol follows the adventures of Ryder, a tech-crazed kid, and his team of six pups, each with specific skills, ready for any mission to help the residents of Adventure Bay with everyday problems small and large. Whenever a problem arises, the puppies Chase, Marshall, Rubble, Zuma, Rocky and Skye are ready for action: thanks to friendship, team spirit and cohesion for them, "no job tires a brave pup"!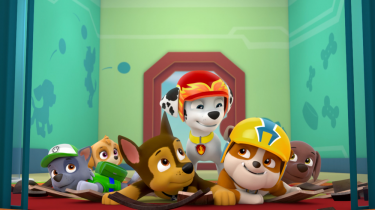 A story of values, inspiring, inclusive, which immediately won the trust of parents thanks to its ability to convey important messages in a language suitable for pre-school audiences, understandable for little ones, but at the same time exciting and entertaining.
On August 12, 2013, the first episode of the series, created by Keith Chapman and co-produced by Spin Master Entertainment and the Nickelodeon brand, a Paramount brand, debuted in the United States and Canada: since then, the franchise has conquered more than 180 countries around the world, filling screens, toy stores, and cinemas around the world. A global success that turned PAW Patrol into a record-breaking property and social phenomenon that has also been publicly referenced by international stars such as Keira Knightley, Mila Kunis and Serena Williams.
10 years later, its success continues thanks to its ability to develop and adapt to new generations of children, and other important parts of this great story are arriving in Italy. The second film will be released in theaters on September 28, 2023. PAW Patrol – Super movieproduced by Spin Master Entertainment, Nickelodeon Movies and Paramount Pictures and distributed by Eagle Pictures, which confirms the direction of animation veteran Cal Brunker (BigFoot, Nut Job 2; Escape from Planet Earth) and features several important new entries in the announced cast: in the original For the English version, the voice cast will include Golden Globe-winning actress Taraji P. Henson, tennis star Serena Williams, North West and Saint West, who will star alongside her mother Kim Kardashian, as well as Kristen Bell, Chris Rock and James Marsden.