Warner Bros Discovery and Legendary have decided to push back the release date for Dune Part 2, The Lord of the Rings: The Rohirrim War and Godzilla x Kong: The New Empire.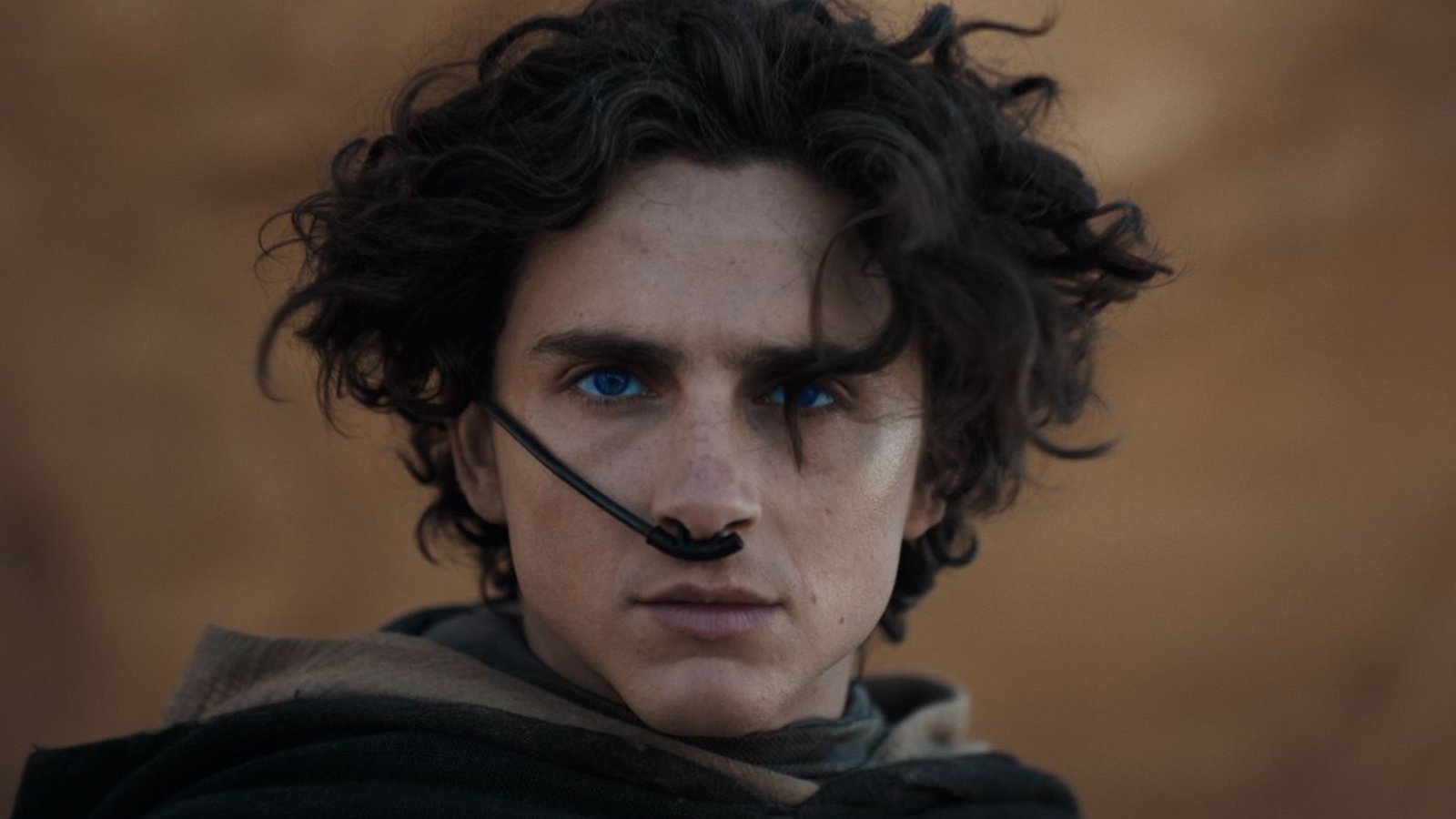 Dunes: Part 2 was moved to 2024 and Warner Bros Discovery executives decided to change release date as well as other films, including Godzilla x Kong: New Empire AND The Lord of the Rings: War of the Rohirrim.
The changes were deemed necessary due to ongoing strikes by writers and actors.
New dates
Dune Part Two will hit US theaters on March 15, 2024, a few months after the previous date, which was November 3, 2023.
Godzilla X Kong: The New Empire will now release on April 12, 2024, giving way to Denis Villeneuve's project.
Instead, The Lord of the Rings: War of the Rohirrim has been pushed back to December 13, 2024.
"Dune. Part Two: 5 things we can't wait to see in the sequel to the sci-fi movie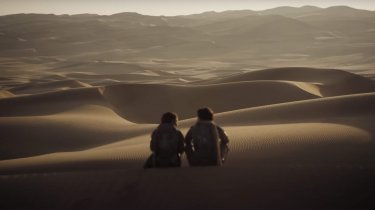 The decision to postpone the second chapter of the adaptation of the Frank Herbert novels was made due to uncertainty surrounding the possibility of promoting the film with an all-star cast that includes Timothée Chalamet, Zendaya, Florence Pugh, Rebecca Ferguson and Austin Butler.
The four-month shift adopted by Legendary and Warner will thus allow The Marvels to open IMAX theaters in November, while the number of days that the studio's projects will be available in spectacular films has not yet been determined. decision was made, formed in 2024.
However, for the time being, Wonka, The Color Purple, and Aquaman and the Lost Kingdom will still be released in 2023.