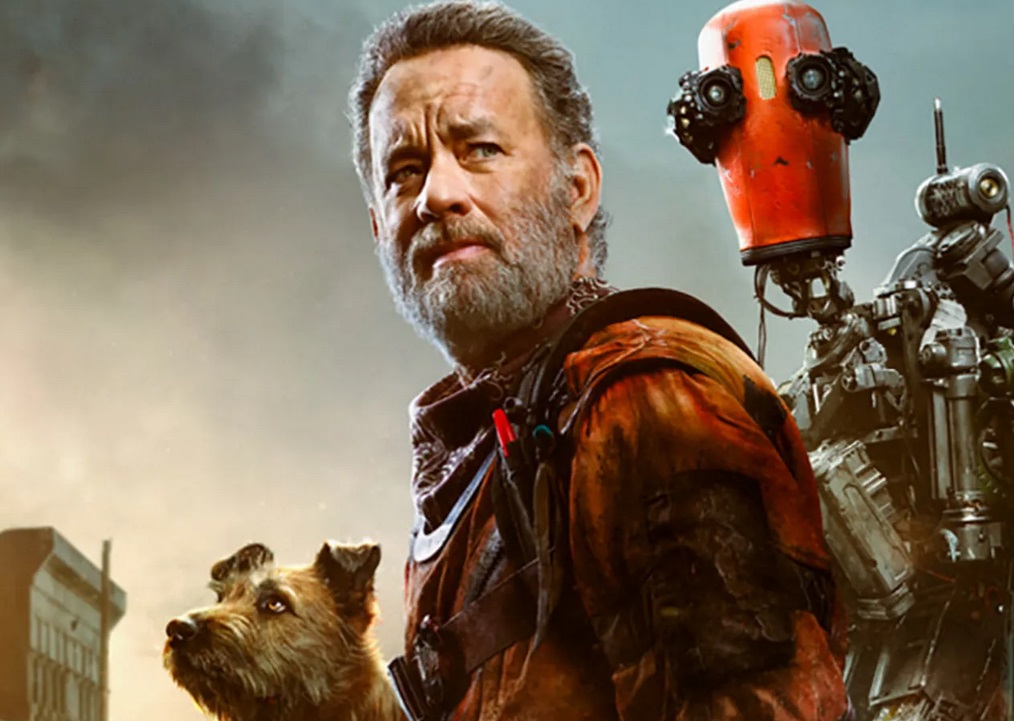 Tom Hanks is in the role of the survivor of the apocalypse with the dog and his robot in this film produced by Apple TV +, directed by Miguel Sapochnik. The first trailer for this SF, called Finch, has been released.
Finch – originally called Bios – follows the only survivor of a global apocalypse, who embarks on a dangerous journey to find a home for his strange family – the dog and his new robot, writes hollywoodreporter.com.
Finch is directed by Emmy winner Miguel Sapochnik, who has signed several episodes of Warp of Thrones, including the beloved "Battle of the Bastards." The film is written by Craig Luck and Ivor Powell. The production team also includes Robert Zemeckis, who directed another 2000 film with Tom Hanks as the survivor, Cast Away.
In addition to the title change, Finch also changed its distributor and release date. The film was originally scheduled to premiere in theaters under the auspices of Universal Pictures in October 2020. The film, with a delayed release date, was picked up in August by Apple. Meanwhile, Hanks also starred in last year's Greyhound war drama.
Finch will premiere on Apple TV + on November 5th.