Entertainment
'The sixth day', the film with which Arnold Schwarzenegger wanted to reinvent himself and ended up nominated for the Razzie – movie news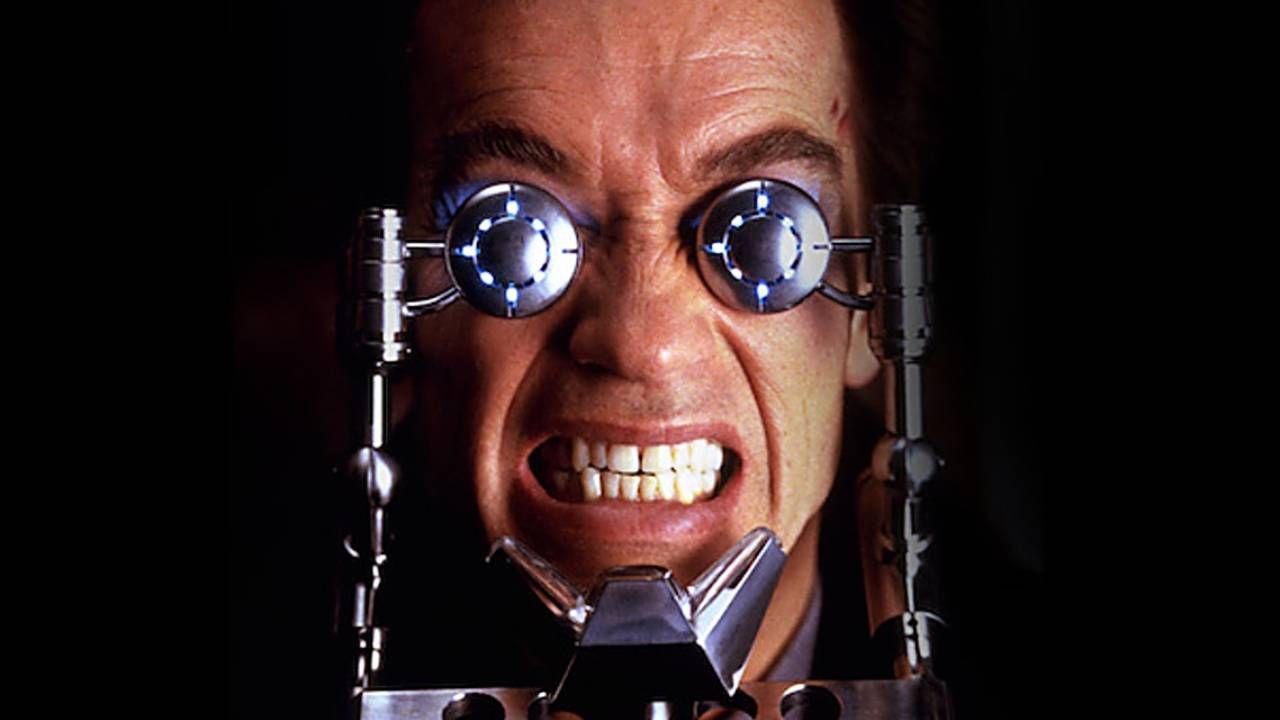 The actor, controversial at the time for his violent films, sought to demonstrate his acting skills, but it did not turn out very well.
At the end of the 90s, Arnold Schwarzeneger chained a streak of films for which he is loved and hated in equal parts. Junior, A father in distress and Batman and robin they were some of his last works at that time, which cannot be defined, precisely, as great works of the seventh art. He needed a change and he opted for an action and science fiction film that will surely sound familiar to you: The sixth day.
"Arnold wanted to act more. He wanted to reinvent himself."said director Roger Spottiswoode in an interview with EW at the time of its premiere. This title seemed ideal, since the film is based more on dialogue than on chases and shared scenes with an acting great such as Robert Duvall. "I was prepared to work on it. There is no way this movie could have the kind of action of Terminator or Risky lies"says Spottiswoode.
The director trusted him because he knew him in person and knew that he offered "a public character" that did not fit his true identity. That image of a brave man that perfectly represents the word 'macho' is far from his real sensitivity. "He spends time playing chess and he's very good. He's The Guy, but he also thinks a lot more than he lets fall," continues the director.
With its pluses and minuses, Schwarzenegger's career so far was synonymous with violent cinema. On The sixth day he changed the record to give life to a pilot who is cloned illegally. Arriving home after a trip with an important businessman, he discovers that a clone has impersonated him. Thus begins a persecution to show that he has been the victim of a deception and that everything is part of a much larger conspiracy.
In addition to Schwarzenegger, the cast consists of Michael Rooker before being Yondu in Guardians of the Galaxy, the eternal secondary Michael Rapaport or Sarah Wynter, who has had a stable but not very noteworthy career since then.
The project promised, but the result was not as expected. The critics were quite blunt in their assessments. Steven Rosen of Denver Post, defined it directly as a "product of the school of chimpanzees trained to be screenwriters". Joseph Anderson of NewsdayHe added that it could not be taken seriously and that "every time you think someone has really thought, they will show you that you are wrong." He didn't get away with the Razzie nominations that year.. Schwarzenegger competed for the Worst Actor award, which went to John Travolta for Battlefield: Earth, and also to Worst Supporting Actor for his role as the Adam Gibson clone – it was not for him, but for Barry Pepper of, indeed, Battlefield: Earth-.
There are times when the public tends to appreciate aspects that the specialized press does not see and in this case nostalgia plays a good role. Without presenting it as a jewel of science fiction, many viewers believe that it is a decent film of the genre and they do appreciate the fact that it is out of the general tone of the actor's filmography. Many comments are divided between those who had a better opinion of the film at the time of its release and those who believe that it has been winning over time. What team are you on?
The sixth day Is available in Movistar + with the Lite account.
If you want to be up to date and receive the premieres in your mail, sign up for our Newsletter