Video filmed on Monday shows the dramatic moment when a stalker attempts to contact Drew Barrymore during an event with Rene Rapp.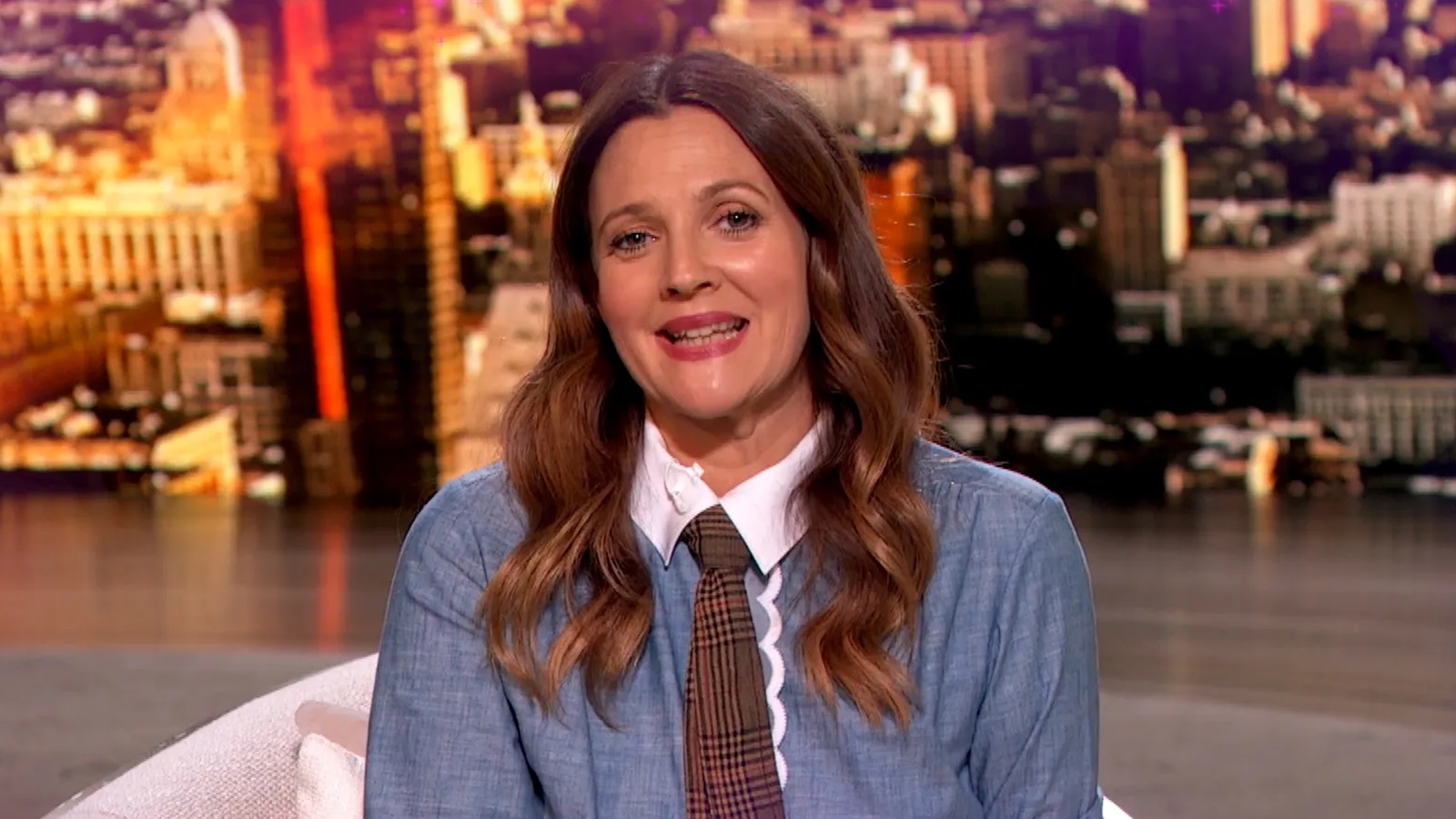 Drew Barrymore talked to Rene Rapp during an event hosted at 92nd Street Y on a Monday night when one Stalker tried to get closer.
The actress, as shown in a video posted online, was actually interrupted by a man who called her and yelled.
Very tense moment
Not knowing who expressed her enthusiasm, Drew Barrymore returned the greeting with a little surprise. Fortunately, René and the security forces immediately realized that there was something very strange about the situation.
Then the man said:I'm Chad Michael Busto, you know who I am. I need to see you while I'm here in New York.".
Drew Barrymore: Steven Spielberg was the only father in my life
The bodyguard and Rapp escorted Drew backstage as the stalker was arrested and taken away.
Drew and Rene, as soon as the situation was resolved, returned to the stage to continue the conversation.
According to some netizens, Busto has multiple Twitter accounts and has previously tormented Amber Heard as well. Moreover, this man tortured various people, being arrested several times, and also having more than one complaint pending.