Showbiz
The suspended concert of a-ha already has a new date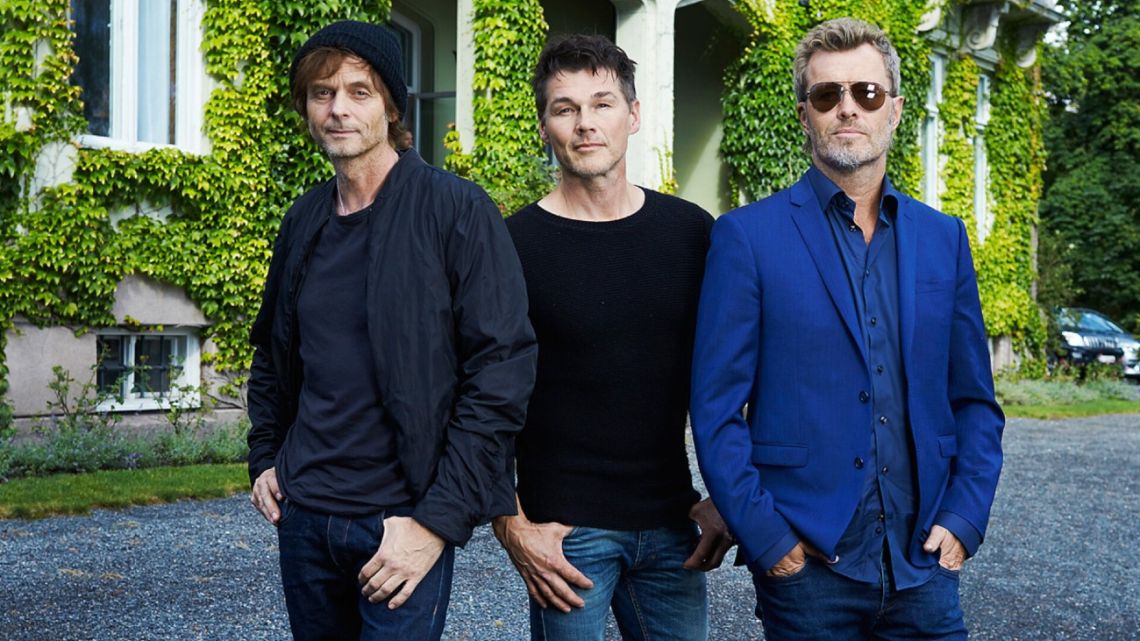 After being forced to cancel the "Hunting High And Low" world tour for the pandemic, a-ha announced that they will resume the pending commitments so that they will finally arrive in Argentina in March 2022 to give his show at the Movistar Arena next 25.
It's about the tour that celebrates the 35th anniversary of one of the most influential albums in the history of pop music and previously purchased tickets are valid for this new date. The plaque, released in 1985, introduced the world timeless hits like "Take On Me", "The Sun Always Shines On TV", "Train Of Thought" and, of course, "Hunting High And Low".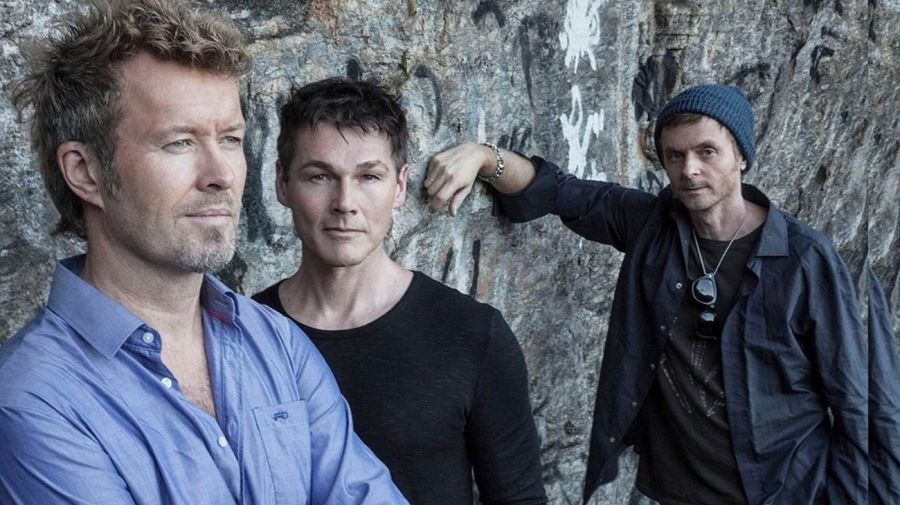 The norwegian threesome composed by Morten Harket, Pål Waaktaar-Savoy and Magne Furuholmen was formed in Oslo in 1982 and rose to world fame with this album, recorded in London. Interestingly, the mega hit still today "Take On Me" was released three times until it became a success: the first version, from October 1984, failed in sales. In April 1985 they released a new one, remastered by John Ratcliff and produced by Alan Tarney. But again the song is unsuccessful. Convinced of the potential of the song, they recorded a video, directed by Steve Barron, which uses an innovative technique that mix real scenes with other animated ones in black and white, as if it were a comic. The video became a international phenomenon and was responsible for pushing the song, released for the third time in September 1985, to the top of many countries. It was thanks to this great success that a-ha released the debut album that he celebrates as a trio on this interrupted tour. Here for the memory:
They also achieved global successes with the James Bond theme "The Living Daylights", as well as with "Cry Wolf", "I've Been Losing You" and with various collaborations.
As Pål Waaktaar-Savoy says: "There is not a song on that album that we are not looking forward to playing live", toSomething that all three celebrate and that will bring them, once again, back to the country.
Find here more information about the tickets.