Business
The ten most spectacular predictions of the crypto world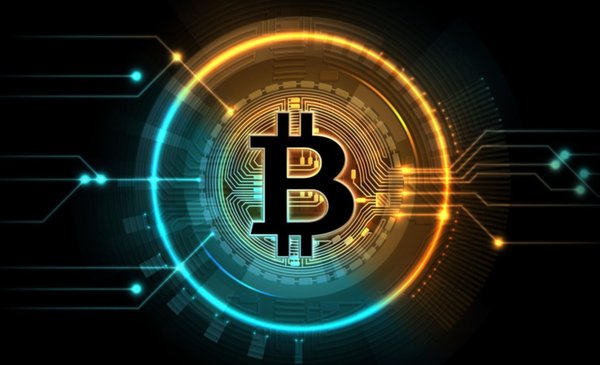 Last year, the capitalization of cryptocurrency market reached 3 trillion dollars for the first time. At the beginning of 2021, it was less than US$800 billion. DeFi is now worth a total of $100 billion dollars in Ethereum alone. But NFTs have been the most surprising, flanked by complementary areas like the metaverse and GameFi. Who can claim to have foreseen these developments? Looking into the future is notoriously difficult. Yet we dare to do predictions for the year 2022.
1. Bitcoin price hits $100,000 and crypto market grows in breadth and depth
Rising inflation rates make scarce assets like bitcoins (BTC) become more and more attractive. Bitcoin is not only the oldest, most decentralized and best-known cryptocurrency: a distinguishing feature compared to other cryptocurrencies is its limited supply of 21 million BTC. In the context of the institutional adoption of Bitcoin and the increased demand that comes with it, it is very possible that the price of BTC will rise to more than $100,000 this year.
But the general crypto asset market will also grow. Since the beginning of 2021, the USD prices of the 20 largest cryptocurrencies listed on CoinMarketCap by market capitalization have increased by triple digits. It is notable that many cryptocurrencies native to alternative Layer 1 (Alt-L1) blockchain protocols, which are marketed as potential Ethereum killers (such as Solana, Binance Smart Chain, Cardano, Polkadot, Avalanche), are among the top 20 main.
Look at the full note here!