World
The tender story of a woman who goes to mass every Sunday so that her son can see her from abroad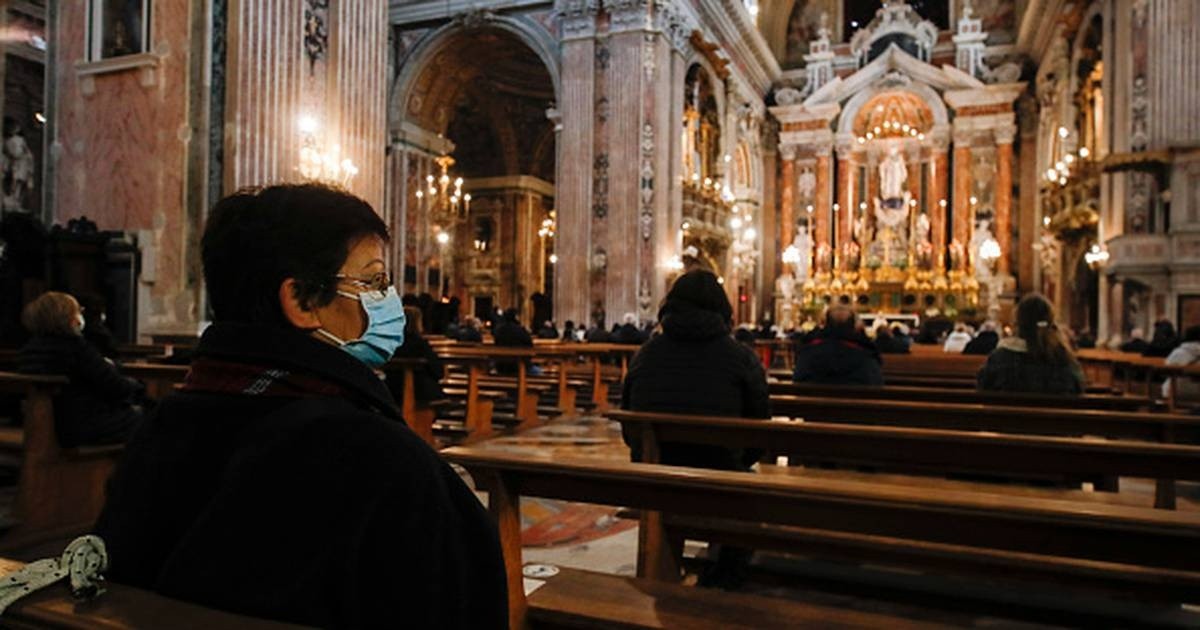 A grandmother found an original way to keep in touch with one of her children who lives abroad and goes to mass every Sunday so that he can see it on television.
The story became known through Twitter, because a great-niece of the woman commented on how her great-aunt manages to let her son know that she is fine. At 86 years old, she is still very active and goes to mass every Sunday, although not only to pray.
"My great-aunt is 86 years old. Every Sunday he goes religiously to the Guadalajara Cathedral. And that? "Asks Siboney Flores on social networks. And he explains: "To appear in the transmission of a channel that is seen in the United States and that is how your son sees it during the transmission."
A touching story, since the poor mother cannot see or speak with her son, but she does this ritual every weekend so that he at least sees her for a few seconds. "So Dona Margarita fixes herself every Sunday. Leave early. He takes the truck and when he gets to the Cathedral, he tries to get in the front row ", he details.
The old woman is satisfied with the possibility that her son sees that she is wellThat's why he goes to mass every Sunday. And he doesn't miss the broadcast every Sunday to see his mother. "Ray tells me how I'm doing, I tell him fine, he hardly saw me on TV, and he says yes and even tells me what clothes he was wearing," says the woman, who thus verifies that her effort is worth the pain.
"Sometimes when I go to communion, I even do a discreet greeting for Ray, but I don't know if he can see it," he adds. Although the story is moving, and went viral on the networks, many users reproach the niece for not helping her aunt to connect by video call with her son.