Sports
The term by Copetti: buy it to sell it?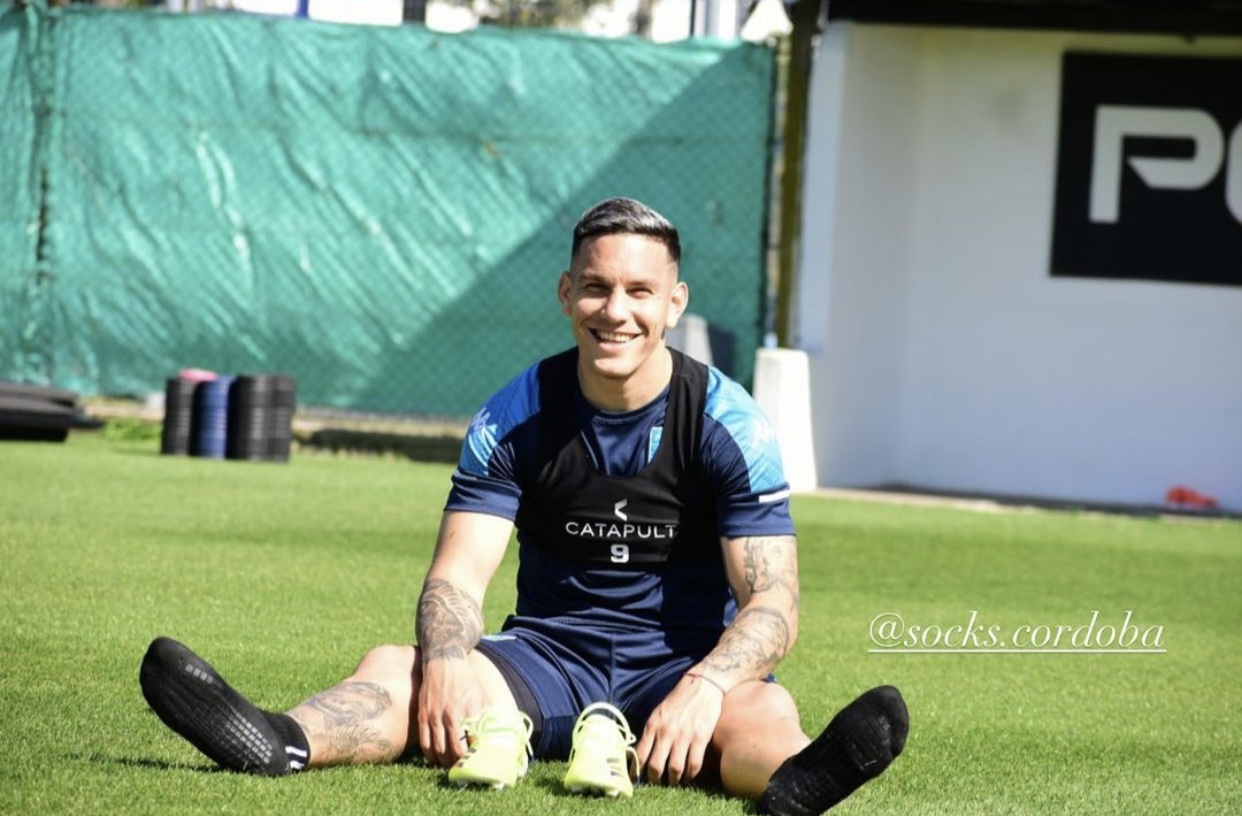 The words of Martín Sendoa, representative of Enzo Copetti, made a lot of noise in the Racing planet. For the first time, the forward's agent went to the bone and said that it is very possible that the player will leave Racing at the end of the year. Here two paths open up that can end at the same point. That Sendoa said these words does not mean that Racing will not make use of the purchase option. As confirmed to Racing de Alma from within the club, "surely" half of the pass will be bought for $ 700,000. Of course, from there, the representative could present a surpassing offer from abroad and the Academy would let him get a difference in money.
Until when does Racing have time to buy it? According to the contract, the deadline is November 30, that is, in just six days. In any case, and given the good relationship that exists between the leadership of the Academy and Atlético de Rafaela, this date could be extended a little more. In addition to this amount, it remains to resolve what would happen with the three agreed quotas to buy another 30% of the pass each time Copetti will play 12 games. Would it still be valid?
Copetti joined River again
The truth is that despite the latest goals, the Racing fan looks at Copetti with suspicious eyes. Some gestures that the player made after scoring a goal and other statements that brought him closer to River generated a lot of anger. In fact, Sendoa himself spoke of the Millionaire again just 48 hours after facing him for the local championship. "Enzo has told me several times that he is a River fan and that he would like to go at some point. Today he is in Racing and it is due to Racing," said the businessman, in a totally out of place statement.