Aaron Taylor-Johnson, one of the favorites for the role of the new James Bond, posed, together with other stars, for the Calvin Klein fashion house, which presented its campaign for spring 2023 in the last few hours.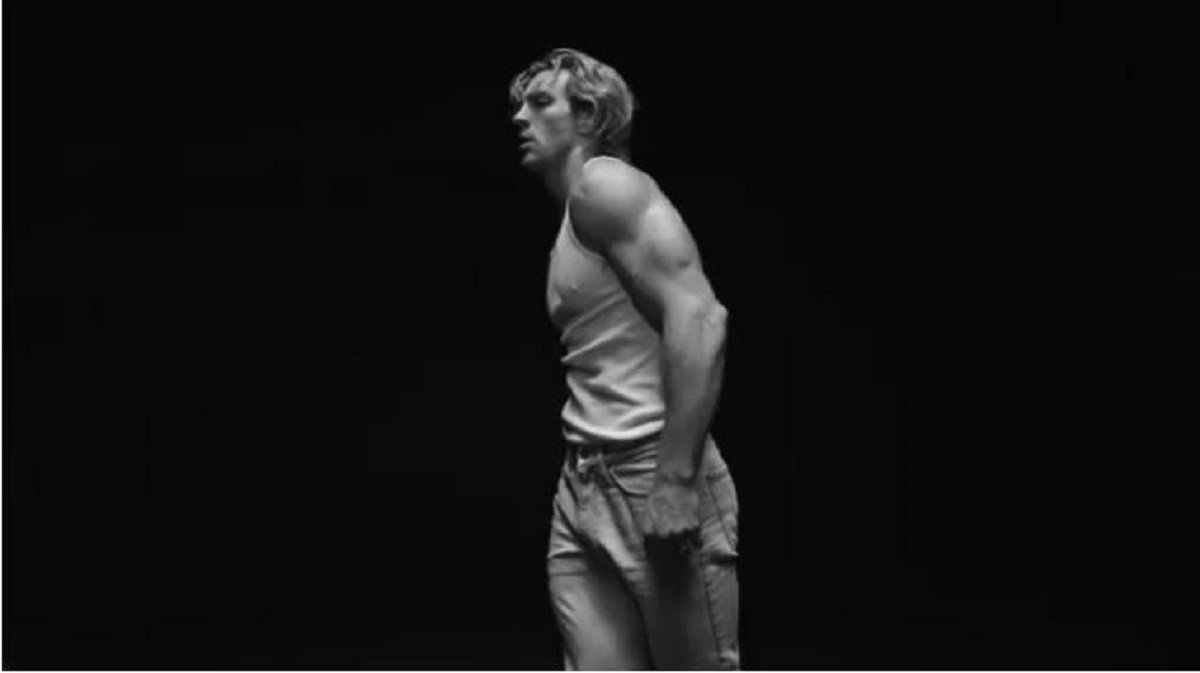 Aaron Taylor Johnson posed for the latest campaign of Calvin Klein also showing the tattoo made for his wife, Sam Taylor Johnson. The actor among the favorites for the role of James Bond is therefore the latest star to show up in underwear for the famous brand.
The photos portraying Aaron Taylor-Johnson in the latest Calvin Klein campaign made the rounds on the web in a short time. The actor, known for his role as Kick-Ass in the film of the same name, stripped to his underwear for the famous brand that presented its spring 2023 campaign today. Behind the camera, as reported by Just Jared, Mert Alas and Marcus Piggott.
According to the Calvin Klein release, Aaron Taylor-Johnson shows a "magnetic presence that is reflected in the images". Also visible in the shirtless shots is the actor's tattoo dedicated to his wife, Sam Taylor Johnson, with whom he has been married since 2012.
"I am honored and flattered to have been invited to model for Calvin Klein men's underwearJohnson told Esquire. "I felt incredibly safe in the hands of Mert and Marcus who are equally iconic photographers".
James Bond, Aaron Taylor-Johnson met the producers of the saga? The latest rumors
Before Aaron Taylor-Johnson, Michael B. Jordan modeled for Calvin Klein. Along with the two testimonials for the well-known underwear brand, tennis star Carlos Alcaraz, Shawn Mendes, Justin Bieber and many others.