World
The United Kingdom registered two cases with the new variant of Covid-19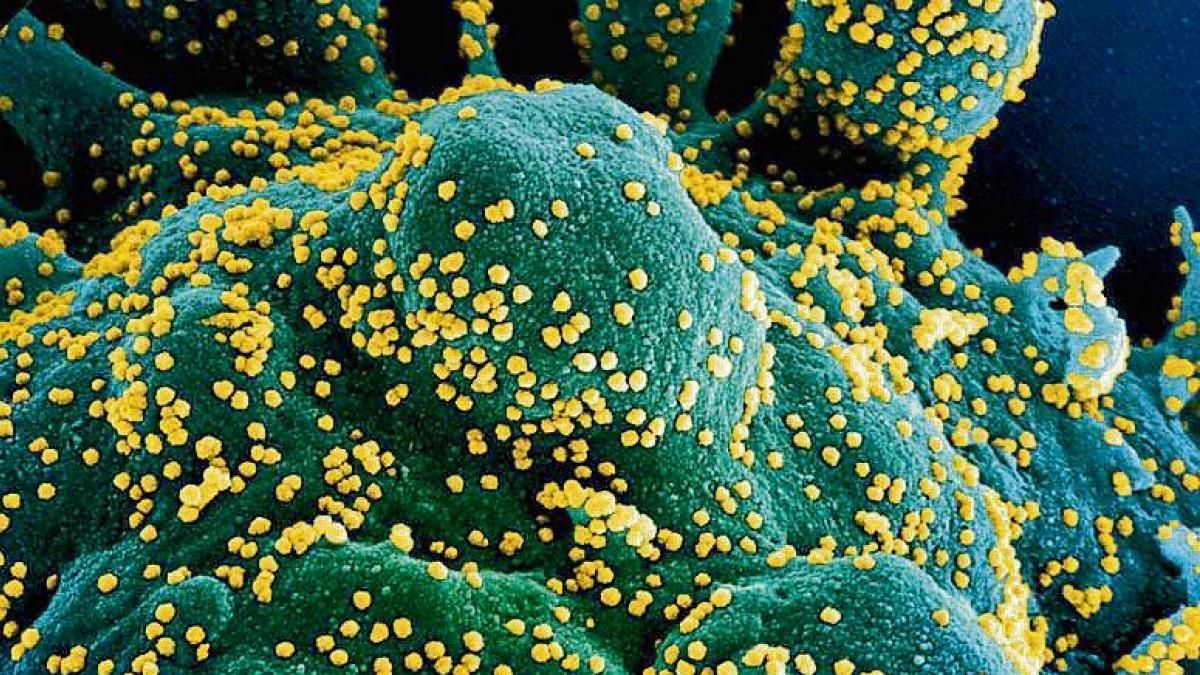 While in Germany, in a person who returned from South Africa, the country where this variant was detected for the first time, is suspected of being the first case in that country to carry the new strain. regional authorities reported.
"It seems very possible that the Omicron variant has reached Germany"Kai Klose, Minister for Social Affairs in the West Hesse region, said on Twitter. This new variant was considered "worrisome" by the World Health Organization (WHO).
"This person was isolated at home due to these important clues. The entire sequence has not yet been completed."he added. This regional minister explained that this traveler arrived in Germany (the most populated country in the European Union) through the Frankfurt airport, the one with the highest passenger traffic in the country.
On the same day, Friday, Belgium declared the presence of Omicron in another infected, which was the first time that this variant was detected in Europe, an unvaccinated person returning from Egypt, according to a famous Belgian virologist Marc Van Ranst wrote on Twitter.
EU health authorities declared that the new variant posed a "high to very high risk" for the continent, so they urged the 27 countries of the bloc on Friday to restrict travel from several countries in Southern Africa (somewhat that Germany already imposed).