World
The unusual coronavirus "self-contagion" kit on sale in the Netherlands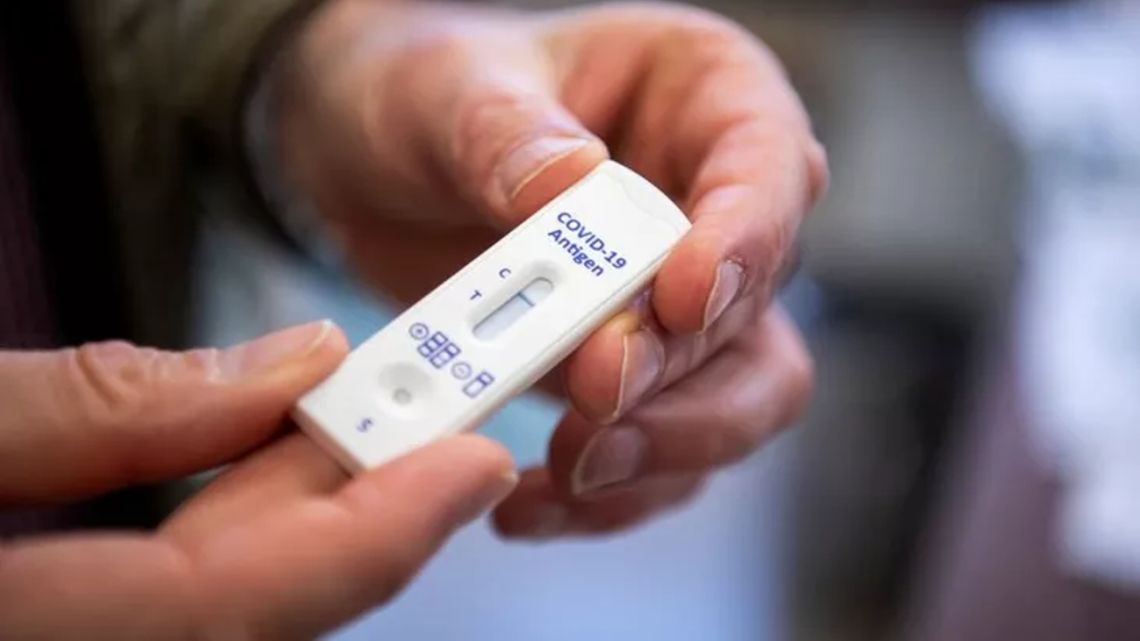 Netherlands closed a large number of pages and accounts on social networks in which it was promoted the sale of Covid-19 "self-contagion" kits. The goal: get through the disease and get a QR code to enter public places without getting vaccinated.
The page was promoted as "Yes, I want the coronavirus" and he sold doses of liquid infected with the virus for each person to inject. What's more, The kit also includes an antigen test to verify that the buyer managed to contract the disease.
In case of not having been infected, the seller offers a second packet at a lower price to complete the "dose". These kits were delivered to the homes of each buyer and were sold at a price of 33.50 euros ($ 37.64) per unit.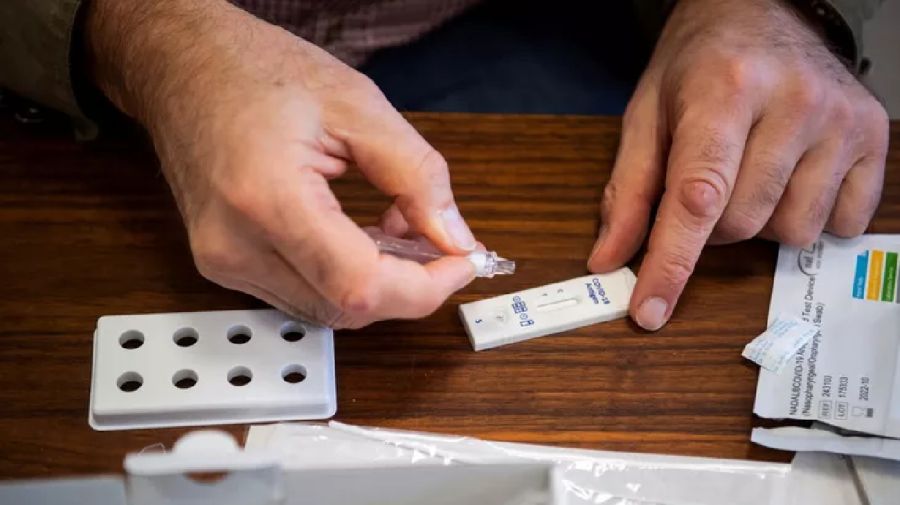 Finally, they also had detailed instructions on how to properly use the infected substance, in addition to urging buyers to stay home in case of discomfort and comply with all government recommendations.
The main customers of the website were young people seeking to obtain the "Covid-19 passport" after passing through the disease. The product managed to concentrate a great demand, mainly due to the new containment measures.
In accordance with the recent regulations introduced this month, Only people who have been vaccinated or who have overcome the COVID-19 disease will be able to obtain a QR code that allows them to access certain public places.
Covid-19 grows in Europe: protests and riots against new restrictions
"We are working very hard to be able to take care of both patients and there are organizations that seek to spread the virus. It is scandalous"Said Marina Eckenhausen, Inspector General of the Health and Youth Care Inspectorate.
In addition, Eckenhausen is leading a counter-campaign promoted by the government to reinforce the message of vaccination against infectious disease and explain to the public that it is "very dangerous to intentionally inject" with the coronavirus.
However, it is not an exclusive product of the Netherlands, as similar cases have been known in Austria, a country that recently decreed a general confinement again due to the increase in infections and low vaccination rates.
There have been known cases of people who have intentionally injected the disease to obtain the certificate of recovered, something that at least in the case of a 55-year-old man, ended in a fatal outcome.
JFG / ED